Web3Collab Wants to Introduce More Beginners to Blockchain
Upcoming Events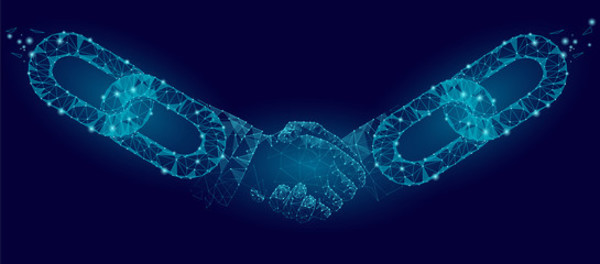 Blockchain Fundamentals Part II: Wallets, Exchanges & Risk
Wednesday, October 19, 2022, 6 PM – 7:30 PM EST
Web3Collab is again presenting its second beginner blockchain course. Attendees will understand risks associated with crypto and how to perform due diligence on bitcoin firms. It's $75 for standard attendees and free for Premium members.
Careers in Blockchain
Looking for a career in blockchain? Do you need great blockchain talent? If so, check out the Blockchain Jobs section of our newsletter and website.
First, take a moment to complete a short survey (it should only take about 30 seconds) and help us improve your experience with the BBA. Access the survey here. Thank you!
If you're a blockchain professional looking for your next job, check out the Boston Blockchain Association Network. We post a curated list of blockchain positions in the Boston area. New jobs are constantly being added, so there's sure to be something suitable to your talents.
Fidelity requires a VP Blockchain Product Solutions Leader. Algorand needs a Senior Technical Product Manager (Boston, Mass. or Remote, U.S.), and Kroll is hiring an Associate Managing Director, Compliance Risk and Diligence.
Job seekers are encouraged to submit CVs, while employers can list job openings. For employers, we welcome links to your job postings. For employees, send us links to your online resumes and cover letters. Contact us at bostonblockchainassocation@gmail.com with the subject line "JOBS."
Subscribe to stay connected with the Boston blockchain scene