The Hype Surrounding Blockchain Keeps on Growing
The BBA Needs Volunteers!
Looking to volunteer with the BBA? Go to our signup sheet and help establish a community devoted to blockchain technology and adoption. Thanks!
From Last Week
A big thanks to Chainlink for providing us with some solid crypto networking opportunities, and Leanne Kemp boosted our knowledge of supply chain traceability through blockchain. To recap the latter event, click here.
Upcoming Events: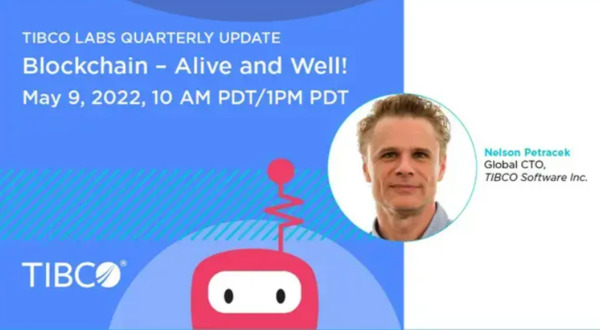 Monday, May 9, 2022, 1PM – 1:30PM EST
TIBCO Labs will divulge new technologies and constructs centering on blockchain. The company will also discuss the hype surrounding this growing space. The event will feature Nelson Petracek—global CTO, TIBCO Software—as its speaker.
Careers in Blockchain
Looking for a career in blockchain? Do you need great blockchain talent?
If so, check out the Blockchain Jobs section of our newsletter and website.
First, take a moment to complete a short survey (it should only take about 30 seconds) and help us improve your experience with the BBA. Access the survey here. Thank you!
If you're a blockchain professional looking for your next job, check out the Boston Blockchain Association Network. We post a curated list of blockchain positions in the Boston area. New jobs are constantly being added, so there's sure to be something suitable to your talents.
Treeline, Inc. needs an Account Executive – Blockchain. Jobot requires a Lead Blockchain Engineer, and Fidelity Investments is hiring a Senior Attorney – Cryptocurrency/Blockchain.
Job seekers are encouraged to submit CVs, while employers can list job openings. For employers, we welcome links to your job postings. For employees, send us links to your online resumes and cover letters. Contact us at bostonblockchainassocation@gmail.com with the subject line "JOBS."
Welcome New Members
Please help the BBA in welcoming its two newest members:

Vestigo Ventures is a venture capital firm in Boston seeking to assist any company that will help grow the region's fintech space.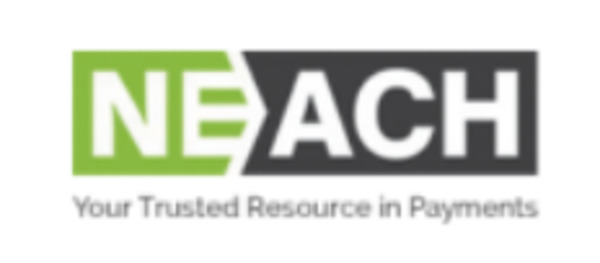 NEACH, which stands for "New England Automated Clearing House Association," offers data and advocacy in the payments space of New England. These companies thank you for your ongoing support!
Subscribe to stay connected with the Boston blockchain scene