Newbies… It's Time to Learn About Blockchain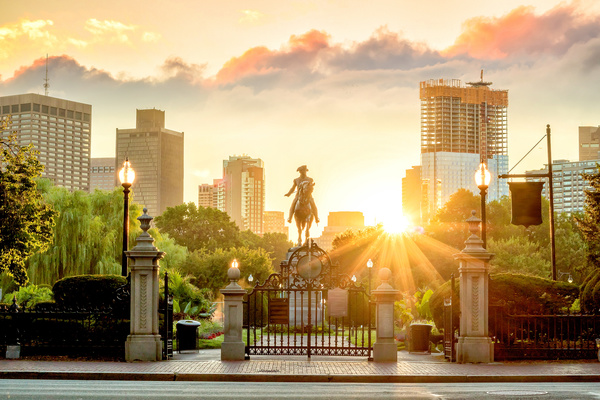 We learned a lot about the growing crypto space last week. Between the Q&A hosted by the Rhode Island Digital Asset Investment Group to the Ted-style discussions after, it's intriguing to know one can enter the blockchain arena with the right connections. To revisit the event, check out our recording here.
Looking to volunteer with the Boston Blockchain Association? Go to our signup sheet. You'll help establish a community devoted to blockchain technology and adoption. Your help is always appreciated!
You can also support blockchain development in Boston by becoming an official Association member. It only takes a minute. Apply to become a member and stay informed on all Boston-area blockchain events.
Here are the planned virtual and in-person events in Boston's blockchain community for the coming week(s):
Monday, April 18, 2022, 8 PM to 9 PM EST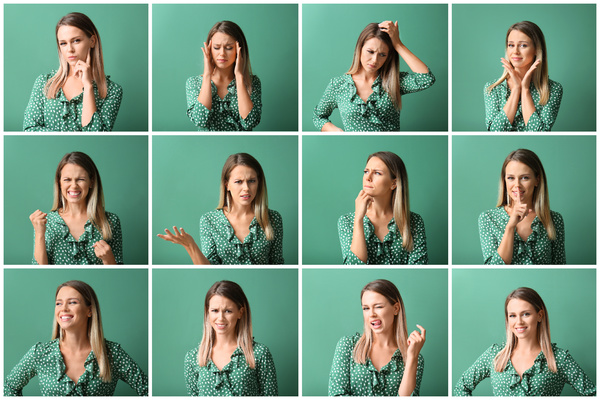 This is a master class in blockchain for beginners or anyone with little to no crypto experience. This course will teach attendees to take advantage of blockchain and profit from its earliest stages. They will also learn what a decentralized financial system is, what types of problems such a system can solve, and what to expect in terms of future blockchain growth. This event is free for all.
Careers in Blockchain
Looking for a career in blockchain? Do you need great blockchain talent? If so, check out the Blockchain Jobs section of our newsletter and website.
First, take a moment to complete a short survey (it should only take about 30 seconds) and help us improve your experience with the BBA. Access the survey here. Thank you!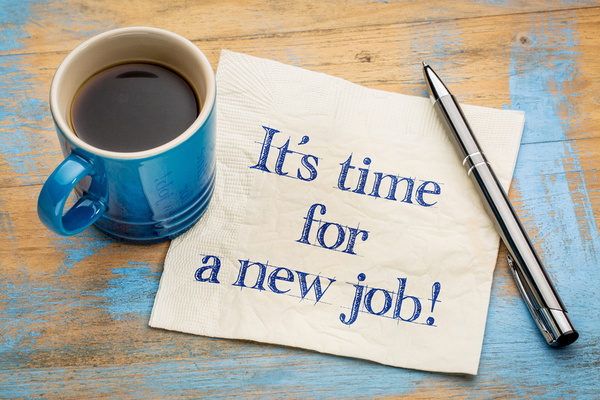 If you're a blockchain professional looking for your next job, check out the Boston Blockchain Association Network. We post a curated list of blockchain positions in the Boston area. New jobs are constantly being added, so there's sure to be something suitable to your talents.
Fidelity needs a Senior Blockchain Engineer. Motion Recruitment requires a Quality Assurance Lead – Remote – Blockchain Company, and Coinbase is hiring an NFT Success Manager.
Job seekers are encouraged to submit CVs, while employers can list job openings. For employers, we welcome links to your job postings. For employees, send us links to your online resumes and cover letters. Contact us at bostonblockchainassocation@gmail.com with the subject line "JOBS."
Subscribe to stay connected with the Boston blockchain scene