Members-Only Workshop: The Rise of Blockchain Reward Programs
Upcoming Events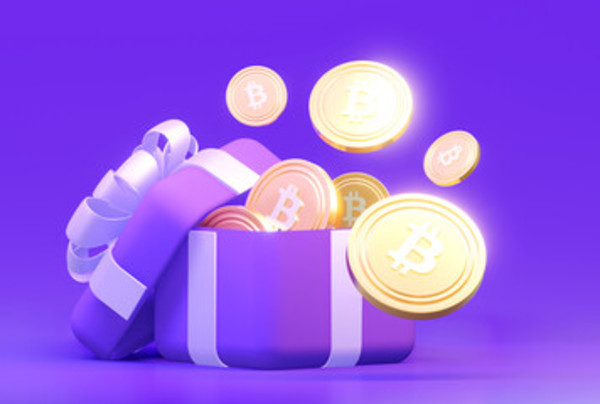 Members-Only Workshop: The Rise of Blockchain Reward Programs
Wednesday, January 25, 2023, 6:30 pm EST
Reward programs are everywhere, from credit card companies to your local coffee shop. You're probably already subscribed to a dozen reward programs, all with different rules and rewards, and they don't talk to each other. What a perfect use case for blockchain!
In this panel, Boston Blockchain Association board members John Hargrave and Heather Lowe will show you real-life examples of reward programs on the blockchain, from NFT membership programs to loyalty tokens. We'll also share best practices for setting up your own program, from the legal to the technical.
This online event is available exclusively for paid Boston Blockchain Association members. Click here to RSVP. If you're not a member yet, click here to join!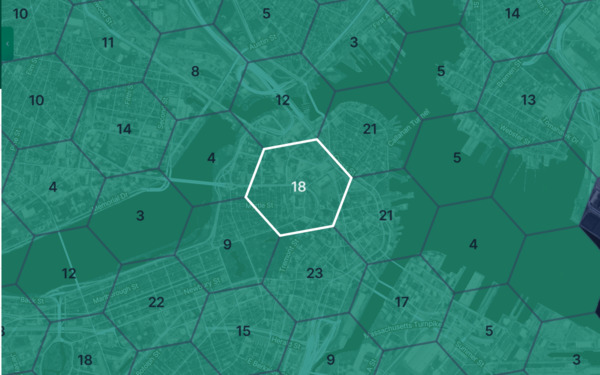 The Number of Helium Hotspots in Boston, Massachusetts

Helium hotspots are popping up all over the country. Boston, MA is one of the top 100 cities for Helium coverage. Here's our attempt to bring this growing blockchain network to light. Click here for more details.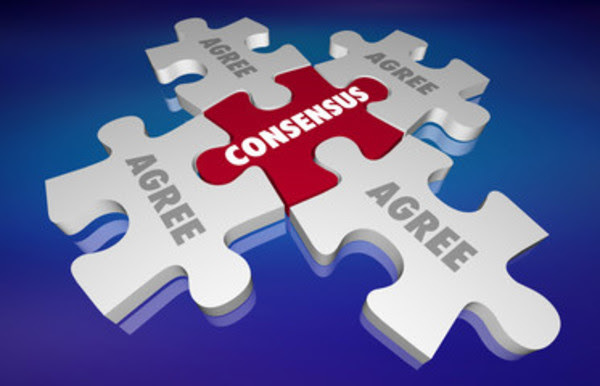 April 26 – 28 in Austin, Texas
#Consensus2023 is the world's largest, longest running, and most influential gathering that covers all sides of crypto, blockchain, Web3 and the metaverse. It brings together the many differing and important elements of this community in one place at one time. Grow your brand and make connections with all crypto and Web3's key participants: entrepreneurs, creators, investors, builders, agencies and more. Represent!
Ticket Link: https://www.coindesk.com/consensus/
BBA Member Special 25% Off Promo Code: BBACONSENSUS
It's nice to have something to look forward to during these dogdays of winter. Join the BBA Leadership and Members in sunny & warm Austin in April.
If you're not yet a BBA member, register here to join.
Must Read
Some Market Participants Are Betting on Extended Slide in Ether
The Niche Application of Stablecoins Is Not a Bad Thing
Bitcoin Mining: A Positive or Negative Indicator for the Future of Crypto?