Learn How to Build Your Own Blockchain Startup
Last week's Event
Former investment banker and White House communications director Anthony Scaramucci joined us live. A leading crypto expert, he shared his thoughts on the market and discussed strategies for moving forward. Here are some photos of the event: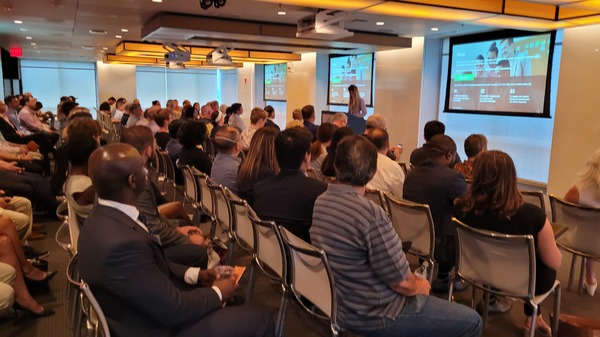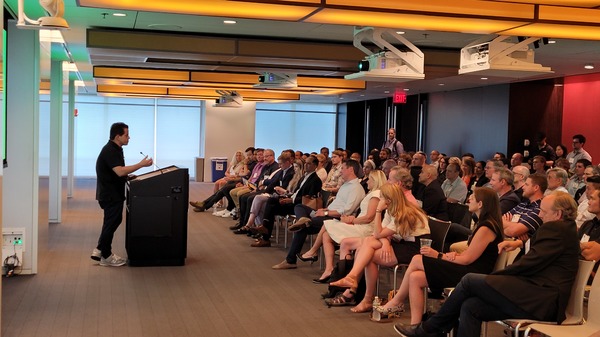 Upcoming Events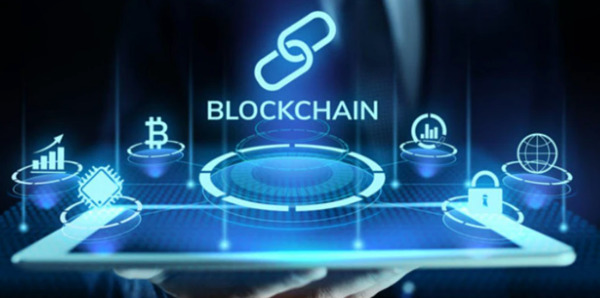 Wednesday, August 3, 2022, 1PM – 5PM EST
This blockchain startup course teaches attendees the fundamentals of starting their own blockchain companies. Students will explore ideas while gaining access to various tools and resources designed to boost their innovative spirit.
Careers in Blockchain
Looking for a career in blockchain? Do you need great blockchain talent? If so, check out the Blockchain Jobs section of our newsletter and website.
First, take a moment to complete a short survey (it should only take about 30 seconds) and help us improve your experience with the BBA. Access the survey here. Thank you!
If you're a blockchain professional looking for your next job, check out the Boston Blockchain Association Network. We post a curated list of blockchain positions in the Boston area. New jobs are constantly being added, so there's sure to be something suitable to your talents.
Deloitte needs a Blockchain & Digital Assets Senior Manager. They also require a Tax Senior, Blockchain & Cryptocurrency, and Motion Recruitment is hiring a Senior UX Designer – Blockchain – Boston.
Job seekers are encouraged to submit CVs, while employers can list job openings. For employers, we welcome links to your job postings. For employees, send us links to your online resumes and cover letters. Contact us at bostonblockchainassocation@gmail.com with the subject line "JOBS."
Recognizing Our Members
This week, the BBA salutes ACKCS (site under construction). The company's NFT ecosystem is a great new way to deliver and exchange value between owners and system participants.
Thanks for the extraordinary knowledge you bring to the table and for helping to establish blockchain's presence in Boston and beyond!
Subscribe to stay connected with the Boston blockchain scene