Join us this week for your Toughest Crypto Tax Questions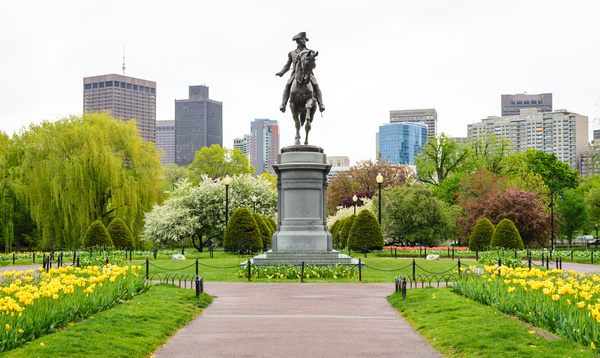 A big thanks to Jimmy Song, the author of "Programming Bitcoin." He took time last week to answer all our hardest questions about bitcoin and blockchain.
If you want to volunteer with the Boston Blockchain Association, go to our signup sheet. You'll be helping to establish a community that's pushing blockchain technology and adoption. The BBA needs your help, so contact us soon!
You can also support blockchain development in Boston by becoming an official Association member. It only takes a minute. Apply to become a member and stay informed on all Boston-area blockchain events.
---
Here are the planned virtual and in-person events in Boston's blockchain community for the coming week(s):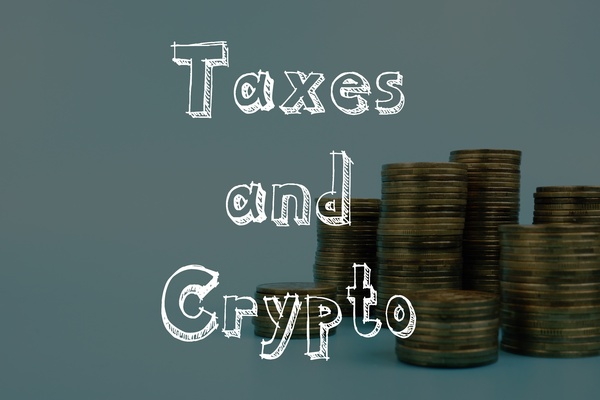 Thursday, March 24, 2022, 6:30 PM to 7:30 PM EST
With the tax deadline approaching, here's a course for those who traded crypto in 2021 and may be confused about what to put on their tax returns. The event will be led by Janice Leahy—the managing director of L&V Partners (connect with her here)—and moderated by Robert Tobey, a partner at Grassi Advisors and Accountants (connect with him here). Here's your chance to consult with both individuals and get answers to your toughest crypto tax questions. This event is free and open to everyone!
---
Careers in Blockchain
Looking for a career in blockchain? Do you need great blockchain talent? If so, check out the Blockchain Jobs section of our newsletter and website.
First, take a moment to complete a short survey (it should only take about 30 seconds) and help us improve your experience with the BBA. Access the survey here. Thank you!
If you're a blockchain professional looking for your next job, check out the Boston Blockchain Association Network. We post a curated list of blockchain positions in the Boston area. New jobs are constantly being added, so there's sure to be something suitable to your talents.
Confidential Jobs needs a Senior Vice President of Product Management & Blockchain Intelligence. Coinbase is hiring for a Manager, Blockchain Security – Research and Engineering, and Toptal requires a Senior Blockchain Developer.
Job seekers are encouraged to submit CVs, while employers can list job openings. For employers, we welcome links to your job postings. For employees, send us links to your online resumes and cover letters. Contact us at bostonblockchainassocation@gmail.com with the subject line "JOBS."
Subscribe to stay connected with the Boston blockchain scene