ICYMI: Replay of our event with CFTC Chairman Emeritus Chris Giancarlo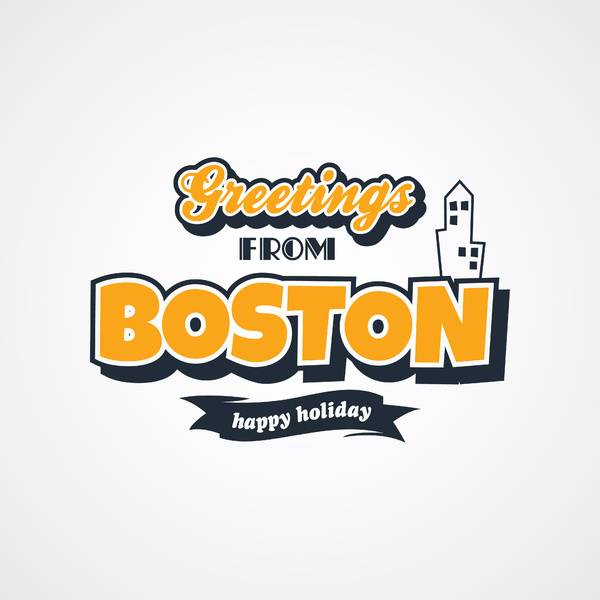 What a way to end the year! In last week's blockbuster event, "A Very Special Evening with Chris Giancarlo, CFTC Chairman Emeritus & CryptoDad," we heard Giancarlo's personal story detailing his forays into Wall Street and his tenure as the 13th Chairman of the CFTC where he pushed for recognition of the digitization of markets. We also learned how he's using his Twitter fame to promote crypto as the successor to America's failing financial infrastructure. (If you missed it, watch the replay here.)
Support blockchain development in Boston by becoming a member of the Boston Blockchain Association today. It only takes about a minute of your time. Apply to become a member and get access to members-only workshops and events, exclusive promotions, and more!
---
Here are the planned virtual and in-person events in Boston's blockchain community for the coming week(s):
Monday, December 20, 2021, 9 AM to 10 AM CST
CitaDAO has partnered with Chainlink to list real estate on the blockchain. The goal is to establish a defi ecosystem supported by real-world assets. Attendees of this workshop will learn how real estate data is being used to collateralize assets on the blockchain and how the real estate industry can benefit from this fast-growing technology.
Chainlink builds and sells oracle services required for powering hybrid smart contracts on blockchain networks. Chainlink works to provide these smart contracts with methods of connecting to external APIs and utilizing safe, off-chain transactions. Chainlink has secured billions of dollars for several industries including gaming and insurance by offering quick access to blockchain technology and applications.
---
Careers in Blockchain
Are you looking for a career in blockchain? Do you need great blockchain talent? If so, check out the Blockchain Jobs section of our newsletter and website.
But first, please take a moment to complete a short survey (it should only take about 30 seconds) and help us improve your experience with the BBA. Access the survey here. Thank you!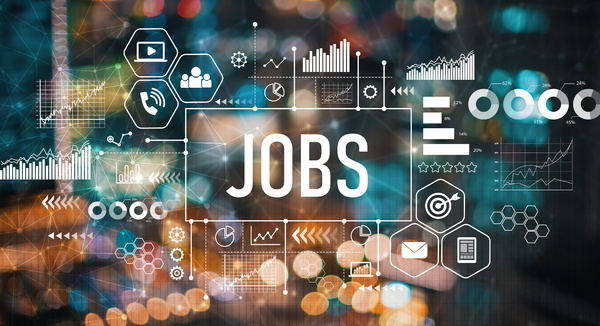 If you're a blockchain professional looking for your next job, check out the Boston Blockchain Association Network. We post a curated list of blockchain positions in the Boston area.
New jobs are constantly being added, so there's sure to be something suitable to your talents. Algorand is looking for a Senior Technical Product Manager and several Software Engineers. Algorand has been growing and recently surpassed 10 million accounts. Help this leading blockchain project benefit and grow through your talents.
As usual, Coinbase is hiring. Some of the new jobs posted this week include Product Manager II – Crypto and Director, CX Blockchain Operations. Deloitte is also looking for a Blockchain Senior Solution Architect while Toptal is requiring a Blockchain Developer.
Job seekers can submit CVs, while employers can list job openings. For employers, we welcome links to your job postings. For employees, we welcome links to your online resumes. Contact us at bostonblockchainassocation@gmail.com with the subject line "JOBS."
Please consider joining the Boston Blockchain Association. Fill out an application to stay on top of all Boston-area blockchain events.