Here's Your Chance to Become Blockchain Certified!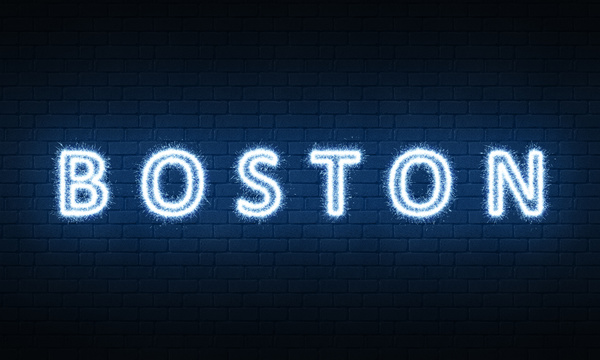 We learned a lot in last week's blockchain course. Designed for crypto beginners, this was the ultimate first step in learning about the growing world of digital currency and the science behind decentralized finance.
Want to volunteer with the Boston Blockchain Association? Visit our signup sheet. You can help establish a community devoted to blockchain technology and adoption. We look forward to hearing from you!
You can also support blockchain development in Boston by becoming an official Association member. It only takes a minute. Apply to become a member and stay informed on all Boston-area blockchain events.
---
Here are the planned virtual and in-person events in Boston's blockchain community for the coming week(s):
Sunday, May 1, 2022, 9 AM to 4 PM EST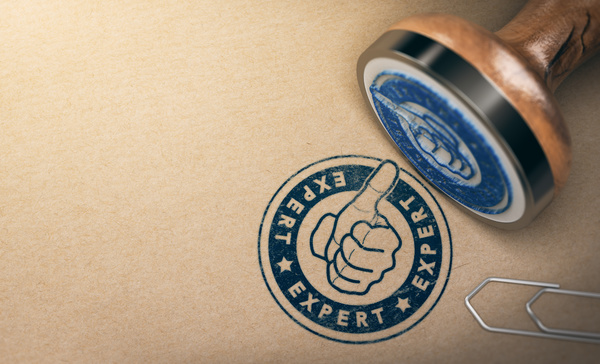 This intensive, six-hour course covers all things blockchain and is perfect for crypto fans regardless of their blockchain knowledge or experience. The course handles several topics like the Stellar consensus protocol algorithm, what smart contracts are, and the concept of proof of stake (PoS). Attendees will then take an exam and garner their blockchain certifications when they earn passing grades. The class is $97.00, and users can register here.
---
Careers in Blockchain
Looking for a career in blockchain? Do you need great blockchain talent? If so, check out the Blockchain Jobs section of our newsletter and website.
First, take a moment to complete a short survey (it should only take about 30 seconds) and help us improve your experience with the BBA. Access the survey here. Thank you!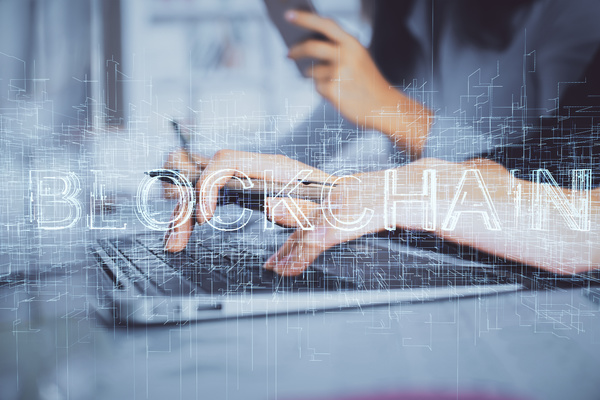 If you're a blockchain professional looking for your next job, check out the Boston Blockchain Association Network. We post a curated list of blockchain positions in the Boston area. New jobs are constantly being added, so there's sure to be something suitable to your talents.
Deloitte needs a Blockchain Senior Solution Architect. North Technology People requires a Senior Blockchain Engineer, and VMware is hiring a Staff Software Engineer, Distributed Systems – Blockchain Engineering.
Job seekers are encouraged to submit CVs, while employers can list job openings. For employers, we welcome links to your job postings. For employees, send us links to your online resumes and cover letters. Contact us at bostonblockchainassocation@gmail.com with the subject line "JOBS."
Subscribe to stay connected with the Boston blockchain scene