Crypto Regulation and your Questions about Bitcoin Answered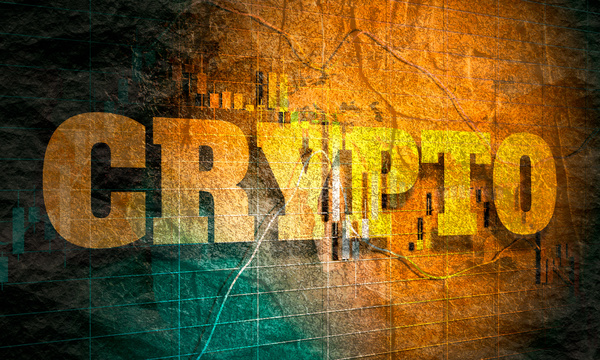 We had an awesome time last week learning how to do proper crypto research. A big thanks to Alex Thorn of Galaxy Digital for sharing his knowledge!
Want to volunteer with the Boston Blockchain Association? Visit our signup sheet! You'll help establish a community that's boosting blockchain technology and adoption. We look forward to hearing from you.
You can also support blockchain development in Boston by becoming an official Association member. It only takes a minute. Apply to become a member and stay informed on all Boston-area blockchain events.
---
Thursday, March 17, 2022, 6:30 PM to 8 PM EST
Jimmy Song is a crypto expert and Bitcoin Fellow at Blockchain Capital. He is the author of "Programming Bitcoin" and co-author of "The Little Bitcoin Book." In this event, he'll answer your toughest questions about the world's most popular digital currency. He'll discuss bitcoin's environmental impact, its journey towards mass adoption, and how governments are reacting to it. You can pre-submit your questions, while a live Q&A will be featured after the workshop.
During this event, if you have interest in becoming a certified cryptocurrency investigator, Blockchain Intelligence Group—a crypto compliance and forensics company—and a corporate sponsor of the Boston Blockchain Association, will be raffling off a FREE certified cryptocurrency investigator training (CCI) course to one lucky winner as a door prize – THIS EVENT ONLY. Register for the raffle here: https://bit.ly/BBA-BIG-CCI-FREE. For more information on this training and Blockchain Intelligence Group, visit www.blockchaingroup.io. Our sincere thanks to Lance Morginn, President of BIG, for kicking off the session as emcee. Thanks for supporting the BBA Lance and Bill Callahan!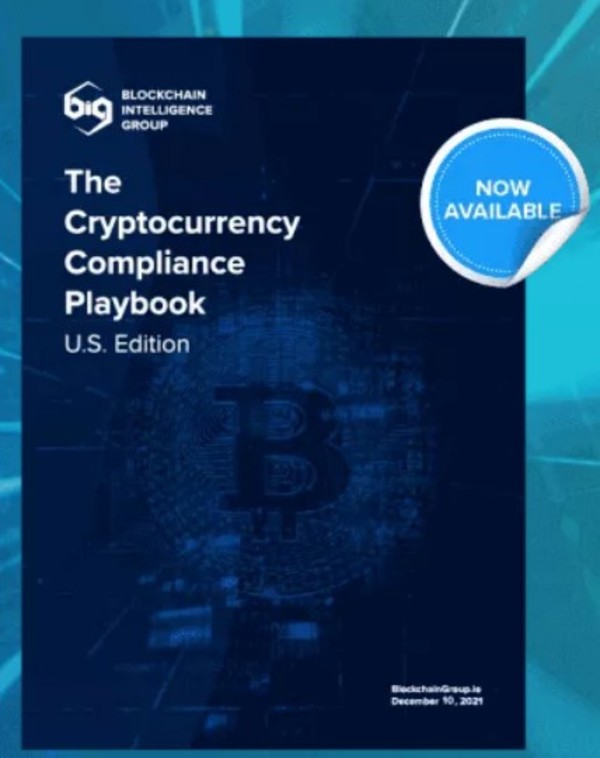 Has Crypto Regulation Finally Arrived?
Last week, Joe Biden issued an executive order requesting national agencies to examine crypto-related risks for the purpose of drafting appropriate regulations for the expanding blockchain industry. The objectives of the order are to:
Protect consumers, investors, and businesses engaged in crypto activity
Subject crypto exchanges, DA issuers, and intermediaries to the same regulatory standards as traditional financial firms
Study national security and illicit finance risks present in the crypto space to ensure future accountability, transparency, privacy, and security
Strengthen America's position in the field of global finance
Investigate the potential of central bank digital currencies (CBDCs) to reduce costs and boost financial access for everyday users
Push for safe and accessible financial services
Support advancements in technology that permit responsible development and use of DAs
In what is being labeled a pivotal moment for crypto, the order will apply to numerous councils, committees, and departments in the US government.
---
Careers in Blockchain
Looking for a career in blockchain? Do you need great blockchain talent? If so, check out the Blockchain Jobs section of our newsletter and website.
First, take a moment to complete a short survey (it should only take about 30 seconds) and help us improve your experience with the BBA. Access the survey here. Thank you!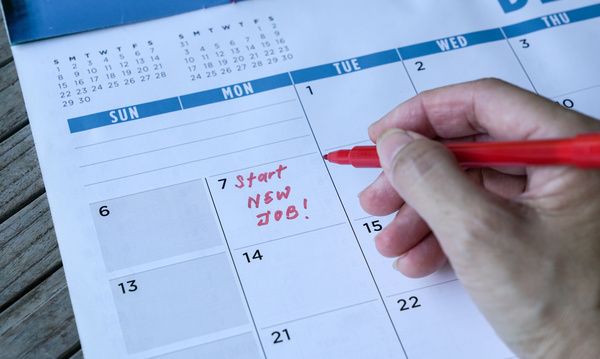 If you're a blockchain professional looking for your next job, check out the Boston Blockchain Association Network. We post a curated list of blockchain positions in the Boston area. New jobs are constantly being added, so there's sure to be something suitable to your talents.
Toptal is hiring a Blockchain Developer. Flipside Crypto needs a Design Engineer.
Also, BBA startup member ACKCS is building an NFT streaming platform startup where time-tested true value is created, captured, and exchanged. They are looking for a Senior Software Engineer as the CTO/co-founder for the platform. For more information on this exciting job opportunity, reach out to George Hu at info@abcnodes.com.
Job seekers are encouraged to submit CVs, while employers can list job openings. For employers, we welcome links to your job postings. For employees, send us links to your online resumes and cover letters. Contact us at bostonblockchainassocation@gmail.com with the subject line "JOBS."
Subscribe to stay connected with the Boston blockchain scene