CBDC are Possibly Closer than we Thought: The Future of Money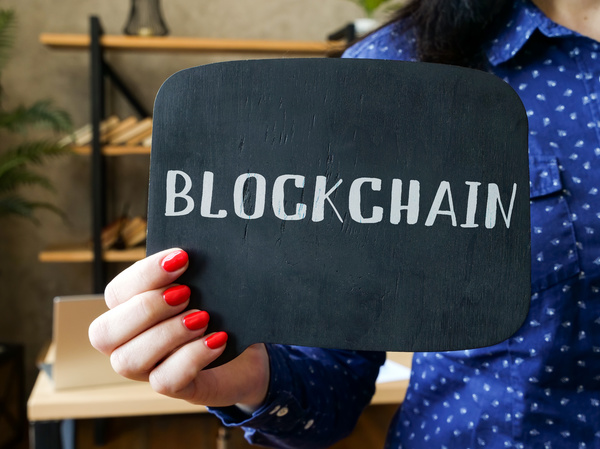 We're grateful to Anthony Scaramucci, the CEO of SkyBridge Capital, for taking part in last week's event. The meeting saw him discussing how he got into bitcoin and answering questions attendees had about bitcoin, politics, and the world.
Looking to volunteer with the Boston Blockchain Association? Check out our signup sheet. You'll be part of an inclusive community that promotes blockchain technology and adoption. We're always looking for volunteers, so please reach out.
You can also support blockchain development in Boston by becoming an official Association member. It only takes a minute. Apply to become a member and stay informed on all Boston-area blockchain events.
---
Here are the planned virtual and in-person events in Boston's blockchain community for the coming week(s):
Wednesday, January 26, 2022, 6 PM to 9 PM EST
This event will be a roundtable discussion focused on site performance, reliability, and scalability. Among the major topics will be blockchain, the cloud, and the Internet of Things (IoT). Bring your stories, concerns, and enthusiasm. Let the event organizer know if you're interested in presenting.
---
Thursday, January 27, 2022, 12 PM to 1 PM EST
This event will occur over the course of two days. It is hosted by the Government Blockchain Association in Washington, D.C. in partnership with the Boston Blockchain Association. The meeting will provide data on the development of central bank digital currencies (CBDCs) and will answer questions like what makes global banks important, what stablecoins are, and how they can affect national economic systems. On the panel will be Jim Cunha, EVP of the Federal Reserve Bank of Boston; Mark Montoya, chief data officer at the Government Blockchain Association; and Suleiman Barada, senior advisor to the Union of Arab Banks.
---
Careers in Blockchain
Looking for a career in blockchain? Do you need great blockchain talent? If so, check out the Blockchain Jobs section of our newsletter and website.
First, take a moment to complete a short survey (it should only take about 30 seconds) and help us improve your experience with the BBA. Access the survey here. Thank you!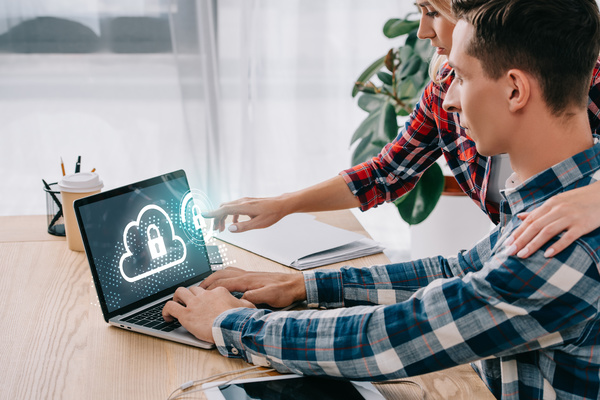 If you're a blockchain professional looking for your next job, check out the Boston Blockchain Association Network. We post a curated list of blockchain positions in the Boston area. New jobs are constantly being added, so there's sure to be something suitable to your talents.
This week, Deloitte is hiring a Blockchain Developer. EY is seeking a Blockchain Strategist – Tech Consulting Senior, while Coin Metrics is in need of a Blockchain Attribution Specialist.
---
Job seekers are encouraged to submit CVs, while employers can list job openings. For employers, we welcome links to your job postings. For employees, send us links to your online resumes and cover letters. Contact us at bostonblockchainassocation@gmail.com with the subject line "JOBS."
Subscribe to stay connected with the Boston blockchain scene