BUiLT Offers Current Use Cases for Blockchain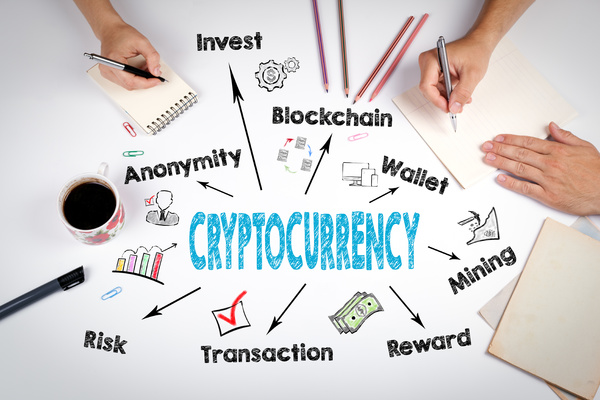 A big thanks to Janice Leahy and Robert Tobey for answering all our tough questions about crypto taxes. We'll have clear and transparent tax returns this year thanks to their brilliant knowledge!
Want to volunteer with the Boston Blockchain Association? Visit our signup sheet. You can help establish a community that's pushing blockchain technology and adoption. Get in touch soon; we can always use extra hands!
You can also support blockchain development in Boston by becoming an official Association member. It only takes a minute. Apply to become a member and stay informed on all Boston-area blockchain events.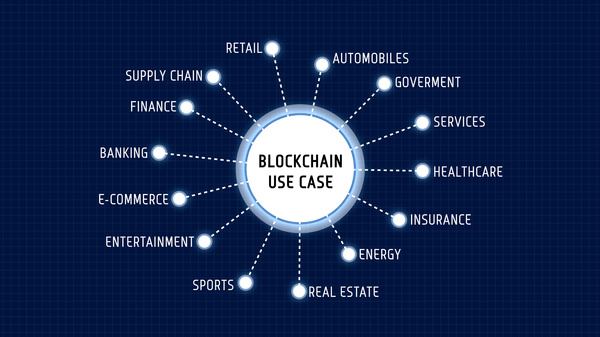 Thursday, March 31, 2022, 5 PM to 6:30 PM EST
This meeting is hosted by a group called Blacks United in Leading Technology (BUiLT) and led by Dr. Obembe, a senior data scientist at Target Corporation. The event will provide attendees with current use cases of blockchain technology and will introduce them to various applications. Be prepared for live demonstrations on how to build contracts on the Solidity blockchain.
---
Careers in Blockchain
Looking for a career in blockchain? Do you need great blockchain talent? If so, check out the Blockchain Jobs section of our newsletter and website.
First, take a moment to complete a short survey (it should only take about 30 seconds) and help us improve your experience with the BBA. Access the survey here. Thank you!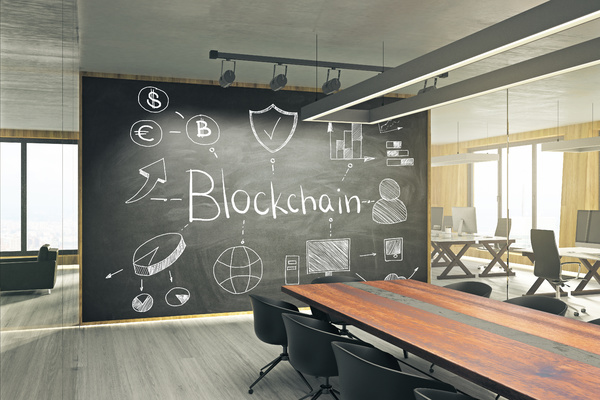 If you're a blockchain professional looking for your next job, check out the Boston Blockchain Association Network. We post a curated list of blockchain positions in the Boston area. New jobs are constantly being added, so there's sure to be something suitable to your talents.
Fidelity Investments is looking for a Senior Blockchain Engineer. EisnerAmper is hiring a Director, Blockchain and Digital Asset Services, and Coinbase requires a Blockchain Security Engineering Manager.
Job seekers are encouraged to submit CVs, while employers can list job openings. For employers, we welcome links to your job postings. For employees, send us links to your online resumes and cover letters. Contact us at bostonblockchainassocation@gmail.com with the subject line "JOBS."
Subscribe to stay connected with the Boston blockchain scene