Boston Blockchain Events Week of September 7, 2020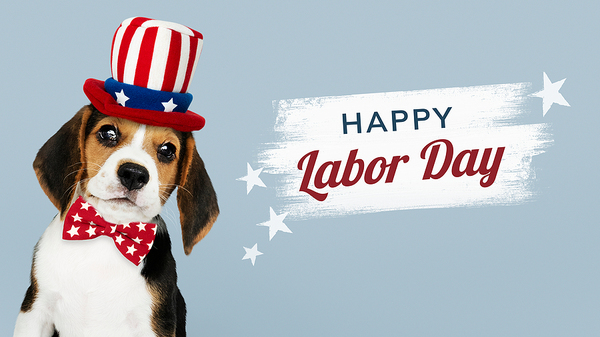 A happy Labor Day to all you Boston blockchain enthusiasts! As we move into autumn, the air is cooling and soon the trees will give us a fireworks display of colors. That will also mean more activity and meetups for our blockchain community as people move back indoors. There will be one last chance to enjoy nature together with Zbay in the Park, and the coming week also features a session exploring identity blockchains for decentralized digital identities. Later in the week join the Boston Blockchain Association as we investigate architecting financial regulation today to account for a blockchain future with Virtual Meetup: Deep Disruption – Regulatory Nodes, ZKP's, and CBDC.
If you aren't already, please help support technology and blockchain development in Boston by becoming a member of the Boston Blockchain Association today. All you have to do is apply to become a member (takes just a minute of your time) to be sure you'll stay informed on all Boston area blockchain events. Digital blockchain technology is the future of many global industries. Get involved in the future!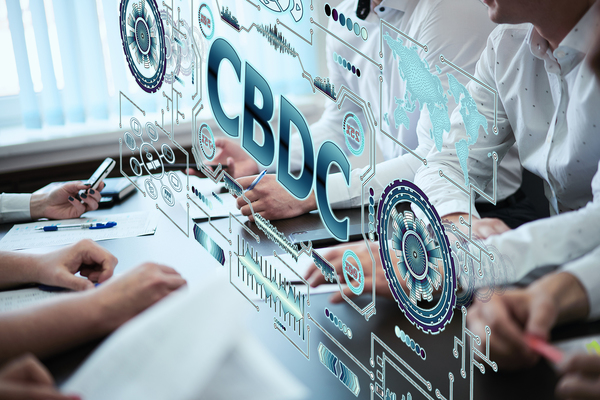 Here are the planned virtual and in-person events in Boston's blockchain community for the coming week:
Wednesday, September 9, 2020, 12:00 PM to 1:00 PM EDT
Identity blockchains for decentralized digital identities. For the past three years, the Hyperledger Indy, Ursa, and Aries communities have helped drive the course of decentralized identity innovation, and with it, grown the community by tenfold. More developers, engineers, and companies are becoming interested in building decentralized identity solutions and seeking out ways to manage the 'new normal' brought about by the COVID-19 pandemic. Touchless, private, and secure interactions are now driving tech and decentralized identity offers a way to build that new, better normal.
Sunday, September 13, 2020, 2:00 PM to 3:30 PM EDT *Mark your calendar*
Join Holmes of Zbay as he showcases the decentralized, private messaging and commerce platform his team has been creating atop Zcash! This will be the first Boston Zcash meetup in ages, this time, in the fresh outdoors. Welcome back! Bring your laptop if you'd like to test out the app's features between ourselves and other Zbayers, sending messages over shielded Zcash memos and making trades. Also, bring food and drink if you want to make it a picnic. If you have a folding chair, that could come in handy.
Thursday, September 17, 2020, 6:30 PM to 7:30 PM EDT *Mark your calendar*
As any visitor to Boston knows, the downtown Boston street-map is a random mish-mash of streets dating to the horse trails and cow paths of the 1600s. With digital currency, CBDC, etc. rather than simply 'paving the cow paths', how should we be architecting financial regulation today for 20 years from now when everything is on blockchain rails? The combination of Blockchain, AI, IoT, ML, etc. will profoundly impact how financial oversight is done by governments, especially relative to safety and soundness, while adequately protecting for confidentiality, reducing the cost of oversight, and flagging systemic risks. But what are the questions we should be asking NOW to drive the architecture of tomorrow?
REGISTER now on Crowdcast: https://www.crowdcast.io/bostonblockchain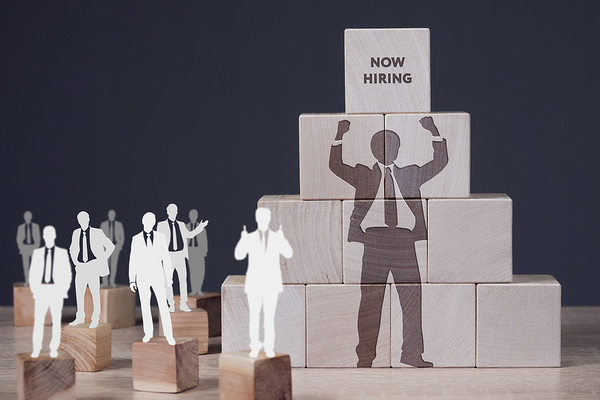 Careers in Blockchain
Looking for a career in blockchain? Looking to hire great blockchain talent? We're starting a new Blockchain Jobs section of our newsletter and website.
Purestake, a leader in premium blockchain infrastructure and validator services for Proof of Stake networks, is still excited to hire some Boston blockchain talent. Current openings include Full Stack Engineer, Senior Blockchain Engineer, Ecosystem Development Lead, and Marketing Communications Manager.
If you are a blockchain professional interested in finding your next job opportunity, check out the Boston Blockchain Association Network.
New blockchain jobs are continually being added, including positions for a Senior Product Manager at Algorand, Staff Software Engineer at Coinbase, and Lead DevOps Engineer at the Federal Reserve Bank of Boston. Or maybe just get some experience as a Blockchain Developer Intern at OpptIn.
Job seekers can submit CVs, and employers can list their blockchain job openings. For employers, we welcome links to your blockchain job postings; for employees, we welcome links to your online resume or CV. Please reach out to bostonblockchainassocation@gmail.com with the subject line "JOBS."
You should also consider joining the Boston Blockchain Association today. Just fill out an application and you will stay up to date on all Boston-area blockchain happenings.