Boston Blockchain Events Week of September 6, 2021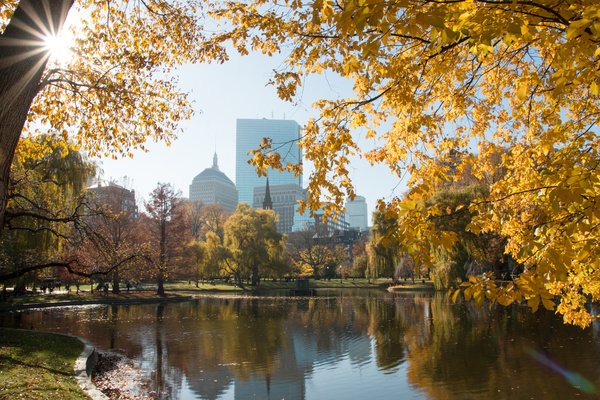 The summer might almost be over, but blockchain projects are still just getting started and heating up! Whether you're new to the technology or are an early adopter with years of blockchain experience, here at the Boston Blockchain Association we're glad to have you on board. We think the end of 2021 is going to be great for blockchain tech and the cryptocurrency markets, so now is a great time to get more involved in your favorite blockchain projects and use cases.
If you aren't already, please help support blockchain development in Boston by becoming a member of the Boston Blockchain Association today. All you have to do is apply to become a member (takes just a minute of your time) to be sure you'll stay informed on all Boston area blockchain events. Blockchain technology is the future of many global industries. Get involved in the future.
---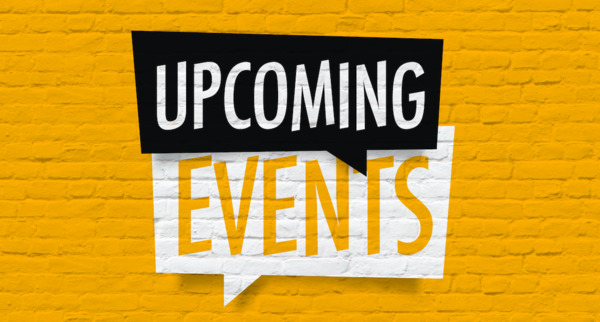 Here are the planned virtual and in-person events in Boston's blockchain community for the coming week(s):
Wednesday, September 8, 2021, 3:00 PM to 5:00 PM CDT
Session 1 will cover the business aspects of the Cosmos blockchain and Tendermint platform. Session 2 will be a hands-on developer workshop.
Thursday, September 9, 2021, 6:00 PM to 7:00 PM CDT
Join us for a conversation with VCs Erikan Obotetukudo and Jalak Jobanputra to hear about their experiences, their different paths, their unique approaches to building VC firms, and funding crypto's future. Bring your questions!!
Thursday, September 16, 2021, 3:00 PM to 5:00 PM CDT ***MARK YOUR CALENDAR***
Join the Boston Blockchain Association for this stellar lineup to unpack how blockchain is changing the way we think about public health, data sharing, and patient data. Blockchain and DLT provide decentralized architecture that ensures greater integrity, privacy, and overall quality of data, which can restore the public's trust in public health information. In addition, by attributing financial value to health data, blockchain technology can incentivize healthcare organizations — from hospitals to governments — to share information and better work together.
---
Careers in Blockchain
Looking for a career in blockchain? Looking to hire great blockchain talent? Then you'll love the Blockchain Jobs section of our newsletter and website.
But before you start looking for your dream job we'd also appreciate it if you could take a moment of your time to complete a short (30 second) survey to help us improve your experience with the Boston Blockchain Association in the future. You can access the survey here. Thank you in advance for your time and attention.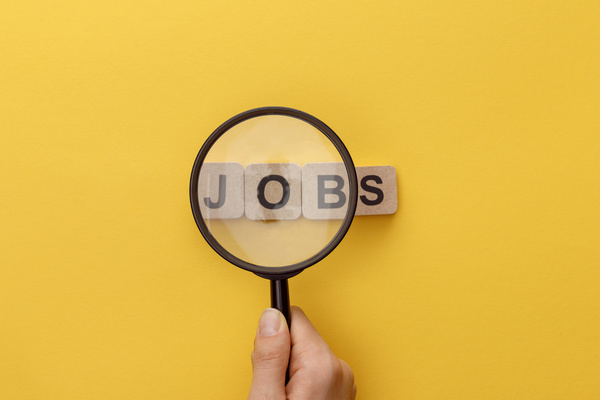 If you are a blockchain professional interested in finding your next job opportunity, check out the Boston Blockchain Association Network, where we post a curated list of blockchain employment opportunities in the Boston area.
New blockchain jobs are continually being added, and there's sure to be something suitable for your talents now or in the coming weeks. For example, Algorand is looking for a Senior Software Engineer and a Senior Technical Product Manager. They also need a Vice President of Engineering. Algorand has really been growing and recently surpassed 10 million accounts. Join a leading blockchain project and add your talents to the future of finance!
Or consider working for Coinbase. They have a massive number of openings for remote workers with all types of skill sets. There's also an opening for a Senior Software Engineer (Blockchain) at Fidelity Investments and as a Blockchain Systems Admin/Ops for Chainlink Labs. New positions this week include Director of Blockchain Intelligence at TRM Labs.
Job seekers can submit CVs, and employers can list their blockchain job openings. For employers, we welcome links to your blockchain job postings; for employees, we welcome links to your online resume or CV. Please reach out to bostonblockchainassocation@gmail.com with the subject line "JOBS."
You should also consider joining the Boston Blockchain Association today. Just fill out an application and you will stay up to date on all Boston-area blockchain happenings.