Boston Blockchain Events Week of September 21, 2020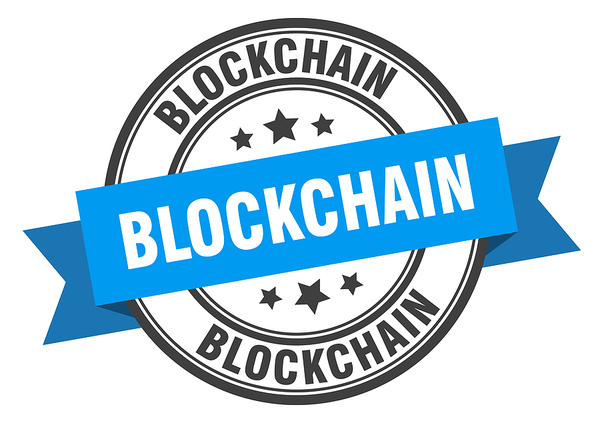 The Boston Blockchain Association is continuing to feed your need for blockchain knowledge with Hedera Hashgraph: Working Project Demos this coming Thursday. You'll get to see two working demos built on the Hedera project's blockchain and get to connect with the West Coast blockchain community in this new experiment of the BBA to connect in a coast-to-coast collaboration with the San Diego and Sacramento Bitcoin and Blockchain Meetup groups.
If you aren't already, please help support technology and blockchain development in Boston by becoming a member of the Boston Blockchain Association today. All you have to do is apply to become a member (takes just a minute of your time) to be sure you'll stay informed on all Boston area blockchain events. Digital blockchain technology is the future of many global industries. Get involved in the future!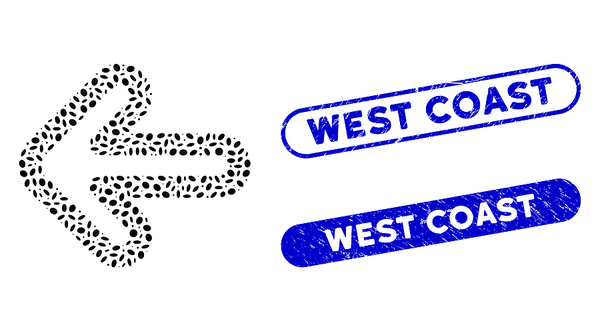 Here are the planned virtual and in-person events in Boston's blockchain community for the coming week:
Thursday, September 24, 2020, 8:00 PM to 9:30 PM EDT
There are hundreds of distributed ledgers — why would you use Hedera Hashgraph? In this special meetup, we'll hear from Hedera's Brady Gentile on the state of their technology today, and then show two working demos of projects built on the platform. This Meetup is a new experiment for us: it's a coast-to-coast collaboration with the San Diego and Sacramento Bitcoin and Blockchain Meetup groups, in conjunction with the Hedera Hashgraph Virtual Meetup. We'll follow the main session with our small-group networking breakout rooms, where you'll get a chance to mingle with blockchain enthusiasts from the West Coast! Join us.
Tuesday, September 22, 2020, 1:00 PM to 2:00 PM EDT
This Meetup will feature a presentation by Pete Tiegen, Public Sector Leader For Blockchain Mobile / Emerging Tech Global Government Solutions Center Of Competence, IBM Services. This session will introduce a practical approach for identifying and prioritizing potential use cases for government agencies to demonstrate the benefits of piloting blockchain technologies. Determining a quantifiable ROI and credible timeline are keys to embarking on a successful blockchain journey. We will explore the common obstacles encountered and how to overcome them to get your blockchain project launched.
Monday, September 21 – Friday, September 25
Startup Boston Week is a 5-day virtual conference with over 70 events throughout the week, jam-packed with all of the educational content and networking you could need to start or scale your startup. With each event track designed specifically for a functional role in mind – and each event tagged according to company stage.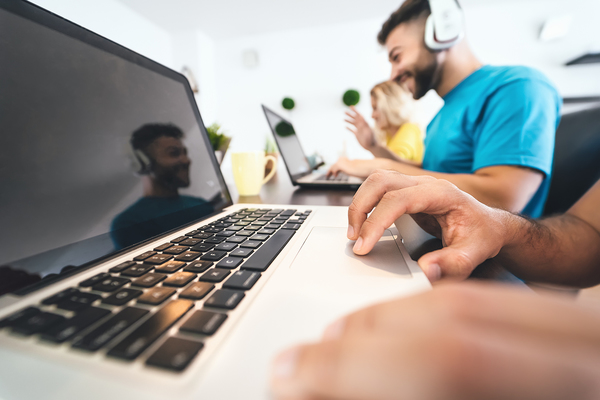 Careers in Blockchain
Looking for a career in blockchain? Looking to hire great blockchain talent? We're starting a new Blockchain Jobs section of our newsletter and website.
Purestake, a leader in premium blockchain infrastructure and validator services for Proof of Stake networks, is still excited to hire some Boston blockchain talent. Current openings include Full Stack Engineer, Senior Blockchain Engineer, Ecosystem Development Lead, and Marketing Communications Manager.
If you are a blockchain professional interested in finding your next job opportunity, check out the Boston Blockchain Association Network.
New blockchain jobs are continually being added, including positions for a Senior Product Manager at Algorand, Staff Software Engineer at Coinbase, and Lead DevOps Engineer at the Federal Reserve Bank of Boston. Or maybe just get some experience as a Blockchain Developer Intern at OpptIn.
Job seekers can submit CVs, and employers can list their blockchain job openings. For employers, we welcome links to your blockchain job postings; for employees, we welcome links to your online resume or CV. Please reach out to bostonblockchainassocation@gmail.com with the subject line "JOBS."
You should also consider joining the Boston Blockchain Association today. Just fill out an application and you will stay up to date on all Boston-area blockchain happenings.