Boston Blockchain Events Week of September 20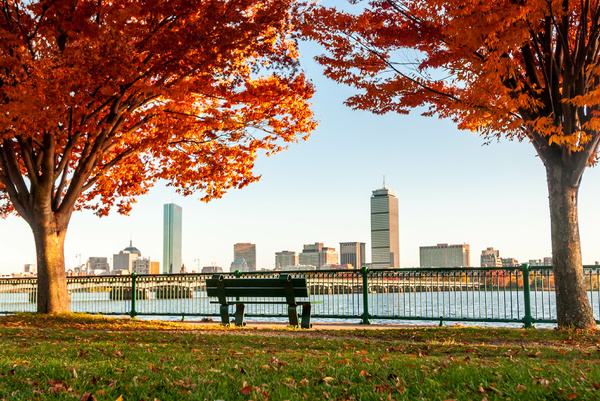 Welcome to the first week of Autumn, and to our weekly blockchain newsletter.  After a bit of a lull towards the end of summer, the blockchain scene in Boston is heating up again. Not only will you find multiple opportunities to get together with fellow blockchain enthusiasts this week, but it looks like the coming weeks are going to be filled up with opportunities as well. There's never been a better time to get more involved in Boston's blockchain scene.
If you aren't already, please help support blockchain development in Boston by becoming a member of the Boston Blockchain Association today. All you have to do is apply to become a member (takes just a minute of your time) to be sure you'll stay informed on all Boston area blockchain events. Blockchain technology is the future of many global industries. Get involved in the future.
---
Here are the planned virtual and in-person events in Boston's blockchain community for the coming week(s):
Tuesday, September 21, 2021 7:00 AM to 8:00 AM CDT
This is the launch of a DeFi Executive Brief Series covering key topics on DeFi that is of interest to the business community. This event is a partnership with NYC's Women In Blockchain Meetup. In this session, risk manager Alex Bertomeu-Gilles provides a deep dive into the risk frameworks of one of the largest DeFi players in the space and how the community can leverage and continue to iterate on this framework.
Tuesday, September 21, 2021 5:30 PM to 6:30 PM CDT
Johnny Vong, President at Blackfish Capital LLC, and real estate developer and investor, will discuss the value of new construction multifamily projects, tokenization for real estate equity, and the future of blockchain and real estate.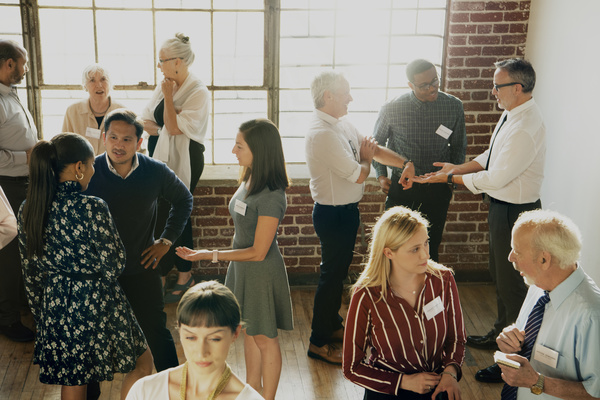 Saturday, September 25, 2021 8:00 AM to 9:30 AM CDT
You do not want to miss this. Seriously. DAOs have evolved significantly over the past few years to become critical components in any DeFi protocol. In this breakfast series, we dig into what DAOs are, what their history is, what is now happening in the wild, what challenges exist, and some of the token economics behind them.
Saturday, September 25, 2021 9:30 AM to 10:30 AM CDT
Come and learn how to set up a legal structure backing up your on-chain DAO. The talk will be conducted by WACEO, a non-profit on a mission to transition blockchain and digital asset organizations into legally compliant institutions.
Saturday, September 25, 2021 6:00 PM to 7:30 PM EDT
Join our local zeal for food, drinks, and discussions on Zcash, decentralization, and privacy! With the upcoming network upgrade (NU5) introducing shielded-by-default ZEC, and the prospect of proof-of-stake on the horizon, we've got a lot to talk about!  For those new to Zcash, we'll get you sending your first shielded transactions and private memos in minutes. Location: Meadhall, 90 Broadway, Cambridge, MA. How to find us: Look for the indoor tables with Zcash stickers (and a laptop or two).
Tuesday, September 28, 2021, 7:45 AM to Friday, October 1, 2021, 1:00 PM CDT
We have some great news! Boston FinTech Week will be back from September 28 – October 1, 2021. During this week, we'll explore new technologies and new ways of doing business, with an eye on sustainable finance, inclusivity, environmental, social, and corporate governance, decentralized finance, and — of course — the post-COVID future.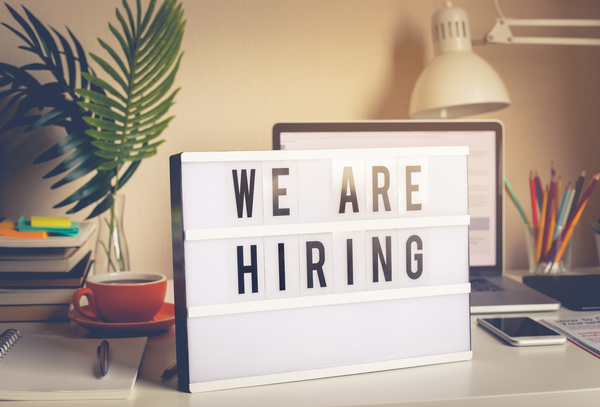 Careers in Blockchain
Looking for a career in blockchain? Looking to hire great blockchain talent? Then you'll love the Blockchain Jobs section of our newsletter and website.
But before you start looking for your dream job we'd also appreciate it if you could take a moment of your time to complete a short (30 second) survey to help us improve your experience with the Boston Blockchain Association in the future. You can access the survey here. Thank you in advance for your time and attention.
---
If you are a blockchain professional interested in finding your next job opportunity, check out the Boston Blockchain Association Network, where we post a curated list of blockchain employment opportunities in the Boston area.
New blockchain jobs are continually being added, and there's sure to be something suitable for your talents now or in the coming weeks. For example, Algorand is looking for a Senior Technical Product Manager and a number of Software Engineers. They also need a Vice President of Engineering. Algorand has been growing and recently surpassed 10 million accounts. Join a leading blockchain project and add your talents to the future of finance.
Writers are welcome to apply for a Writing Position with Media Shower. Or consider working for Coinbase, which has a massive number of openings for remote workers with all types of skill sets. Why not consider a position as a Blockchain Solution Architect at Accenture or Staff Software Engineer, Distributed Systems – Blockchain Engineering at VMWare? There's also an opening for a Blockchain Systems Admin/Ops for Chainlink Labs or maybe Director of Blockchain Intelligence at TRM Labs is a good fit for your talents.
New positions this week include Project Manager at Flipside Crypto and Senior Associate, Data Modeling (Blockchain) for KPMG.
Job seekers can submit CVs, and employers can list their blockchain job openings. For employers, we welcome links to your blockchain job postings; for employees, we welcome links to your online resume or CV. Please reach out to bostonblockchainassocation@gmail.com with the subject line "JOBS."
You should also consider joining the Boston Blockchain Association today. Just fill out an application and you will stay up to date on all Boston-area blockchain happenings.