Boston Blockchain Events Week of September 13, 2021
Big Changes at the BBA
With the growth of our membership and increasing program interest, we are excited to announce some organizational changes. Lynne Marlor will become the new Chairperson of the BBA. Lynne has been instrumental in the development and delivery of our BBA Events Program during a very challenging time. Lynne comes to the BBA with broad financial experience, having worked on Wall Street for the last 30 years and as a graduate of Oxford University's Said Business School's Blockchain Strategy Programme.
As part of these changes, Mike Wise, who we wish to thank for his leadership as Chair, will take on the new challenge as Head of Partnerships. With Lynne's Leadership and Mike's Partnership focus, the Board is embarking on a new phase of the development of the BBA, continuing our mission to transform Massachusetts into a global hub for blockchain technology.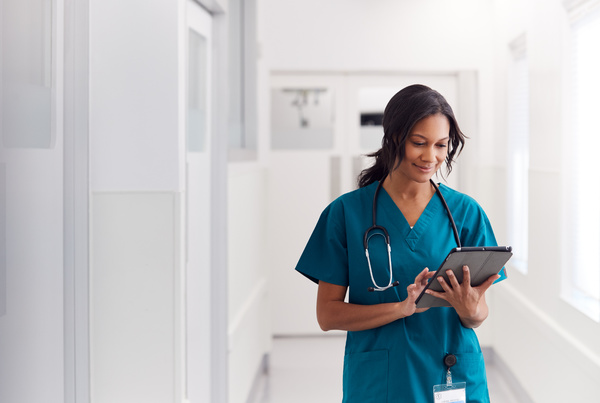 We're excited for the coming week since it's finally time to dive into our Blockchain in Healthcare meetup. We'll look at how blockchain technology can incentivize healthcare organizations — from hospitals to governments — to share information and better work together. This virtual event is a must-attend for anyone in the blockchain community as well as those working in public health, healthcare supply chain, clinical research, medicine, or life sciences industries.
If you aren't already, please help support blockchain development in Boston by becoming a member of the Boston Blockchain Association today. All you have to do is apply to become a member (takes just a minute of your time) to be sure you'll stay informed on all Boston area blockchain events. Blockchain technology is the future of many global industries. Get involved in the future.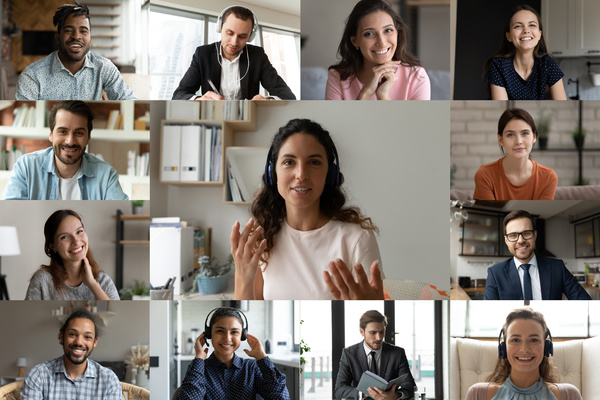 Here are the planned virtual and in-person events in Boston's blockchain community for the coming week(s):
Thursday, September 16, 2021 3:00 PM to 5:00 PM CDT
Join the Boston Blockchain Association for this stellar lineup to unpack how blockchain is changing the way we think about public health, data sharing, and patient data. Blockchain and DLT provide decentralized architecture that ensures greater integrity, privacy, and overall quality of data, which can restore the public's trust in public health information. In addition, by attributing financial value to health data, blockchain technology can incentivize healthcare organizations — from hospitals to governments — to share information and better work together.
Tuesday, September 14, 2021 5:00 PM to 6:30 PM CDT
Join the 3rd installment of a 6-part series on smart contract security. OpenZeppelin's Martin Abbatemarco presents in this episode concerns, considerations, risks, and caveats related to working with price oracles, smart contract integrations that obtain market prices through external data providers.
Saturday, September 18, 2021 9:00 AM to 10:00 AM CDT
The Future of Ethereum (FoE) executive briefs continues with Clemens Wan of ConsenSys coming in to do a deep dive into Ethereum 2.0 and all the new things it brings to the table and how it ensures a continued future for Ethereum.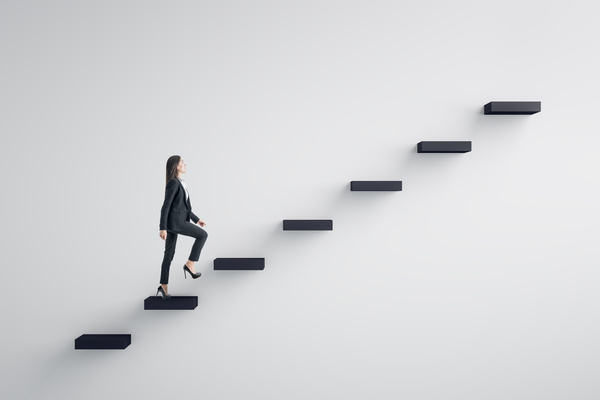 Careers in Blockchain
Looking for a career in blockchain? Looking to hire great blockchain talent? Then you'll love the Blockchain Jobs section of our newsletter and website.
But before you start looking for your dream job we'd also appreciate it if you could take a moment of your time to complete a short (30 second) survey to help us improve your experience with the Boston Blockchain Association in the future. You can access the survey here. Thank you in advance for your time and attention.
---
If you are a blockchain professional interested in finding your next job opportunity, check out the Boston Blockchain Association Network, where we post a curated list of blockchain employment opportunities in the Boston area.
New blockchain jobs are continually being added, and there's sure to be something suitable for your talents now or in the coming weeks. For example, Algorand is looking for a Senior Technical Product Manager and a number of Software Engineers. They also need a Vice President of Engineering. Join a leading blockchain project and add your talents to the future of finance.
Or consider working for Coinbase. They have a massive number of openings for remote workers with all types of skill sets. There's also an opening for a Senior Software Engineer (Blockchain) at Fidelity Investments and for a Blockchain Systems Admin/Ops for Chainlink Labs. Or maybe Director of Blockchain Intelligence at TRM Labs is a good fit for your talents.
New positions this week include Staff Engineer – Ethereum Full-stack and Staff Software Engineer, Distributed Systems – Blockchain Engineering at VMWare
Job seekers can submit CVs, and employers can list their blockchain job openings. For employers, we welcome links to your blockchain job postings; for employees, we welcome links to your online resume or CV. Please reach out to bostonblockchainassocation@gmail.com with the subject line "JOBS."
You should also consider joining the Boston Blockchain Association today. Just fill out an application and you will stay up to date on all Boston-area blockchain happenings.