Boston Blockchain Events Week of October 4, 2021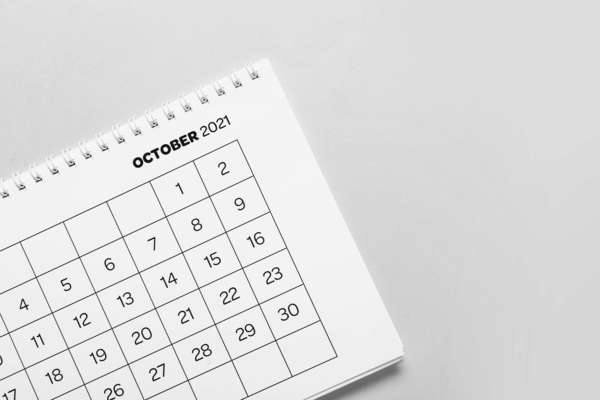 Hopefully, October has started off well for all of you. The bounce back in the crypto markets was certainly a good start, and if history repeats itself, then both October and November will be positive in the markets. The coming week is light on crypto meetups and seminars in Boston, but get ready for the following week, when there are numerous events. Have a look at the planned events below and mark your calendars.
If you aren't already, please help support blockchain development in Boston by becoming a member of the Boston Blockchain Association today. All you have to do is apply to become a member (takes just a minute of your time) to be sure you'll stay informed on all Boston area blockchain events. Blockchain technology is the future of many global industries. Get involved in the future.
---
Here are the planned virtual and in-person events in Boston's blockchain community for the coming week(s):
Tuesday, October 5, 2021 5:00 PM to 6:30 PM CDT
In the journey towards decentralized unstoppable applications, more and more projects are looking for ways to integrate governance modules into their smart contract systems. Security is paramount for governance contracts. You certainly don't want governance powers falling in the wrong hands. In this session, we'll cover battle-tested practices and recommended patterns to build safe and robust on-chain governance smart contracts in Ethereum.
Thursday, October 14, 2021 5:30 PM to 7:00 PM CDT
Most startups begin with limited funding, and a million things to achieve in a short period of time: paperwork, hiring, market research, product development, and on and on. For blockchain startups, there's, even more to decide: whether their products are securities, whether to utilize tokenization, and where the heck they find a blockchain-friendly bank to set up their corporate banking account. With all the unknowns, blockchain entrepreneurs need to find good legal advice from attorneys who REALLY understand blockchain.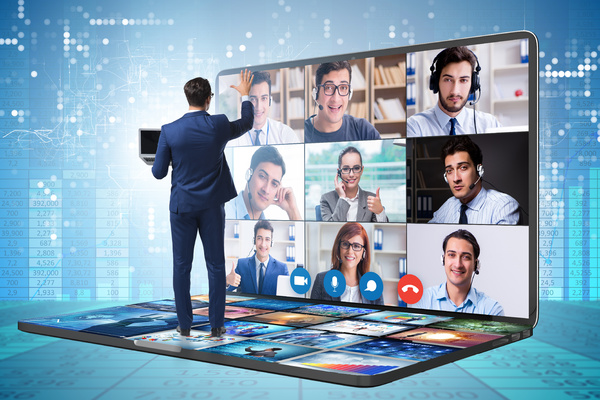 Wednesday, October 13, 2021 5:00 PM to 7:00 PM CDT
We'll look at how to perform blockchain analytics, like monitoring the mempool and transaction pools, to gain business advantages. The speaker is CEO Bugout Neeraj Kashyap and shows how we can use an open-source framework to study events occurring on the blockchain that can create advantages.
Thursday, October 14, 2021 12:00 PM to 1:00 PM EDT
Join this session to take a deeper dive into blockchain interoperability and hear real-life examples of how two key Hyperledger projects are addressing challenges. During two lightning talks, you'll hear from project maintainers, Venkatraman Ramakrishna from Hyperledger Labs Weaver, and Peter Somogyvari, Hyperledger Cactus Lead, Accenture, providing an overview of their respective projects.
Saturday, October 16, 2021 8:00 AM to 11:00 AM CDT
This is a highly structured course that will be an introductory, yet deep dive, into what blockchain is. It will start by laying some of the core foundations down around cryptography, distributed computing, and digital assets and then slowly progress into covering consensus algorithms, mining, and tokens like ERC-20s and NFTs, the different blockchains, layer 2 technology and how it works and more. Also covered will be some of the major use cases, such as CBDCs, supply chain, DeFi, and trade finance. This is a 4-hour course that will give beginners a very solid understanding of what blockchain is, how it works, and its mechanics. Expect a very interactive and deeply educational session based on the most popular blockchain masterclass in NYC.
Saturday, October 16, 2021 12:00 PM to 4:00 PM CDT
A deep dive into DeFi, what it is, how some of the major protocols work without the geekspeak. In this course, we will cover key concepts like automated market making, the constant product formula, algo stablecoins, staking, yield farming and walk through how to use protocols like Compound, Aave, and Uniswap using a few dollars, use NFTs in a DeFi context and more. This course is a rigorous structured study and is ideal for beginners to DeFi and for non-technical and technical folks. It covers theory and, for those who wish, will involve safe practical use of DeFi protocols in order to make the learning more real.
Saturday, October 16, 2021 5:00 PM to 7:00 PM CDT
A deep dive into NTFs without the geekspeak. Understand what NFTs are, how they conceptually work, the different NFT markets, the NFT / DeFi use cases, how to create your own NFT within 10 minutes and how to create a cryptopunk image and try to sell it. This is an intensive course that will gradually and incrementally cover the foundation of NFTs and is ideal for non-technical and technical folks. The concepts are covered with the last portion performing hands-on steps to create an NFT and put it on a market.
---
Careers in Blockchain
Looking for a career in blockchain? Looking to hire great blockchain talent? Then you'll love the Blockchain Jobs section of our newsletter and website.
But before you start looking for your dream job we'd also appreciate it if you could take a moment of your time to complete a short (30 second) survey to help us improve your experience with the Boston Blockchain Association in the future. You can access the survey here. Thank you in advance for your time and attention.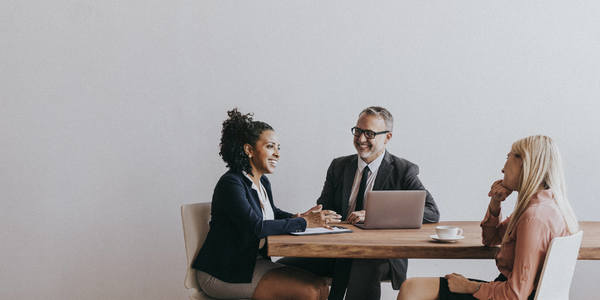 If you are a blockchain professional interested in finding your next job opportunity, check out the Boston Blockchain Association Network, where we post a curated list of blockchain employment opportunities in the Boston area.
New blockchain jobs are continually being added, and there's sure to be something suitable for your talents now or in the coming weeks. For example, Algorand is looking for a Senior Technical Product Manager and a number of Software Engineers. Algorand has been growing impressively and recently surpassed 10 million accounts.  Join a leading blockchain project and add your talents to the future of finance.
Writers are welcome to apply for a Writing Position with Media Shower. Or consider working for Coinbase. They have a massive number of openings for remote workers with all types of skill sets. Why not consider a position as a Blockchain Systems Admin/Ops for Chainlink Labs. Or maybe Project Manager at Flipside Crypto or Senior Associate, Data Modeling (Blockchain) at KPMG are more to your liking. There are also positions for Head of Blockchain for State Street Bank and a Crypto Analyst for Fidelity Investments.
New positions this week include Cryptographer at Optello and Software Engineer for Vertus Partners.
Job seekers can submit CVs, and employers can list their blockchain job openings. For employers, we welcome links to your blockchain job postings; for employees, we welcome links to your online resume or CV. Please reach out to bostonblockchainassocation@gmail.com with the subject line "JOBS."
You should also consider joining the Boston Blockchain Association today. Just fill out an application and you will stay up to date on all Boston-area blockchain happenings.