Boston Blockchain Events Week of October 26, 2020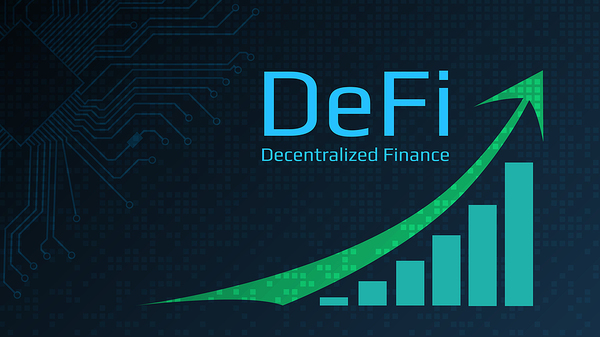 Continue your DeFi education this week with a panel on decentralized finance brought to you by the Boston Blockchain Association. On Thursday evening you can tune in to DeFi: What? How? Why? to learn how the DeFi market may grow to provide financial services to the world.
Question: Do you have a pre-seed or seed-stage blockchain startup that is looking for angel capital and networks to take your company to the next stage?
Chain Reaction, a Boston-based blockchain angel group, is currently taking applications for investment. Investments range from 25K to 125K+ and you can expect to hear back within two weeks of your application about the next steps. Read more about Chain Reaction here to see if you qualify: https://www.chainreactionboston.com/startups. Applications are welcome from anywhere in the world.
If you aren't already, please help support technology and blockchain development in Boston by becoming a member of the Boston Blockchain Association today. All you have to do is apply to become a member (takes just a minute of your time) to be sure you'll stay informed on all Boston area blockchain events. Blockchain technology is the future of many industries. Get involved in the future!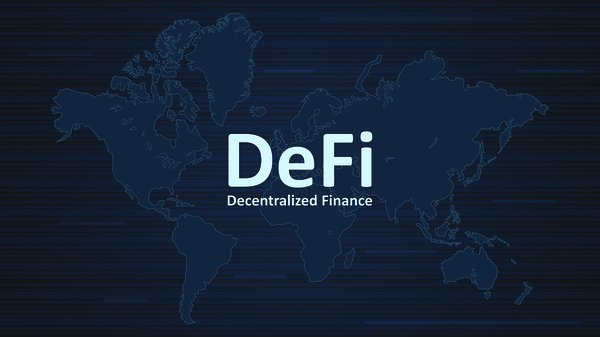 Here are the planned virtual and in-person events in Boston's blockchain community for the coming week:
Thursday, October 29, 2020, 6:30 PM to 8:00 PM EDT
Decentralized Finance ("DeFi") has taken the digital asset industry by storm. From hypergrowth projects like Uniswap, Compound, and Balancer, to offbeat offshoots like Sushi and Yam, the DeFi movement is transforming the global financial system for its believers. And there are a lot of believers. DeFi projects have accumulated over $11 billion worth of value locked in these decentralized, anonymized, and unregulated projects – most of which has been invested in the past few months. But DeFi also has its detractors: people who see the current phase of DeFi as speculative lending schemes with little long-term impact on the global financial system. This panel of DeFi experts will explain what DeFi means to them, how to access the world of DeFi projects, and how DeFi may grow in both monetary value and overall benefit to the world.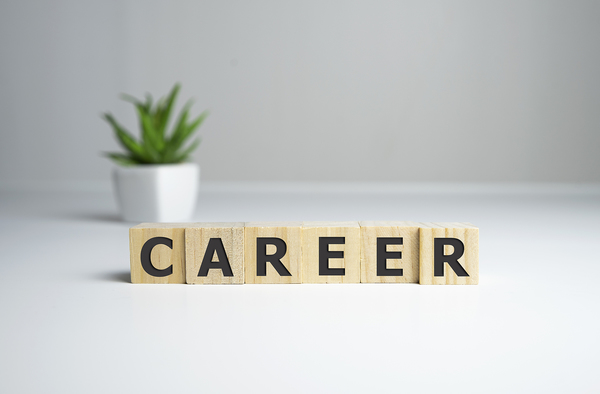 Careers in Blockchain
Looking for a career in blockchain? Looking to hire great blockchain talent? We've started a Blockchain Jobs section.
Purestake, a leader in premium blockchain infrastructure and validator services for Proof of Stake networks, is still excited to hire some Boston blockchain talent. Current openings include Senior Blockchain Engineer.
If you are a blockchain professional interested in finding your next job opportunity, check out the Boston Blockchain Association Network.
New blockchain jobs are continually being added, including positions for a Postdoctoral Cryptography Researcher and a Senior Product Manager at Algorand, Staff Software Engineer (Remote) at Coinbase, and DevOps Engineer at the Federal Reserve Bank of Boston.
Job seekers can submit CVs, and employers can list their blockchain job openings. For employers, we welcome links to your blockchain job postings; for employees, we welcome links to your online resume or CV. Please reach out to bostonblockchainassocation@gmail.com with the subject line "JOBS."
You should also consider joining the Boston Blockchain Association today. Just fill out an application and you will stay up to date on all Boston-area blockchain happenings.