Boston Blockchain Events Week of October 19, 2020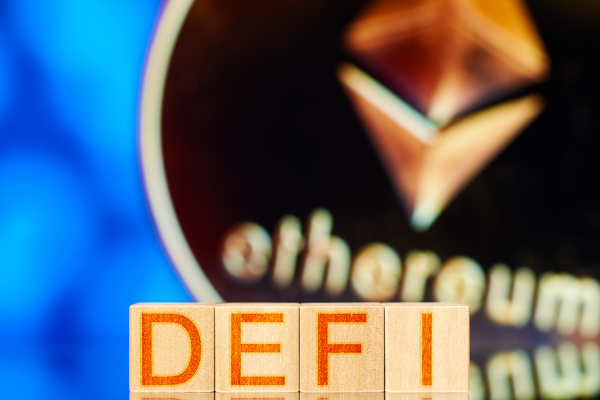 If you love DeFi like we love DeFi, you'll be so excited for this coming Thursday, when Women in Blockchain will serve up part two of their DeFi workshop focused on Yield Farming. You can catch-up by watching part one here if you missed the first session.
If you aren't already, please help support technology and blockchain development in Boston by becoming a member of the Boston Blockchain Association today. All you have to do is apply to become a member (takes just a minute of your time) to be sure you'll stay informed on all Boston area blockchain events. Blockchain technology is the future of many global industries. Get involved in the future!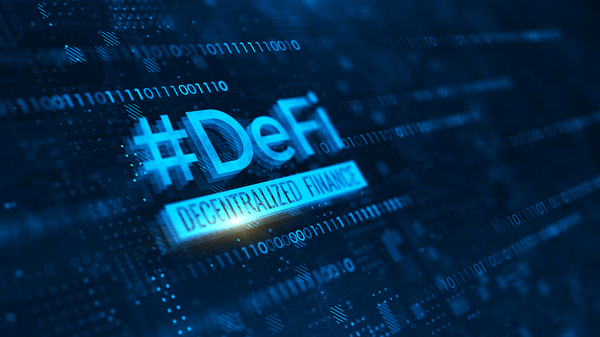 It's a quiet week, we know, but that's an even better reason to show up to the event take place. Here are the planned virtual and in-person events in Boston's blockchain community for the coming week:
Thursday, October 22, 2020, 6:00 PM to 7:30 PM EDT
DeFi. Yield Farming. Liquidity Mining. Have you been hearing these terms in 2020, but aren't clear on what they mean? In the second part of this two-part workshop series, we will look at the new hype around Yield Farming and what the good intentions are around governance as well as the fallbacks of an emergent ecosystem being able to spin up a random token for yield scams.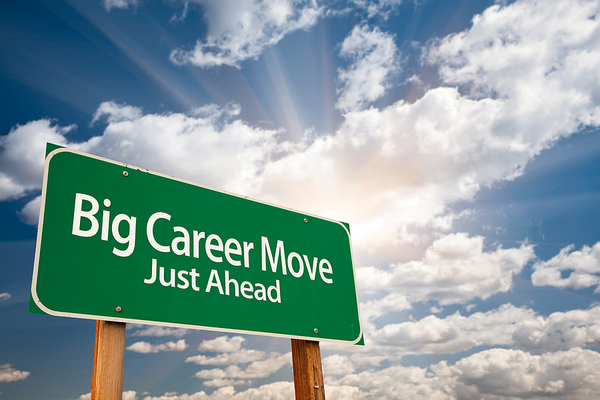 Careers in Blockchain
Looking for a career in blockchain? Looking to hire great blockchain talent? We're starting a new Blockchain Jobs section of our newsletter and website.
Purestake, a leader in premium blockchain infrastructure and validator services for Proof of Stake networks, is still excited to hire some Boston blockchain talent. Current openings include Senior Blockchain Engineer and Ecosystem Development Lead.
If you are a blockchain professional interested in finding your next job opportunity, check out the Boston Blockchain Association Network.
New blockchain jobs are continually being added, including positions for a Postdoctoral Cryptography Researcher and a Senior Product Manager at Algorand, Staff Software Engineer (Remote) at Coinbase, and DevOps Engineer at the Federal Reserve Bank of Boston.
Job seekers can submit CVs, and employers can list their blockchain job openings. For employers, we welcome links to your blockchain job postings; for employees, we welcome links to your online resume or CV. Please reach out to bostonblockchainassocation@gmail.com with the subject line "JOBS."
You should also consider joining the Boston Blockchain Association today. Just fill out an application and you will stay up to date on all Boston-area blockchain happenings.