Boston Blockchain Events Week of November 9, 2020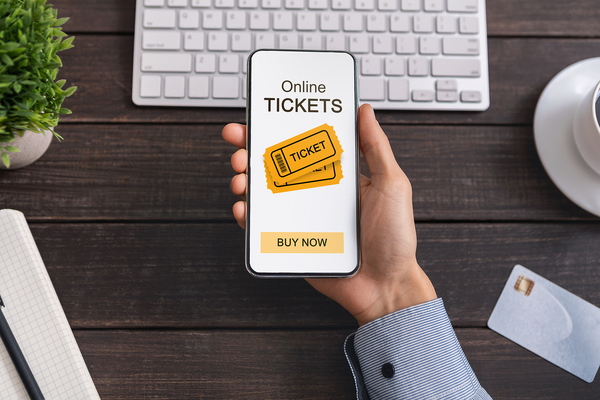 Are you ready to learn about the future of entertainment? On Thursday 12, there is an event dedicated to Blockchain and Digital Ticketing. And on Thursday 19, there's the launch event for the new book BLOCKCHAIN SUCCESS STORIES. So make sure to mark that date in your calendar.
We'd appreciate it if you could take a moment of your time to complete a short (30 second) survey to help us improve your experience with the Boston Blockchain Association in the future. You can access the survey here. Thank you in advance for your time and attention.
If you aren't already, please help support technology and blockchain development in Boston by becoming a member of the Boston Blockchain Association today. All you have to do is apply here to become a member (takes just a minute of your time) to stay informed on all Boston area blockchain events. Blockchain technology is the future of many global industries. Get involved in the future!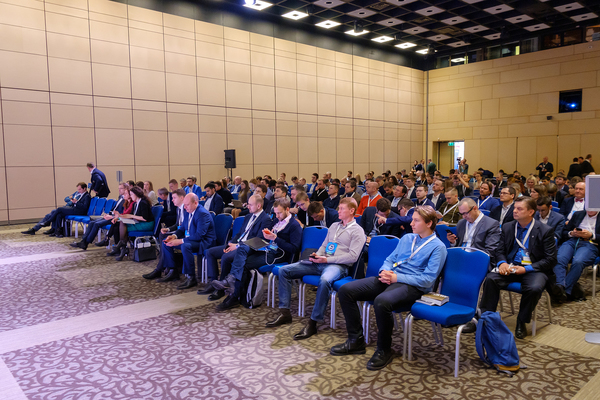 Here are the planned virtual and in-person events in Boston's blockchain community for the coming week:
Thursday, November 12, 2020, 6:30 PM to 8:00 PM EST
Blockchain technology creates a new type of digital ticket model that enables venues to bypass Will Call windows, remotely issue tickets, and open new lines of communication if events need to be rescheduled. Even better, digital ticketing lets venues know exactly who is attending their shows — resulting in a better, safer experience for everyone. Attend this rich and diverse conversation to hear about the future of the arts!
Thursday, November 19, 2020, 6:30 PM to 8:00 PM EST
Our new book is here! BLOCKCHAIN SUCCESS STORIES contains ten page-turning stories of the visionaries who are rewiring the world through the new technology called blockchain. From the founder of Napster building a global wireless network, to an Indian immigrant re-engineering the American electoral system, to the team that created a $100 million marketplace for virtual cats, each case study comes with hard-won lessons, explained with easy-reference takeaways and user-friendly diagrams.
In this one-night-only book launch event, we'll give you the behind-the-scenes story on our adventures in interviewing these blockchain all-stars, along with "blockchain best practices" that you can use to write your own success story. We'll be giving away THREE new copies of our new book to attendees. You can preorder the book here: https://www.amazon.com/Blockchain-Success-Stories-Studies-Business/dp/1098114825
Thursday, November 19, 2020, 7:00 PM to 9:00 PM EST
The third meeting of Cardano Blockchain Worcester. The meeting host will share guiding questions & any relevant resources a week before the meeting.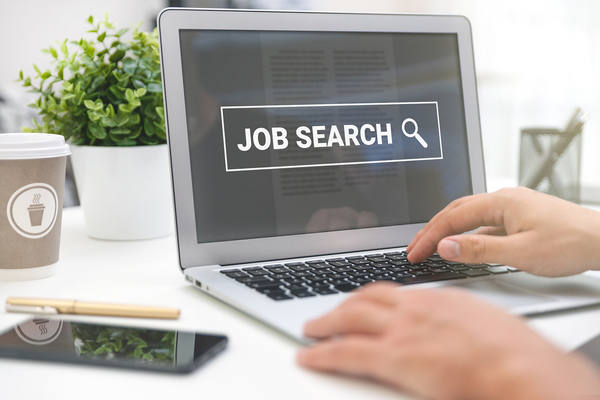 Careers in Blockchain
Looking for a career in blockchain? Looking to hire great blockchain talent? We've started a 'Blockchain Jobs' section of our newsletter and website.
Question: Do you have a pre-seed or seed-stage blockchain startup that is looking for angel capital and networks to take your company to the next stage?
Chain Reaction, a Boston-based blockchain angel group, is currently taking applications for investment. Investments range from 25K to 125K+ and you can expect to hear back within two weeks of your application about the next steps. Read more about Chain Reaction here to see if you qualify: https://www.chainreactionboston.com/startups. Applications are welcome from anywhere in the world.
---
Purestake, a leader in premium blockchain infrastructure and validator services for Proof of Stake networks, is still excited to hire Boston blockchain talent. Current openings include Senior Blockchain Engineer and Developer Relations Engineer (Remote).
If you are a blockchain professional interested in finding your next job opportunity, check out the Boston Blockchain Association Network.
New blockchain jobs are continually being added, including positions for a Lead Architect – Data Architecture at CloudBees, as well as a Postdoctoral Cryptography Researcher and a Senior Product Manager at Algorand, Staff Software Engineer (Remote) at Coinbase, and DevOps Engineer at the Federal Reserve Bank of Boston.
Job seekers can submit CVs, and employers can list their blockchain job openings. For employers, we welcome links to your blockchain job postings; for employees, we welcome links to your online resume or CV. Please reach out to bostonblockchainassocation@gmail.com with the subject line "JOBS."
Join the Boston Blockchain Association today. Just fill out an application and you will stay up to date on all Boston-area blockchain happenings.