Boston Blockchain Events Week of May 4, 2020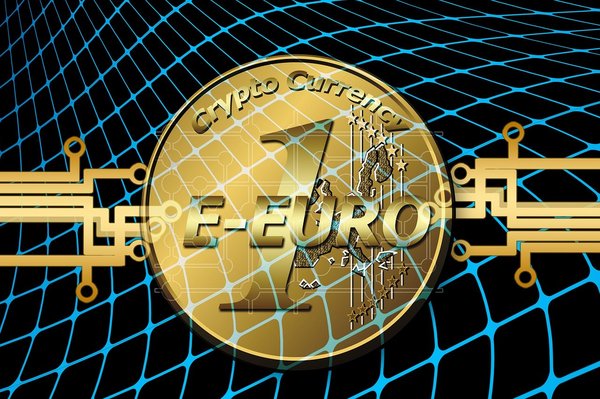 Here at the Boston Blockchain Association we remain committed to spreading blockchain knowledge, not the coronavirus. One way to add to your blockchain knowledge this week is to join Algorand in a discussion of Central Bank Digital Currencies. It's free so why not check it out!
We aren't out of the woods yet, so please continue following the CDC recommendations to protect from spreading coronavirus infection:
Clean your hands often
Social distancing
Stay home if you're sick
Wear a mask if you do need to go out
Clean and disinfect frequently used surfaces
If you aren't already, please help support technology and blockchain development in Boston by becoming a member of the Boston Blockchain Association today. All you have to do is apply to become a member (takes just a minute of your time) to be sure you'll stay informed on all Boston area blockchain events.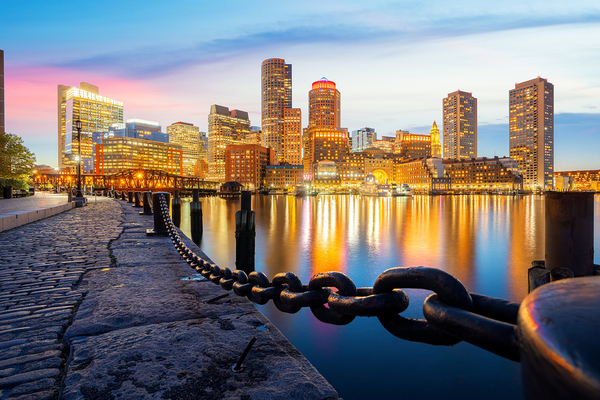 As society begins reopening and we have the chance to get out once again, here are the planned events in Boston's blockchain community for the coming week:
Thursday, May 7, 2020 8:15 AM – 9:30 AM EST
This is a Live Virtual Event being hosted by Algorand. In just a few short months, Central Bank Digital Currencies (CBDCs) have gone from a seemingly theoretical abstraction to become serious discussions in central bank boardrooms around the world. This live Q&A will feature the team behind the SOV – the world's first sovereign digital currency, for the Republic of the Marshall Islands and will cover topic such as: Why CBDC, Why blockchain for CBDC, Acceleration of CBDC and what the future holds, How you too can develop a clear path to adoption. It's free to join – Register Here
Wednesday, May 6, 2020 5:00 PM to 6:30 PM EDT
Our Blockchain Panel of VC investors and industry experts will discuss how the coronavirus impacts their investing and the overall impact of the outbreak on the future of the blockchain industry. Our panelists will come from several industries especially pertinent in the coronavirus environment such as: healthcare, supply chain, grocery and food, others. Join in by signing up here.
The Boston Blockchain Association wants to remind you that Bitcoin and other digital currencies aren't capable of carrying the viruses that make us ill, which is one more reason to keep at least part of your assets in digital form.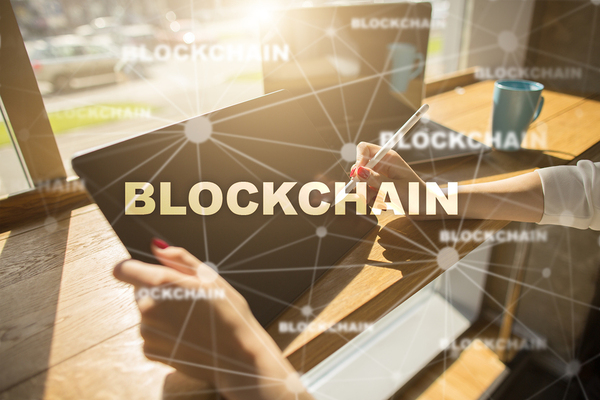 Careers in Blockchain
Looking for a career in blockchain? Looking to hire great blockchain talent? We're starting a new Blockchain Jobs section of our newsletter and website.
If you are a blockchain professional interested in finding your next job opportunity, check out the Boston Blockchain Association Network.
New blockchain jobs are continually being added, including positions for Senior System Engineer Architect (C++) at Secure AI Labs, Data Engineer at Flipside Crypto, Remote Golang Developer at CyberCoders, or Full Stack Developer at 14bis Supply Tracking.
Job seekers can submit CVs, and employers can list their blockchain job openings. For employers, we welcome links to your blockchain job postings; for employees, we welcome links to your online resume or CV. Please reach out to bostonblockchainassocation@gmail.com with the subject line "JOBS."
You should also consider joining the Boston Blockchain Association today. Just fill out an application and you will stay up to date on all Boston-area blockchain happenings.