Boston Blockchain Events Week of May 18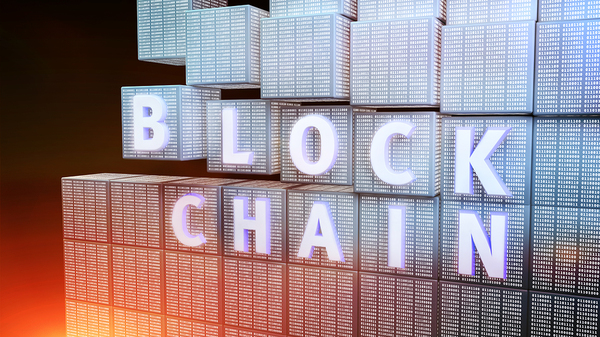 Coronavirus cases continue to climb in the Boston area, making it so important to continue following the CDC recommendations to reduce the spread of the novel coronavirus. So, please make sure you:
Clean your hands often
Watch for signs of COVID such as fever and coughing
Stay home if you're sick
Wear a mask if you do need to go out
Learn about CDC recommended mitigation strategies to reduce spread
Clean and disinfect frequently used surfaces
We want to open things up as quickly as possible, so it's important to keep yourself and others safe from the virus by following the CDC guidelines. Thanks for your concern and help!
If you aren't already, please help support technology and blockchain development in Boston by becoming a member of the Boston Blockchain Association today. All you have to do is apply to become a member (takes just a minute of your time) to be sure you'll stay informed on all Boston area blockchain events.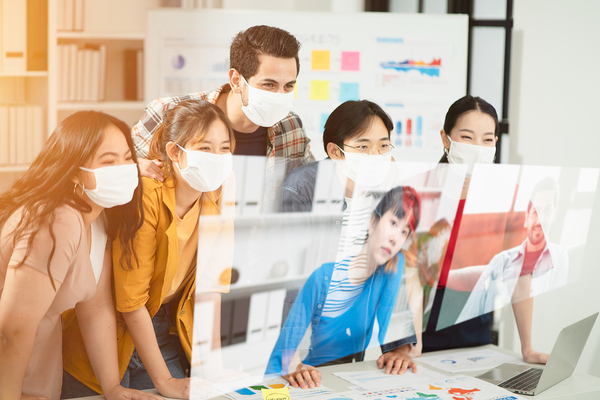 Here are the planned virtual and in-person events in Boston's blockchain community for the coming week:
Monday, May 18, 2020, 12:00 AM to Thursday, May 21, 2020, 11:59 PM PDT
REIMAGINE 2020 is a virtual blockchain conference and networking event designed to inspire you to create and implement the solutions needed to build a decentralized future. The goal is to broaden education while strengthening ties between academic, industry and enterprise communities by providing a virtual forum that will serve as the standard for blockchain events going forward. Let's reimagine what's possible! This is a FREE event created for EVERYONE. Register on Eventbrite for the chance to receive swag and VIP invites!
Wednesday, May 20, 2020 5:00 PM to 7:00 PM EDT
Are you a tech startup looking to pitch your company in front of an audience and panel of expert VC and Angel judges? This is your chance. Meet, field questions, and get immediate feedback from investors. Our judges will come from the Blockchain Health industry. Network with other investors and founders in the crowd. This event will have a special focus on Blockchain Health startups, with 4-5 slots reserved for Blockchain Health startups and 1-2 slots for Blockchain startups. Don't miss out – Sign up now here.
Thursday, May 21, 2020 1:00 PM to 2:00 PM EDT
Join this panel of experts sharing their insights on the trends, challenges & opportunities facing the FinTech industry today and in the future. Discussions will include how FinTechs are reacting to the crisis as well as how they can leverage their unique assets to adapt and accelerate innovation. While many companies have taken conservative action during the COVID-19 pandemic, several startups and major institutions are seizing this opportunity to act boldly in their response as they better position themselves for digital transformation. RSVP here.
Thursday, May 21, 2020 6:00 PM to 8:00 PM EDT
It is with absolute pleasure we announce the upcoming LIVE AMA for Clove Crypto Wallet featuring StakerDAO. EARN FREE TEZOS (XTZ) for asking questions during the LIVE event! Plus you'll find out why the Clove Crypto Wallet a massive win for the Tezos Community. From email distribution of pre-loaded wallets to new customized delegation features, the Clove Crypto Wallet is cutting edge. You'll also learn about the wallet's support for FA1.2 assets and how this makes the collaboration with StakerDAO extremely important. Mark your calendar for Thursday @6pm and don't miss out!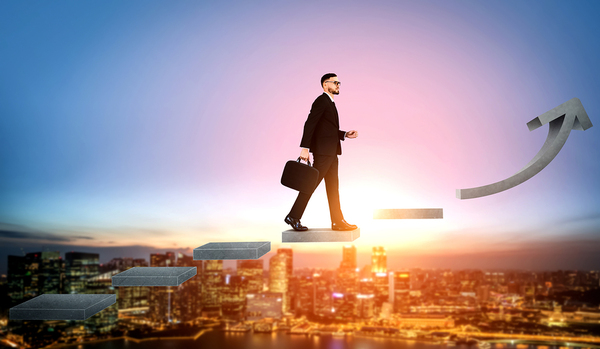 Careers in Blockchain
Looking for a career in blockchain? Looking to hire great blockchain talent? We're starting a new Blockchain Jobs section of our newsletter and website.
If you are a blockchain professional interested in finding your next job opportunity, check out the Boston Blockchain Association Network.
New blockchain jobs are continually being added, including positions for API Product Manager at Circle and Data Engineer at Flipside Crypto.
Job seekers can submit CVs, and employers can list their blockchain job openings. For employers, we welcome links to your blockchain job postings; for employees, we welcome links to your online resume or CV. Please reach out to bostonblockchainassocation@gmail.com with the subject line "JOBS."
You should also consider joining the Boston Blockchain Association today. Just fill out an application and you will stay up to date on all Boston-area blockchain happenings.