Boston Blockchain Events Week of May 17, 2021

It's been very busy in Boston's blockchain scene over the past three weeks, and we want to thank everyone who joined us in the many discussions over the past several weeks. Now, in the coming week, we'll all get a chance to digest what we've learned during that time. Those of you who couldn't attend all the sessions of Boston Blockchain Week can find recorded sessions here. Also, Hyperledger will also be hosting an Interactive Innovation Discussion where you can learn how the U.S. Treasury Department is paying contractors via blockchain.
If you aren't already, please help support blockchain development in Boston by becoming a member of the Boston Blockchain Association today. All you have to do is apply to become a member (takes just a minute of your time) to be sure you'll stay informed on all Boston area blockchain events. Blockchain technology is the future of many global industries. Get involved in the future!
---
BBA has teamed up with the Blockchain Education Network (BEN) to distribute a Blockchain Talent Survey and Report aimed to help the industry understand the demand for talent and the gaps in blockchain education. BEN is a global non-profit network of universities, professors, and blockchain clubs that want to understand enterprise needs for blockchain talent so they can teach the next generation of leaders in the industry the appropriate skills.
We would like your organization to contribute to this survey at the link below. It should only take 10-15 minutes, and you will get free access to the Blockchain Talent Report that will be created after, along with free exclusive access to BEN's massive pool of future talent for hire.
Click here to access the survey.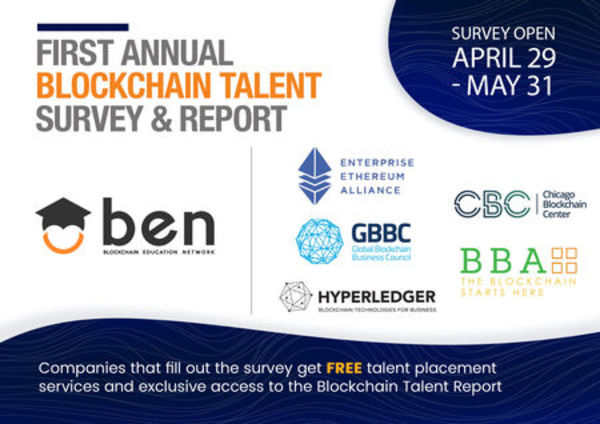 Here's a special deal on a new Udemy course on blockchain for executives and entrepreneurs who want to promote blockchain in their organization or raise capital for their blockchain ventures.
The course was architected by Mey Lakshmanan (President and CEO Enthalpium) in conjunction with two top-notch trainers and is available on Udemy as 'Blockchain for Digital Transformation'. The special deal is that for the month of May, the course is FREE to BBA newsletter subscribers.
Goals of the course:
To make the students fluent in blockchain concepts and vocabulary, thereby help them solve business problems using a blockchain.
To make students understand the evolution of  trade, and how blockchain is helping in minimizing intermediaries to increase the margins for trade
To enrich the students with a real example to use blockchain in customs clearance, thereby enabling the student to think on those lines for their organization or their idea.
To enrich the students with Agile concepts  (Scaled Agile Framework for Enterprises – SAFe) at the portfolio level to raise investment for their idea in their organization or with an investor.
The course was designed right here in Boston and has been rated 4.9 stars from day one. Many of you are already on the blockchain journey and this course will help you in taking your journey to the next level.
Click on this link to take the course for free. (Link valid till May 31, 2021) https://www.udemy.com/course/blockchain-for-digital-transformation/?couponCode=BCDT052021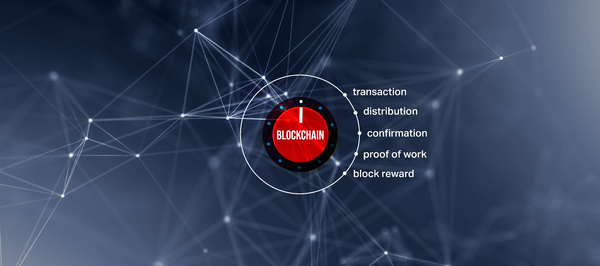 Here are the planned virtual and in-person events in Boston's blockchain community for the coming week(s):
Monday, May 17, 2021, 12:00 PM to 6:00 PM EDT
How does the Brain/Mind (perhaps even an artificial one) work at an algorithmic level? While deep learning has produced tremendous technological strides in recent decades, there is an unsettling feeling of a lack of "conceptual" understanding of why it works and to what extent it will work in the current form. The goal of the workshop is to bring together theorists and practitioners to develop an understanding of the right algorithmic view of deep learning, characterizing the class of functions that can be learned, coming up with the right learning architecture that may (provably) learn multiple functions, concepts and remember them over time as humans do, theoretical understanding of language, logic, RL, meta-learning and lifelong learning. The speakers include Turing award winners Geoffrey Hinton, Leslie Valiant, and Godel Prize winner Christos Papadimitriou.
Wednesday, May 19, 2021, 12:00 PM to 1:00 PM EDT
Come learn from Craig Fischer, Innovation Program Manager with the Office of Financial Innovation and Transformation (FIT) at the Bureau of the Fiscal Service – U.S. Department of the Treasury. Craig will be presenting a demo of his work at FIT around the Proof Of Concept for paying prime contractors and subcontractors for the National Science Foundation (NSF) via blockchain. Along with Mr. Fischer's presentation, we will also have Breakout Room Networking afterward where attendees can connect with other Blockchain professionals for engaging discussions around this technology and others that move Enterprise Blockchain technology forward.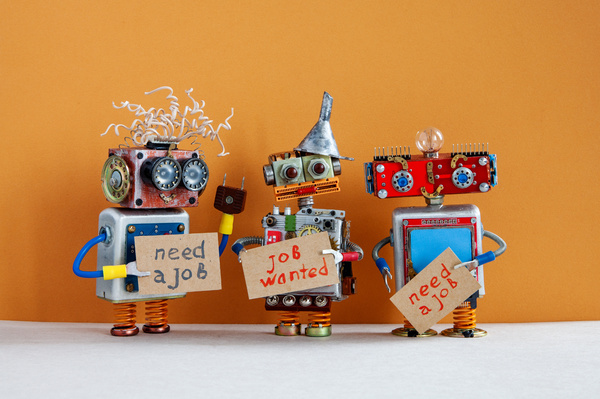 Careers in Blockchain
Looking for a career in blockchain? Looking to hire great blockchain talent? Then you'll love the Blockchain Jobs section of our newsletter and website.
But before you start looking for your dream job we'd also appreciate it if you could take a moment of your time to complete a short (30 second) survey to help us improve your experience with the Boston Blockchain Association in the future. You can access the survey here. Thank you in advance for your time and attention.
---
Here's an opportunity in traditional finance for those looking to get into the banking industry, or move from their current position to join one of the few banks offering cryptocurrency services to their clients. BankProv is hiring individuals ready to help them build the future of banking. Visit their Career Page to see all the current openings.
To learn more about blockchain-friendly bank BankProv you might want to check out our Replay of Boston Blockchain Association Presents: Future Ready Banking. Attendees gave it 4.9 out of 5 stars.
---
If you are a blockchain professional interested in finding your next job opportunity, check out the Boston Blockchain Association Network.
New blockchain jobs are continually being added, and there's sure to be something suitable to your talents now or in the coming weeks. For example, Algorand is looking for all levels of Software Engineers. Algorand has really been growing and recently surpassed 10 million accounts. Join a leading blockchain project and add your talents to the future of finance.
Or consider working as a Blockchain Systems Admin at Chainlink Labs or as a Senior JS Engineer at SkyNet Labs. New jobs this week include Infra Engineer – Bison Trails at Coinbase and Remote Software Engineer, Frontend (Typescript) for SimSpace.
Job seekers can submit CVs, and employers can list their blockchain job openings. For employers, we welcome links to your blockchain job postings; for employees, we welcome links to your online resume or CV. Please reach out to bostonblockchainassocation@gmail.com with the subject line "JOBS."
You should also consider joining the Boston Blockchain Association today. Just fill out an application and you will stay up to date on all Boston-area blockchain happenings.