Boston Blockchain Events Week of May 11, 2020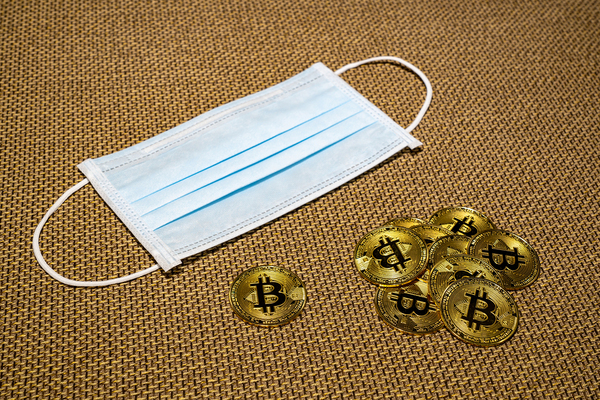 Coronavirus cases continue to climb in the Boston area, which makes it so important to follow the CDC recommendations to prevent the spreading of coronavirus infection:
Clean your hands often
Social distancing
Stay home if you're sick
Wear a mask if you do need to go out
Clean and disinfect frequently used surfaces
If you aren't already, please help support technology and blockchain development in Boston by becoming a member of the Boston Blockchain Association today. All you have to do is apply to become a member (takes just a minute of your time) to be sure you'll stay informed on all Boston area blockchain events.
The Boston Blockchain Association wants to remind you that Bitcoin and other digital currencies aren't capable of carrying the viruses that make us ill, which is one more reason to keep at least part of your assets in digital form.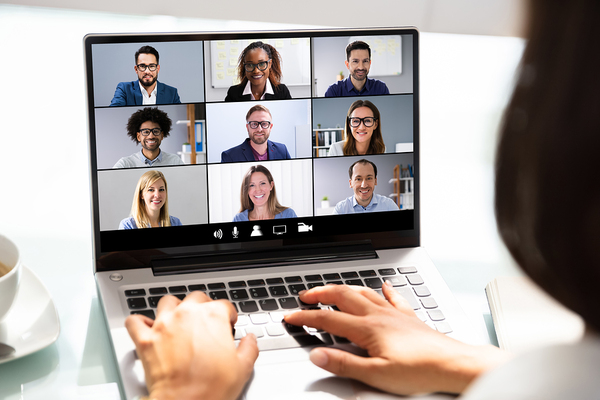 Here are the planned virtual and in-person events in Boston's blockchain community for the coming week:
May 11, 2020 1:00 PM to 3:00 PM EDT
This talk will discuss RLlib, a reinforcement learning library built on Ray with a strong focus on large-scale execution and scalability, ease-of-use for general users, as well as customizability for developers and researchers. RLlib offers autonomous task-learning via many common RL algorithms and it scales from a laptop to a cluster with hundreds of machines. It is used by dozens of organizations, from startups to research labs to large organizations. You will see RLlib in action with a live demo.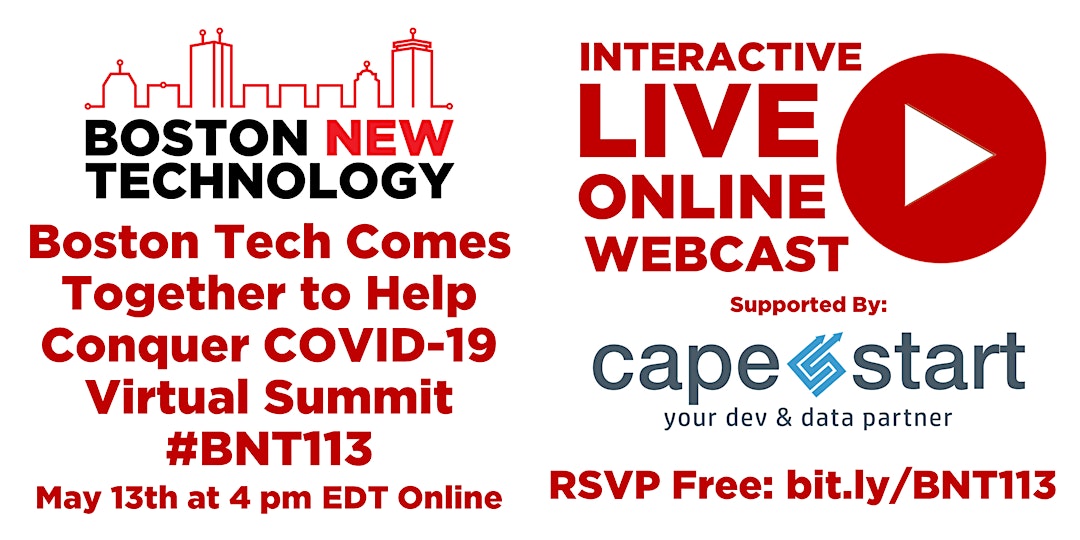 Wednesday, May 13, 2020 4:00 PM to 6:00 PM EDT
It's incredible to see so many companies and individuals making a difference by helping and supporting others during this health and economic crisis. Let's gather virtually to celebrate and be inspired by the accomplishments of some of these local heroes! Join members of BNT's 50k network to see 12 short presentations on how the Boston tech community, startups and corporations have stepped up to support others affected by COVID-19.
Wednesday, May 13, 2020 6:30 PM to 8:30 PM EDT
What is data science: We have all heard about it. What is it used for? How did we get here: data, connectivity/IOxT and computing – the trifecta that has led and fed AI. State of the AI: Some recent examples of AI in the real world. Savior or terminator? Specific use case of machine learning in Financial Risk prediction and Portfolio analysis. This will be followed by Q&A.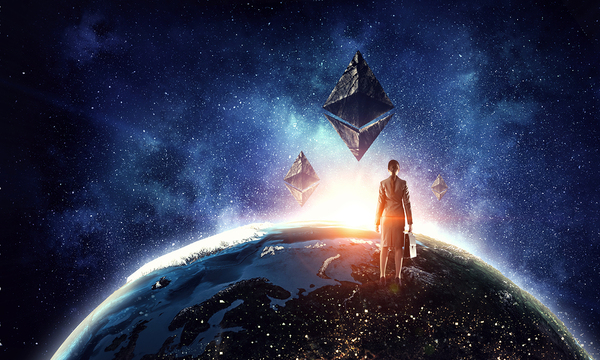 Careers in Blockchain
Looking for a career in blockchain? Looking to hire great blockchain talent? We're starting a new Blockchain Jobs section of our newsletter and website.
If you are a blockchain professional interested in finding your next job opportunity, check out the Boston Blockchain Association Network.
New blockchain jobs are continually being added, including positions for Senior System Engineer Architect (C++) at Secure AI Labs, Data Engineer at Flipside Crypto, or Full Stack Developer at 14bis Supply Tracking.
Job seekers can submit CVs, and employers can list their blockchain job openings. For employers, we welcome links to your blockchain job postings; for employees, we welcome links to your online resume or CV. Please reach out to bostonblockchainassocation@gmail.com with the subject line "JOBS."
You should also consider joining the Boston Blockchain Association today. Just fill out an application and you will stay up to date on all Boston-area blockchain happenings.