Boston Blockchain Events Week of March 23, 2020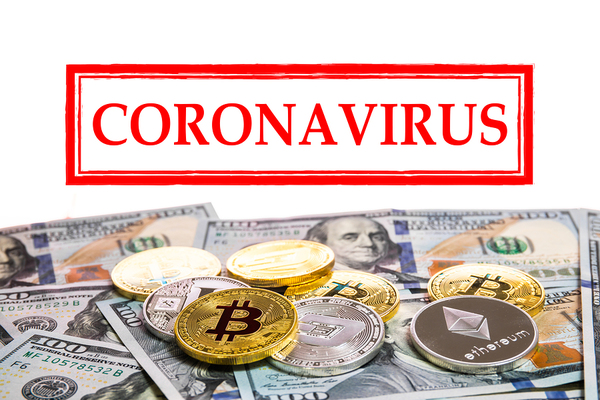 During these challenging times we at the Boston Blockchain Association hope that everyone is remaining safe, healthy, and positive. Also, don't forget to follow the CDC recommendations to protect from coronavirus infection:
Clean your hands often
Avoid contact with others
Stay home if you're sick
Clean and disinfect frequently used surfaces
We all have a part to play in stopping the spread of COVID-19 and getting our society back to normal as quickly as possible.
In the meantime, the Boston Blockchain Association is planning a VIRTUAL MEETUP titled How Blockchain People & Projects are Helping with Coronavirus on April 2. Log on and join us if you can!
P.S. The BBA is interested in hearing from our Members and Fans. What blockchain projects have your attention? Please take a minute and complete this short, anonymous survey: https://bit.ly/BBA-Survey-April2020 Thank you so much!
If you aren't already, please help support technology and blockchain development in Boston by becoming a member of the Boston Blockchain Association today. All you have to do is apply to become a member (takes just a minute of your time) to be sure you'll stay informed on all Boston area blockchain events.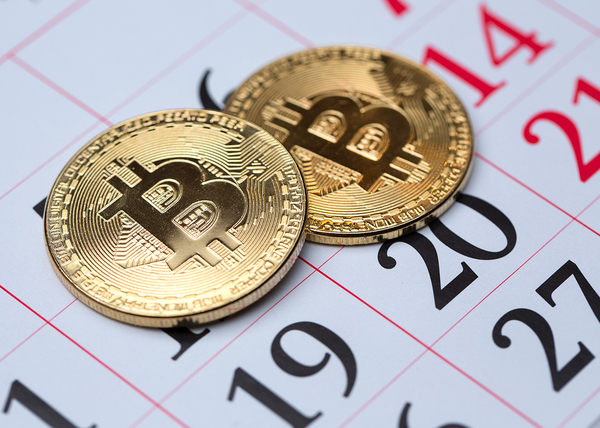 Here are the planned events in Boston's blockchain community for the coming week:
Thursday, April 2, 2020 6:30 PM to 7:30 PM
After reading the recent Coindesk article on Blockchain and Coronavirus, which mentioned our own John Hargrave, the Boston Blockchain Association leadership team decided to move quickly and host a VIRTUAL MEET-UP to be held on April 2 from 6:30-7:30pm EST.
This event will feature a series of short talks, depending on how many of the people mentioned in the article we can get on short notice. We will conclude the event with a soft launch of the new BostonBlockchainAssociation.com website generously donated by Mac Cameron and the CoCreateX team plus the "Pay using Crypto" functionality for Membership Fees and Donations generously donated by Thomas Arul with Bleumi, Inc. We understand it's short notice. Please Register HERE. Please also share the event liberally. #BostonBlockchain We will use https://www.crowdcast.io/ to host and record the session. We hope to see you there!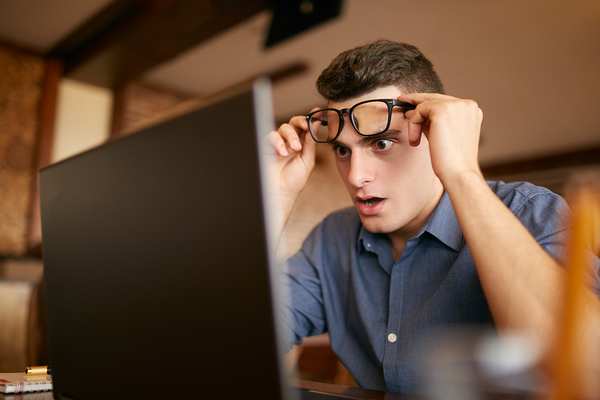 Careers in Blockchain
Looking for a career in blockchain? Looking to hire great blockchain talent? We're starting a new Blockchain Jobs section of our newsletter and website.
If you are a blockchain professional interested in finding your next job opportunity, check out the Boston Blockchain Association Network.
New blockchain jobs are continually being added, including positions for Front End Developer at Broadridge, Technical Evangelist / Developer Advocate at Algorand, or Senior Engineering Architect at Secure AI Labs.
Job seekers can submit CVs, and employers can list their blockchain job openings. For employers, we welcome links to your blockchain job postings; for employees, we welcome links to your online resume or CV. Please reach out to bostonblockchainassocation@gmail.com with the subject line "JOBS."
You should also consider joining the Boston Blockchain Association today. Just fill out an application and you will stay up to date on all Boston-area blockchain happenings.