Boston Blockchain Events Week of March 22, 2021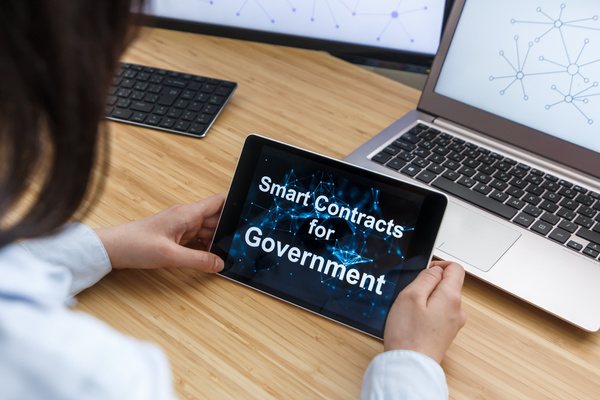 As blockchain technology fundamentally transforms financial markets and our entire monetary system, it seems our leaders have been slow to respond to the massive revolution taking place. Not so any longer, however, as Rep. Kate Lipper-Garabedian, representing the 32nd Middlesex district in the Massachusetts House of Representatives, recently introduced a bill proposing a special commission on blockchain and cryptocurrency (House Docket 2065). Naturally, we at the BBA applaud this initiative and would like to recognize Rep. Lipper-Garabedian for her leadership in this fast-growing industry. At last, there is government recognition that blockchain is transforming industries as diverse as communications, healthcare, supply chain—not to mention government itself.
If you aren't already, please help support technology and blockchain development in Boston by becoming a member of the Boston Blockchain Association today. All you have to do is apply to become a member (takes just a minute of your time) to be sure you'll stay informed on all Boston area blockchain events. Blockchain technology is the future of many global industries. Get involved in the future!
We'd also appreciate it if you could take a moment of your time to complete a short (30 second) survey to help us improve your experience with the Boston Blockchain Association in the future. You can access the survey here. Thank you in advance for your time and attention.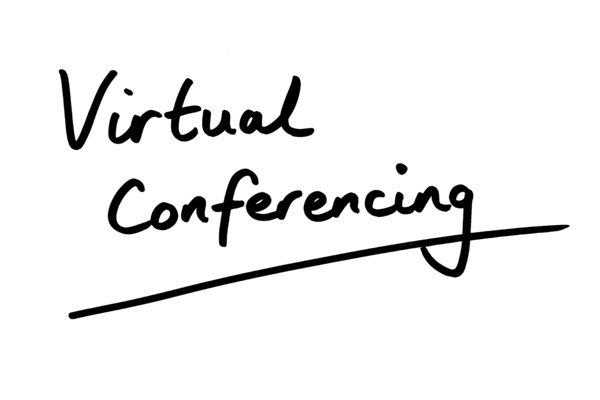 Here are the planned virtual and in-person events in Boston's blockchain community for the coming week:
Friday, March 26, 2021, 10:00 AM to 11:00 AM EDT
Lumedic is the first commercial decentralized identity platform for healthcare built on the Trust Over IP architectural framework. The presentation will discuss the challenges in digital healthcare, the TOIP framework, and the application of Lumedic to patient-centered health data to support the 21st Century Cures Act. Come see how new technologies are delivering identity, privacy, and trust in patient healthcare now!
Anytime
Watch the replay of 'Blockchain Platforms: Head-to-Head Comparisons.' Featuring a presentation by Naveed Ihsanullah on Algorand's performance.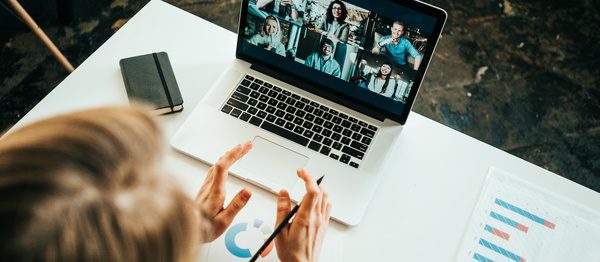 Careers in Blockchain
Looking for a career in blockchain? Looking to hire great blockchain talent? Then you'll love the Blockchain Jobs section of our newsletter and website.
Question: Do you have a pre-seed or seed-stage blockchain startup that is looking for angel capital and networks to take your company to the next stage?
Chain Reaction, a Boston-based blockchain angel group, is currently taking applications for investment. Investments range from 25K to 125K+ and you can expect to hear back within two weeks of your application about the next steps. Read more about Chain Reaction here to see if you qualify: https://www.chainreactionboston.com/startups. Applications are welcome from anywhere in the world.
---
If you are a blockchain professional interested in finding your next job opportunity, check out the Boston Blockchain Association Network.
New blockchain jobs are continually being added, and there's sure to be something suitable to your talents now or in the coming weeks. For example, Algorand is looking for all levels of Software Engineers, plus a Senior Software Engineer (smart contracts), a Team Lead or Manager of Software Engineering, and a Senior DevOps Engineer. There are also opportunities for a Financial Services Blockchain Developer for EY, or a Data Scientist at Flipside Crypto. Other interesting new opportunities this week include Senior Blockchain Specialist at VMware and a position for a Blockchain Engineer at BitGo.
Job seekers can submit CVs, and employers can list their blockchain job openings. For employers, we welcome links to your blockchain job postings; for employees, we welcome links to your online resume or CV. Please reach out to bostonblockchainassocation@gmail.com with the subject line "JOBS."
You should also consider joining the Boston Blockchain Association today. Just fill out an application and you will stay up to date on all Boston-area blockchain happenings.