Boston Blockchain Events Week of March 16, 2020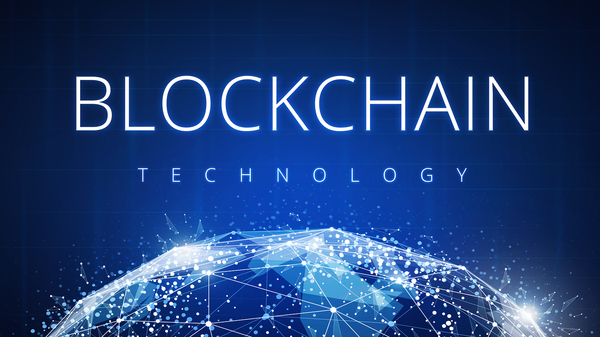 It was an unfortunate turn of events that saw Boston Blockchain Week postponed due to the spread of the coronavirus. However, we can all agree that the health and safety of everyone is of utmost importance. So, the decision to postpone, while a difficult one, was also the right one. While the week was full of fascinating speakers and events with some of the leading blockchain organizations, limiting public gatherings over the next few weeks is in the best interest of the blockchain community. Let's look forward to future events and everyone stay healthy.
If you aren't already, please help support technology and blockchain development in Boston by becoming a member of the Boston Blockchain Association. All you have to do is apply to become a member (takes just a minute of your time) to be sure you'll stay informed on all Boston area blockchain events.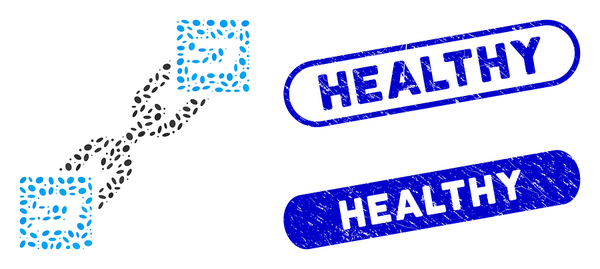 Due to the spread of COVID-19 there are no planned blockchain events in Boston in the coming week. We recommend everyone remain in their homes whenever possible, and avoid large gatherings if it is necessary to go outside. Remember to practice social distancing and wash your hands regularly. Also, try to remain calm and avoid panic buying in stores.
Assuming the measures being taken slow the spread of the virus, we can look forward to the next meeting of the Blockchain Investors Supergroup on March 26.
If you remain indoors there are still some things you can do. Maybe pick up a copy of "Blockchain for Everyone" by Sir John Hargrave. In Blockchain for Everyone, Sir John reveals the formula for investing in bitcoin and blockchain, using real-life stories, easy-to-understand examples, and a healthy helping of humor. It's a great read!
Or maybe it's time to grab a great online course that teaches about blockchain. There are a huge number of choices from Coursera, edX, and Udemy. The courses are affordable (in some cases free), and many are taught by experts in the blockchain field. Some are real college courses from Harvard, MIT, and more of the world's leading universities. It would be an excellent way to spend your time if you're stuck in the house.
No matter what you choose to do in the coming week, stay safe and stay healthy!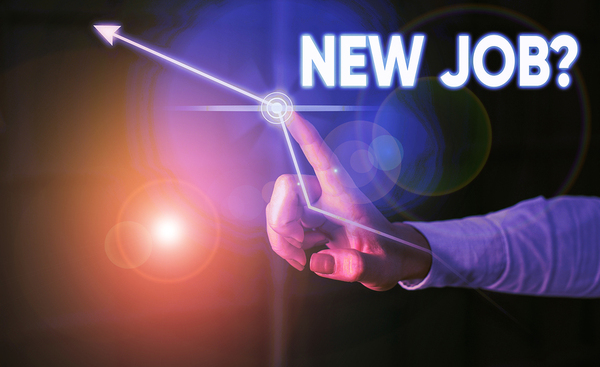 Careers in Blockchain
Looking for a career in blockchain? Looking to hire great blockchain talent? We're starting a new Blockchain Jobs section of our newsletter and website.
If you are a blockchain professional interested in finding your next job opportunity, check out the Boston Blockchain Association Network.
New blockchain jobs are continually being added, including positions for Software Architect or Full Stack Engineer at Jobot or Full Stack Developer at Raytheon.
Job seekers can submit CVs, and employers can list their blockchain job openings. For employers, we welcome links to your blockchain job postings; for employees, we welcome links to your online resume or CV. Please reach out to bostonblockchainassocation@gmail.com with the subject line "JOBS."
You should also consider joining the Boston Blockchain Association today. Just fill out an application and you will stay up to date on all Boston-area blockchain happenings.