Boston Blockchain Events Week of June 8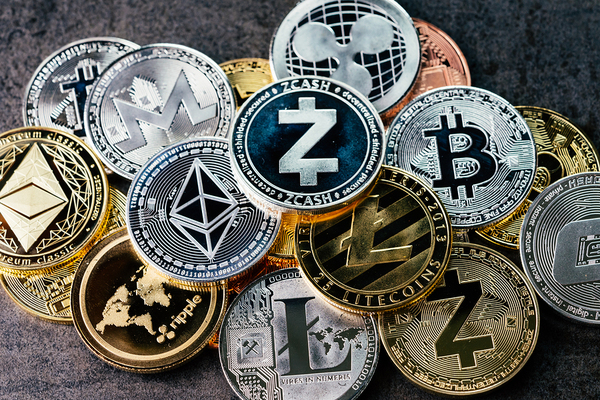 Summer is almost here. You can feel it on the breeze, and see it in the sky. And now, you can kick-off your summer with a Blockchain Pitch Event from Chain Reaction. Later in the week, you can follow that up with the latest virtual event from the Boston Blockchain Association where you'll learn How DLT Dissolves the Digital Identity Dilemma.
If you aren't already, please help support technology and blockchain development in Boston by becoming a member of the Boston Blockchain Association today. All you have to do is apply to become a member (takes just a minute of your time) to be sure you'll stay informed on all Boston area blockchain events. Digital blockchain technology is the future of many global industries. Get involved in the future.
Here are the planned virtual and in-person events in Boston's blockchain community for the coming week:
Monday, June 8, 2020 6:00 PM to 9:00 PM EDT
Every 2nd Monday of the month.
Getting together physically for a meetup. If you're ready to get out and meetup, come by and talk bitcoin. Location: Veggie Galaxy, 450 Massachusetts Ave, Cambridge MA. Find the meetup by asking a server where they're located.
Tuesday, June 9, 2020 12:00 PM to 1:10 PM EDT
Join this final Chain Reaction Meetup before we break for summer! Hear from 5 blockchain startups who will pitch and get feedback from our investors and our Meetup members. One or more startups have the possibility to move forward to give a full pitch to Chain Reaction investors. You can read more about Chain Reaction Investors here. Don't miss out – Sign up today.
Thursday, June 11, 2020 6:30 PM to 7:30 PM EDT
Personal Privacy and Security – two critically important concepts in today's Digital Identity world. Identity thieves are on the constant prowl, looking for access to information that will ultimately lead to a payday through outright theft like hacking a wallet, impersonation, ransomware, and extortion, etc. Deep cryptography is the answer, linked data that provides access to components, not the whole, while preventing awareness of data structures using contextual references. Consent-mapping, zero-knowledge proofs, tiered and granular data fidelity, key value store using merkle tree records, read-write, off-chain database synchronization… How do these new technologies produce a simple user experience that solves the very real Digital Identity dilemma? Register on Crowdcast and then join us to learn exactly how all these elements can be tied together.
Monday, June 8, 2020 7:30 PM to 9:00 PM EDT
Every 2nd Monday of the month.
Come enjoy learning about Bitcoin and sharing what you know with others. Alert: Monday night meetings will be suspended until further notice due to the coronavirus outbreak. It is unfortunate that these measures are necessary, but for our members and society in general, this is the responsible way to go. We recommend bookmarking this meetup page and checking back to see when the Monday night meeting resume.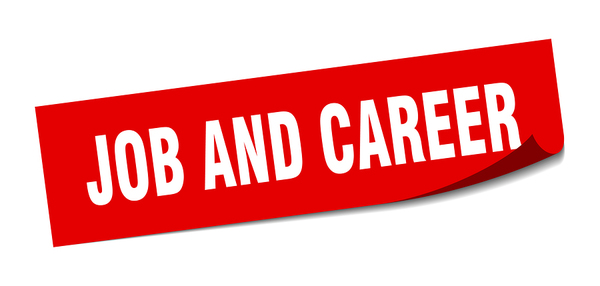 Careers in Blockchain
Looking for a career in blockchain? Looking to hire great blockchain talent? We're starting a new Blockchain Jobs section of our newsletter and website.
If you are a blockchain professional interested in finding your next job opportunity, check out the Boston Blockchain Association Network.
New blockchain jobs are continually being added, including positions for Product Manager or Data Scientist at Flipside Crypto, or Customer Relationship Manager at Goldfish Code. Or get some experience for your resume with a Blockchain Developer Intern position at Opptin.
Job seekers can submit CVs, and employers can list their blockchain job openings. For employers, we welcome links to your blockchain job postings; for employees, we welcome links to your online resume or CV. Please reach out to bostonblockchainassocation@gmail.com with the subject line "JOBS."
You should also consider joining the Boston Blockchain Association today. Just fill out an application and you will stay up to date on all Boston-area blockchain happenings.