Boston Blockchain Events Week of June 7, 2021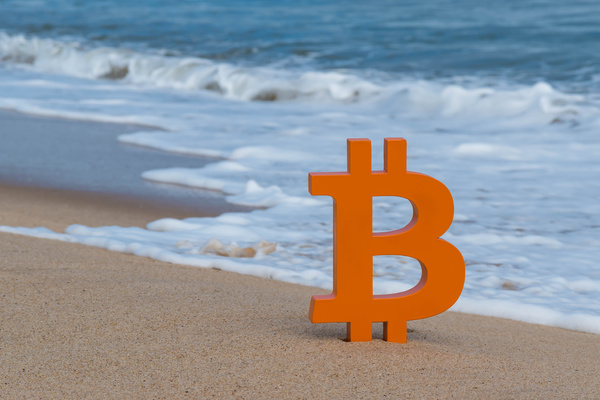 It will be a quiet week for blockchain enthusiasts with no big events going off. That the time to relax and enjoy the improving weather, and rest assured that the Boston Blockchain Association has big plans for upcoming events over the summer. Let's make it the Summer of Blockchain.
We did have some exciting news in the past week. BankProv is partnering with Anchorage to offer financing for Ethereum-backed lines of credit. This partnership allows Anchorage to deliver quality loan products to their institutional clients backed by Ethereum—the first of its kind in the industry. BankProv and Anchorage have found alignment in their mutual undertaking to safely enable forward-thinking companies and investors to access the value of this new asset class and answer the market's need for more widely accessible USD financing for crypto-heavy borrowers.
If you aren't already, please help support blockchain development in Boston by becoming a member of the Boston Blockchain Association today. All you have to do is apply to become a member (takes just a minute of your time) to be sure you'll stay informed on all Boston area blockchain events. Blockchain technology is the future of many global industries. Get involved in the future.
---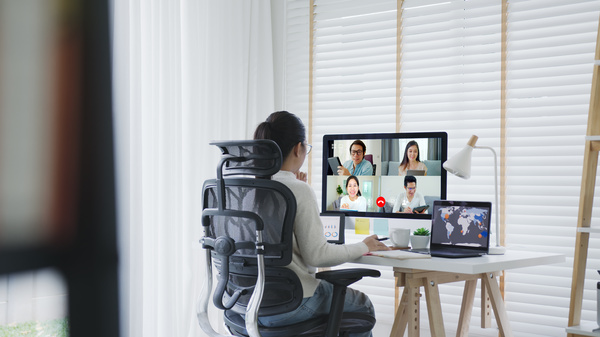 Here are the planned virtual and in-person events in Boston's blockchain community for the coming week(s):
Monday, June 14, 2021, 6:00 PM to 9:00 PM EDT
We're getting together for a meetup. Come by and talk bitcoin.
Location: Veggie Galaxy, 450 Massachusetts Ave., Cambridge. How to find the meetup: Come in and ask the server to find the group.
Tuesday, June 22, 2021, 1:00 PM to 2:00 PM EDT
openIDL (open Insurance Data Link) is an open blockchain network that streamlines insurance regulatory reporting while providing new insights for insurers, and enhancing timeliness, accuracy, and value for regulators. openIDL is the first open blockchain platform to enable the efficient, secure, and permissioned-based collection and sharing of statistical data. This presentation will include an overview of the business case, a demonstration of the platform, and a deeper dive into the architecture.
---
Careers in Blockchain
Looking for a career in blockchain? Looking to hire great blockchain talent? Then you'll love the Blockchain Jobs section of our newsletter and website.
But before you start looking for your dream job we'd also appreciate it if you could take a moment of your time to complete a short (30 second) survey to help us improve your experience with the Boston Blockchain Association in the future. You can access the survey here. Thank you in advance for your time and attention.
---
If you are a blockchain professional interested in finding your next job opportunity, check out the Boston Blockchain Association Network, where we post a curated list of blockchain employment opportunities in the Boston area.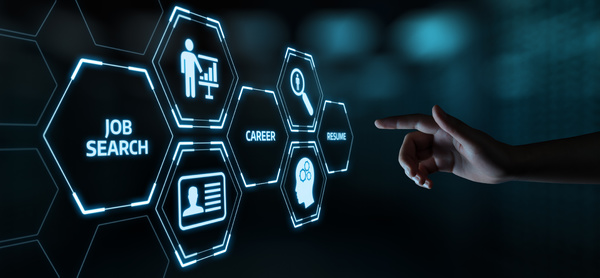 New blockchain jobs are continually being added, and there's sure to be something suitable for your talents now or in the coming weeks. For example, Algorand is looking for a Software Engineer, and a Senior Software Engineer, a Team Lead or Manager of Software Engineering, and a Senior DevOps Engineer. Algorand has really been growing and recently surpassed 10 million accounts. Join a leading blockchain project and add your talents to the future of finance.
Or consider working as a Blockchain Systems Admin at Chainlink Labs or possibly a Senior Blockchain Specialist at VMware or a Blockchain and Cryptography Research Manager at Facebook. There's also an opportunity for non-programmers as a Blockchain Reporter for Verizon Media. New positions this week include Blockchain Solutions Engineer for Accenture and Remote REACT Front End Engineer – Blockchain at Optello.
Job seekers can submit CVs, and employers can list their blockchain job openings. For employers, we welcome links to your blockchain job postings; for employees, we welcome links to your online resume or CV. Please reach out to bostonblockchainassocation@gmail.com with the subject line "JOBS."
You should also consider joining the Boston Blockchain Association today. Just fill out an application and you will stay up to date on all Boston-area blockchain happenings.