Boston Blockchain Events Week of June 29, 2020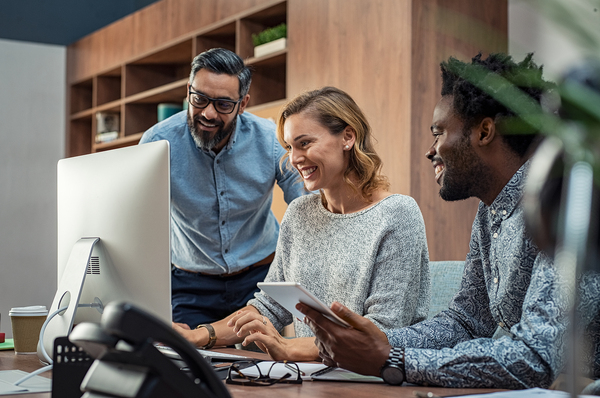 Let's dedicate the coming week to fighting racial injustice and elevating the need for greater levels of equality, equity, diversity, and inclusion within the tech and blockchain communities. As home to many groundbreaking historical events, Boston's blockchain community can help make history once again.
If you aren't already, please help support technology and blockchain development in Boston by becoming a member of the Boston Blockchain Association today. All you have to do is apply to become a member (takes just a minute of your time) to be sure you'll stay informed on all Boston area blockchain events. Blockchain technology is the future of many global industries. Get involved in the future!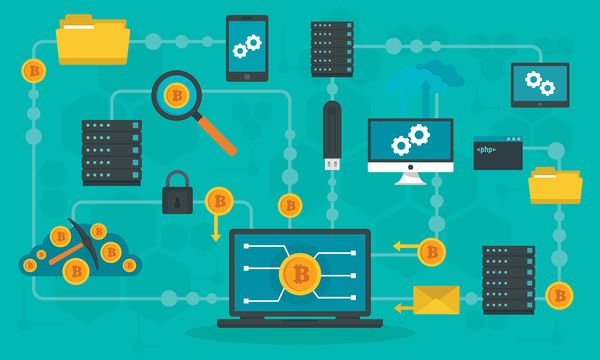 Here are the planned virtual and in-person events in Boston's blockchain community for the coming week:
Monday, June 29, 2020 7:00 PM to 8:30 PM EDT
Are you an Internet of Things Tech startup looking to pitch your company in front of an audience and panel of expert VC and Angel judges? This is your chance. Meet, field questions, and get immediate feedback from investors. Our judges will come from the Internet of Things Tech industry. Network with other investors and founders in the crowd.
Wednesday, July 1, 2020 6:00 PM to 8:00 PM EDT
An experience dedicated to fighting racial injustice and elevating the need for greater levels of equality, equity, diversity and inclusion within tech and blockchain. Listen. Learn. Give. We will start with a quick intro of our panelists and a summary of the charity we will be fundraising for. After the intro we will begin the panel discussion where we will ask a range of questions on the topics of racial injustice, opportunities for the black and minority communities, equality, and best practices going forward. As the panel talk ends we will have a presentation on black-owned businesses and resources as well as a brief technical demonstration of GUAP Coin. At the end, we will open it up to audience questions.
Wednesday, July 1, 2020 7:00 PM to 9:00 PM EDT
Basic income is often dismissed—and promoted—as a utopian idea. Is this a good thing? Can it be useful to strive toward an ideal society? When can such idealism get in the way of human prosperity? Can idealism ever be harmful? For optional reading/listening this week, we have a 2019 Ezra Klein interview with Rutger Bregman entitled, "The case for a universal basic income, open borders, and a 15-hour workweek"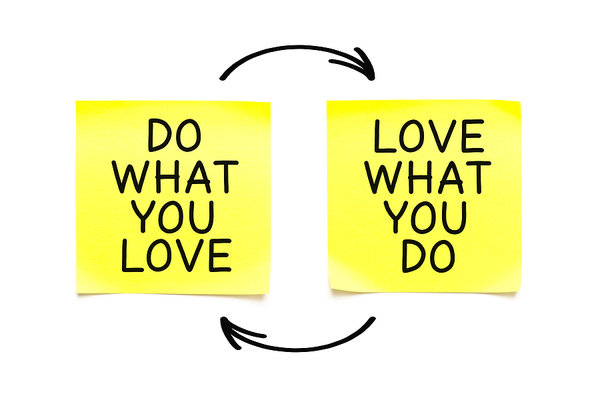 Careers in Blockchain
Looking for a career in blockchain? Looking to hire great blockchain talent? We're starting a new Blockchain Jobs section of our newsletter and website.
If you are a blockchain professional interested in finding your next job opportunity, check out the Boston Blockchain Association Network.
New blockchain jobs are continually being added, including positions for Operations and Platform Engineers at Hopjump, Principal Developer for Liquid X and InBlock, Network Administrator at Procredex, or Sr. Frontend Software Engineer at Circle.
Job seekers can submit CVs, and employers can list their blockchain job openings. For employers, we welcome links to your blockchain job postings; for employees, we welcome links to your online resume or CV. Please reach out to bostonblockchainassocation@gmail.com with the subject line "JOBS."
You should also consider joining the Boston Blockchain Association today. Just fill out an application and you will stay up to date on all Boston-area blockchain happenings.