Boston Blockchain Events Week of June 22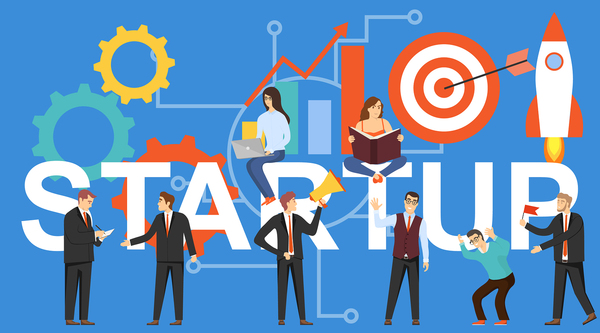 If you're a Boston blockchain startup or have some connection to a blockchain startup in the Boston area, this is the week you've been waiting for.
Learn how to craft your pitch early in the week, then actually make the pitch mid-week, before finally learning how your startup can join the movement to make Boston a Global Hub for Blockchain Technology, while also making Massachusetts the leading state for blockchain innovation.
If you aren't already, please help support technology and blockchain development in Boston by becoming a member of the Boston Blockchain Association today. All you have to do is apply to become a member (takes just a minute of your time) to be sure you'll stay informed on all Boston area blockchain events. Digital blockchain technology is the future of many global industries. Get involved in the future!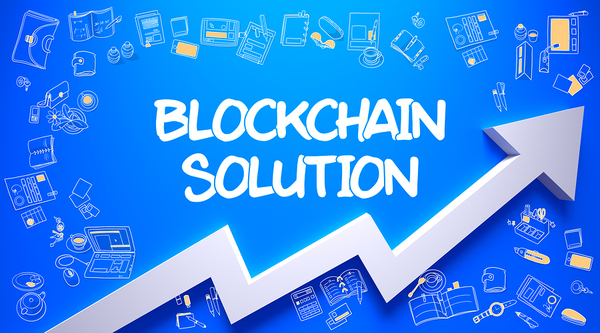 Here are the planned virtual and in-person events in Boston's blockchain community for the coming week:
Tuesday, June 23, 2020, 6:00 PM to 7:30 PM EDT
Are you an entrepreneur or technical (co-)founder looking to get funding for your next big idea? Women Who Code Boston, in partnership with Women in Blockchain Boston, is delighted to invite you to a talk on pitching and fundraising by Kinjal Shah, Senior Associate at Blockchain Capital. The presentation, followed by an open Q&A, will cover the elements of a VC pitch and the types of questions you'll get, nailing your technical pitch, developing a pitch deck, tips on the fundraising process itself, and much more! RSVP by Monday, June 22, 2020, 6:00 PM.
Wednesday, June 24, 2020, 3:00 PM to 4:30 PM EDT
Are you a Blockchain startup looking to pitch your company in front of an audience and panel of expert VC and Angel judges? This is your chance. Meet, field questions, and get immediate feedback from investors. Our judges will come from the Enterprise Blockchain industry. Network with other investors and founders in the crowd. This event will have a special focus on Enterprise Blockchain startups, with 4-5 slots reserved for Enterprise Blockchain startups and 1-2 slots for Enterprise Blockchain startups. Get registered here.
Thursday, June 25, 2020, 6:30 PM to 7:30 PM EDT
Blockchain technology goes beyond cryptocurrency reaching across finance and as an enterprise technology component and application. We have also seen it emerge to address pandemic related issues with growing public sector interest as well. On June 25th with Sarah Biller, FinTech Sandbox; Nate Rand, Manetu; and, Matt Walsh, Castle Ventures we will discuss the Board and Founder delivering success, the investor looking for potential targets and return on investment and the start-up developing and delivering a solution leveraging blockchain as a component. We will also discuss building Boston a Global Hub for blockchain technology and making Massachusetts the leading State for blockchain innovation. The moderator, Eric Roux, and the panel will take your questions, sharing their experience with leading Financial sector institutions, entrepreneurial ventures, investing, and technology. Register now on Crowdcast.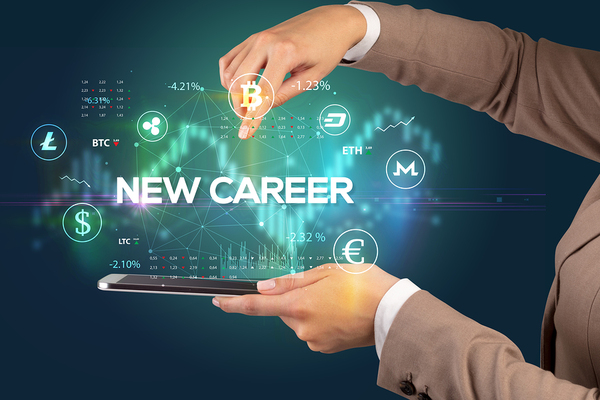 Careers in Blockchain
Looking for a career in blockchain? Looking to hire great blockchain talent? We're starting a new Blockchain Jobs section of our newsletter and website.
If you are a blockchain professional interested in finding your next job opportunity, check out the Boston Blockchain Association Network.
New blockchain jobs are continually being added, including positions for Principal Developer for Liquid X and InBlock at LiquidX, or Frontend Engineer at Flipside Crypto. Or get some experience for your resume with a Blockchain Developer Intern position at Opptin.
Job seekers can submit CVs, and employers can list their blockchain job openings. For employers, we welcome links to your blockchain job postings; for employees, we welcome links to your online resume or CV. Please reach out to bostonblockchainassocation@gmail.com with the subject line "JOBS."
You should also consider joining the Boston Blockchain Association today. Just fill out an application and you will stay up to date on all Boston-area blockchain happenings.