Boston Blockchain Events Week of June 15, 2020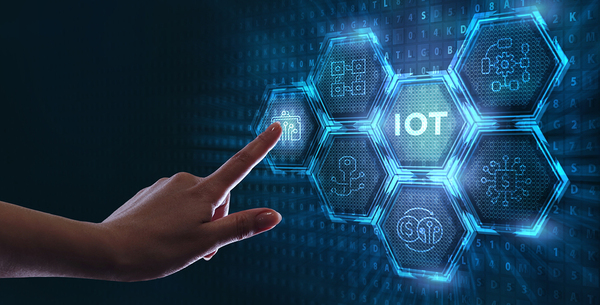 With summer heating up and people beginning to get out more, the number of blockchain meetups has declined somewhat. However, this is only temporary. Once people are more comfortable meeting in person again we expect blockchain meetups and conferences to come back. In the meantime, stay connected with the community as the focus this week is on the Internet of Things (IoT) and related technologies.
If you aren't already, please help support technology and blockchain development in Boston by becoming a member of the Boston Blockchain Association today. All you have to do is apply to become a member (takes just a minute of your time) to be sure you'll stay informed on all Boston area blockchain events. Digital blockchain technology is the future of many global industries. Get involved in the future.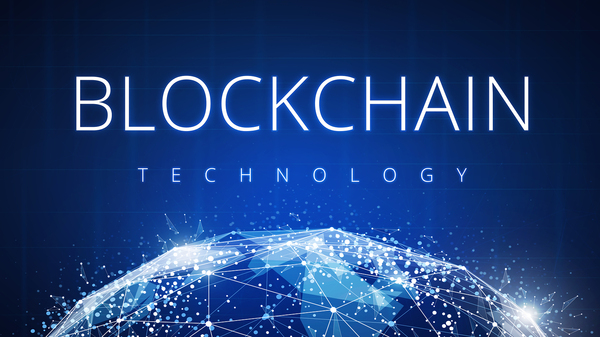 Here are the planned virtual and in-person events in Boston's blockchain community for the coming week:
Monday, June 15, 2020 5:00 PM to 6:30 PM EDT
Are you an Internet of Things (IoT) tech startup looking to pitch your company in front of an audience and panel of expert VC and Angel judges? This is your chance. Meet, field questions, and get immediate feedback from investors. Our judges will come from a variety of industries with a special interest or tie to IoT. This event will have a special focus on IoT tech startups, with 3-5 slots reserved for IoT startups. Register now.
Wednesday, June 17, 2020 3:00 PM to 4:00 PM EDT
Farhan Abrol is Head of Machine Learning at Pure Storage where he oversees the development of Meta, a machine learning engine that uses IoT data at scale to optimize and improve management of infrastructure. The systems he has built span predictive analytics for fault detection, performance and capacity auto-balancing and forecasting, multivariate anomaly detection, and hardware modeling among others. He wrote his thesis under David Blei on improving variational inference. Sign up here.
Wednesday, June 17, 2020 7:00 PM to 9:00 PM EDT
The Quantity Theory of Money says that the average level of prices is determined by the quantity of money in the economy. Intuitively, this makes sense. If there's more money circulating, then you might expect all the prices to increase. But what does it mean for the economy to have a certain amount of money "in circulation?" What useful insights can we gain from the Quantity Theory of Money? How does it affect basic income? If we want to prevent inflation, do we have to pay out the basic income using money that's "already in the economy"? *Do* we want to prevent inflation in the first place? The Livestream is here.
Thursday, June 18, 2020 5:30 PM – 7:30 PM EDT
With mindful design and implementation, your IoT investment can serve as the platform re:device integration, business and home, and leverage other Amazon technologies such as Alexa, to provide focused solutions. In this presentation, we will discuss: Architecting for Scale, Empowered Customers, Intelligent Data, and Alexa Voice Service (AVS) Integration. Join the presentation.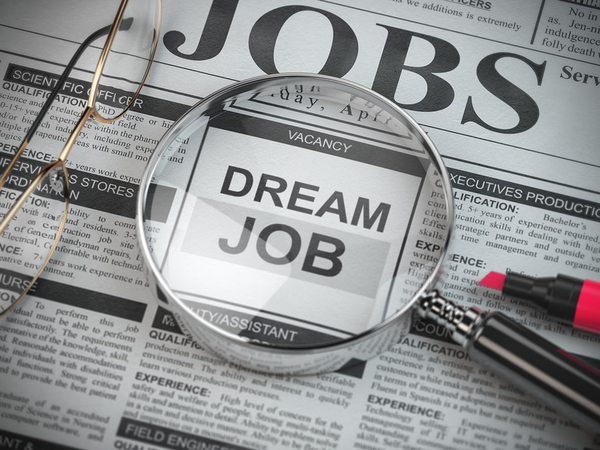 Careers in Blockchain
Looking for a career in blockchain? Looking to hire great blockchain talent? We're starting a new Blockchain Jobs section of our newsletter and website.
If you are a blockchain professional interested in finding your next job opportunity, check out the Boston Blockchain Association Network.
New blockchain jobs are continually being added, including positions for Principal Developer for Liquid X and InBlock at LiquidX, Full Stack Engineer at Flipside Crypto, or Director of Client Solutions at Circle. Or get some experience for your resume with a Blockchain Developer Intern position at Opptin.
Job seekers can submit CVs, and employers can list their blockchain job openings. For employers, we welcome links to your blockchain job postings; for employees, we welcome links to your online resume or CV. Please reach out to bostonblockchainassocation@gmail.com with the subject line "JOBS."
You should also consider joining the Boston Blockchain Association today. Just fill out an application and you will stay up to date on all Boston-area blockchain happenings.