Boston Blockchain Events Week of June 1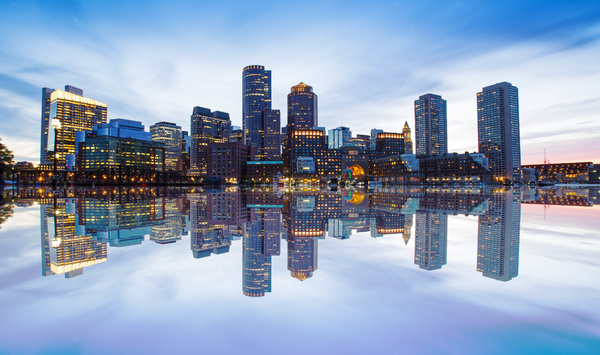 Are you interested in blockchain, investing, and real estate? How about a fund combining them to deliver stable, diversified, tax-efficient returns combined with blockchain technology to create access, liquidity along with new investment options and benefits. That's the topic explored in Issuing a Real Estate Fund on Blockchain w/ Michael Flight on Tuesday evening. And if you want to see what government regulators might be thinking concerning blockchain technology, set aside an hour on Wednesday morning to attend the Government Regulators Discussion About Crypto & Blockchain hosted by the Government Blockchain Association (GBA).
If you aren't already, please help support blockchain development in Boston by becoming a member of the Boston Blockchain Association today. All you have to do is apply to become a member (takes just a minute of your time) to be sure you'll stay informed on all Boston area blockchain events. Blockchain technology is the future of many global industries. Get involved in the future!
---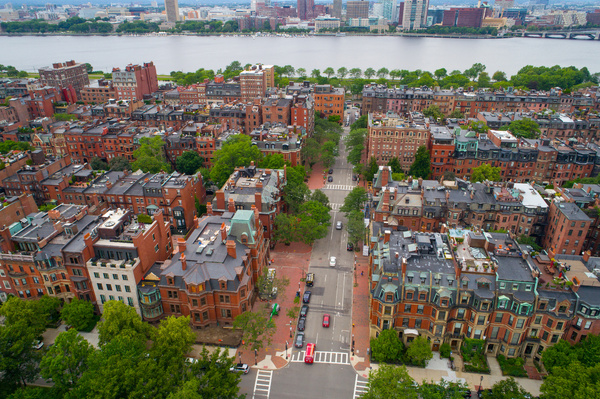 Here are the planned virtual and in-person events in Boston's blockchain community for the coming week(s):
Tuesday, June 1, 2021, 6:30 PM to 7:30 PM EDT
Michael Flight, CEO of Liberty Real Estate Fund LLC and founding principal of Concordia Realty Corporation, will discuss how he issued a real estate fund on blockchain. His fund, Liberty Real Estate Fund I, is the World's First Single-Tenant Net-Lease Security Token Offering, using 30 years of institutional real estate investment experience in Net Lease properties to deliver stable, diversified, tax-efficient returns combined with blockchain technology to create access, liquidity along with new investment options and benefits.
Wednesday, June 2, 2021, 10:00 AM to 11:00 AM EDT
Please join government regulators from around the world as they discuss the concerns, challenges, opinions, solutions, issues, and concerns. This event is hosted by the GBA Government Regulators Community. This group is focused on listening to regulators and share ideas and will produce output that is beneficial to the regulator community globally.
---
Careers in Blockchain
Looking for a career in blockchain? Looking to hire great blockchain talent? Then you'll love the Blockchain Jobs section of our newsletter and website.
But before you start looking for your dream job we'd also appreciate it if you could take a moment of your time to complete a short (30 second) survey to help us improve your experience with the Boston Blockchain Association in the future. You can access the survey here. Thank you in advance for your time and attention.
If you are a blockchain professional interested in finding your next job opportunity, check out the Boston Blockchain Association Network, where we post a curated list of blockchain employment opportunities in the Boston area.
New blockchain jobs are continually being added, and there's sure to be something suitable for your talents now or in the coming weeks. For example, Algorand is looking for a Software Engineer, a Senior Software Engineer, a Team Lead or Manager of Software Engineering, and a Senior DevOps Engineer. Algorand has been growing and recently surpassed 10 million accounts. Join a leading blockchain project and add your talents to the future of finance.
Or consider working as a Blockchain Systems Admin at Chainlink Labs or possibly a Senior Blockchain Specialist at VMware or a Blockchain and Cryptography Research Manager at Facebook. There's also an opportunity for non-programmers as a Blockchain Reporter for Verizon Media. New positions this week include Staff Applied Cryptographer at Coinbase and Blockchain Developer at Cryptonics.
Job seekers can submit CVs, and employers can list their blockchain job openings. For employers, we welcome links to your blockchain job postings; for employees, we welcome links to your online resume or CV. Please reach out to bostonblockchainassocation@gmail.com with the subject line "JOBS."
You should also consider joining the Boston Blockchain Association today. Just fill out an application and you will stay up to date on all Boston-area blockchain happenings.