Boston Blockchain Events Week of June 1, 2020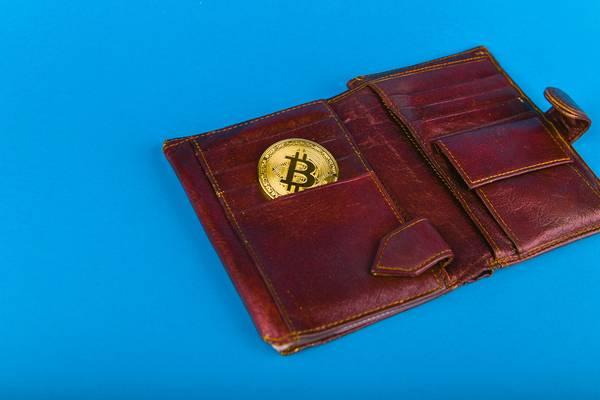 Take some time this week to learn more about artificial intelligence, serverless technology, and basic income in Boston. And then get ready for the next big Boston Blockchain Association virtual meetup: How DLT Dissolves the Digital Identity Dilemma.
Nearly every organizer has moved their event to an online venue to minimize the spread of the coronavirus. It's important to keep yourself and others safe by following the CDC guidelines to prevent the spread of this disease:
Clean your hands often;
Social distancing;
Watch for signs of COVID such as fever and coughing;
Stay home if you're sick;
Wear a mask if you do need to go out;
Learn about CDC recommended mitigation strategies to reduce spread;
Clean and disinfect frequently used surfaces.
Thanks for your concern and help!
If you aren't already, please help support technology and blockchain development in Boston by becoming a member of the Boston Blockchain Association today. All you have to do is apply to become a member (takes just a minute of your time) to be sure you'll stay informed on all Boston area blockchain events.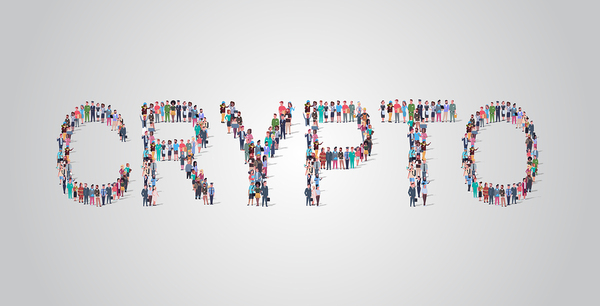 Here are the planned virtual and in-person events in Boston's blockchain community for the coming week:
Monday, June 1, 2020 1:00 PM to 3:00 PM EDT
Exploring the landscape of training and inference, we'll cover a myriad of tricks that step-by-step improve the efficiency of most deep learning pipelines, reduce wasted hardware cycles, and make them cost-effective. We identify and fix inefficiencies across different parts of the pipeline, including data preparation, reading and augmentation, training, and inference. With a data-driven approach and easy-to-replicate TensorFlow examples, finely tune the knobs of your deep learning pipeline to get the best out of your hardware. Sign up here.
Wednesday, June 3, 2020 7:00 PM to 9:00 PM EDT
The economy is a system that allocates our society's resources. How the economy works is complicated. But we often look to one single number as a shortcut for describing the economy's performance: Gross Domestic Product. GDP describes how much "stuff" we're producing. If we're producing more, the economy is growing. If we're producing less, the economy is in a downturn. But how useful is GDP as a proxy for our economy's health? What *is* GDP useful for? How does basic income affect the meaning of GDP? Join the meetup Wednesday evening to learn more.
Thursday, June 4, 2020 5:30 PM to 7:30 PM EDT
We all hear jokes about how cheap serverless is. (I mean, how can server costs get cheaper than buying no servers, am I right?) But, as anyone who has lifted one of their apps into AWS Lambda will assure you (yep, been there), it can get expensive really quickly. The reality is, serverless can be very cost-effective, but only when apps are designed specifically for serverless infrastructure. In this talk, learn how we used the novel approach of working backward from a $7 a day operational cost requirement to build a serverless machine learning pipeline. Specifically, I will cover how we invert AWS pricing calculations to answer the questions: "How much Lambda can I afford?" and "Which services will make up the bulk of my system's cost?" Finally learn how the system was designed based on the answers to those questions.
Thursday, June 4, 2020 7:00 PM to 8:00 PM EDT
Are you a consumer tech startup looking to pitch your company in front of an audience and panel of expert VC and Angel judges? This is your chance. Meet, field questions, and get immediate feedback from investors. Our judges will come from a variety of industries with a special interest or tie to Consumer Tech. This event will have a special focus on Consumer tech startups, with 3-5 slots reserved for Consumer tech startups.
Thursday, June 11, 2020 6:30 PM to 7:30 PM EDT
Personal Privacy and Security – two critically important concepts in today's Digital Identity world. Identity thieves are on the constant prowl, looking for access to information that will ultimately lead to a payday through outright theft like hacking a wallet, impersonation, ransomware, and extortion, etc. Deep cryptography is the answer, linked data that provides access to components, not the whole, while preventing awareness of data structures using contextual references. Consent-mapping, zero-knowledge proofs, tiered and granular data fidelity, key value store using merkle tree records, read-write, off-chain database synchronization… How do these new technologies produce a simple user experience that solves the very real Digital Identity dilemma? Join us and learn exactly how all these elements can be tied together.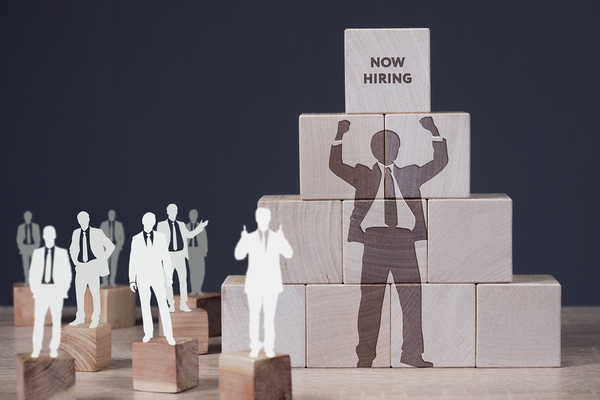 Careers in Blockchain
Looking for a career in blockchain? Looking to hire great blockchain talent? We're starting a new Blockchain Jobs section of our newsletter and website.
If you are a blockchain professional interested in finding your next job opportunity, check out the Boston Blockchain Association Network.
New blockchain jobs are continually being added, including positions for Blockchain Software Developer at NuArca, Product Manager or Data Scientist at Flipside Crypto, or Senior System Architect (C++) at Secure AI Labs. Or get some experience for your resume with a Blockchain Developer Intern position at Opptin.
Job seekers can submit CVs, and employers can list their blockchain job openings. For employers, we welcome links to your blockchain job postings; for employees, we welcome links to your online resume or CV. Please reach out to bostonblockchainassocation@gmail.com with the subject line "JOBS."
You should also consider joining the Boston Blockchain Association today. Just fill out an application and you will stay up to date on all Boston-area blockchain happenings.