Boston Blockchain Events Week of July 6, 2021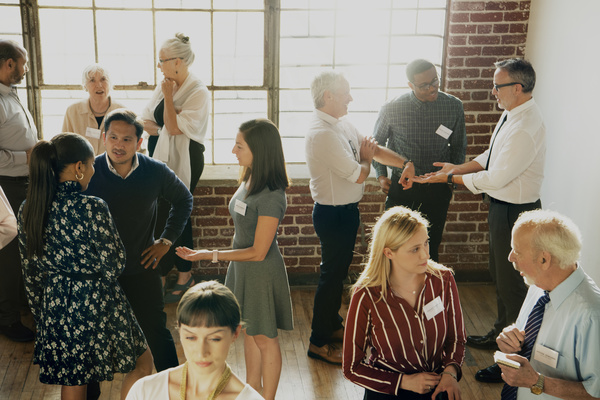 With vaccination rates increasing, so is the number of in-person crypto events in the Boston area. It's great to finally get back out there and meet up in person. It's also great that many events remain online for those who might not feel comfortable meeting in person yet. The coming week features online events from Filecoin and Hyperledger, but the following week we invite you to meet up in person at the Boston Blockchain Association's first in-person event of 2021: an exclusive Members-Only Meetup. Join the BBA and come out to District Hall in the Boston Seaport to enjoy food, drinks, and Boston's best blockchain networking.
If you aren't already, please help support blockchain development in Boston by becoming a member of the Boston Blockchain Association today. All you have to do is apply to become a member (takes just a minute of your time) to be sure you'll stay informed on all Boston area blockchain events. Blockchain technology is the future of many global industries. Get involved in the future.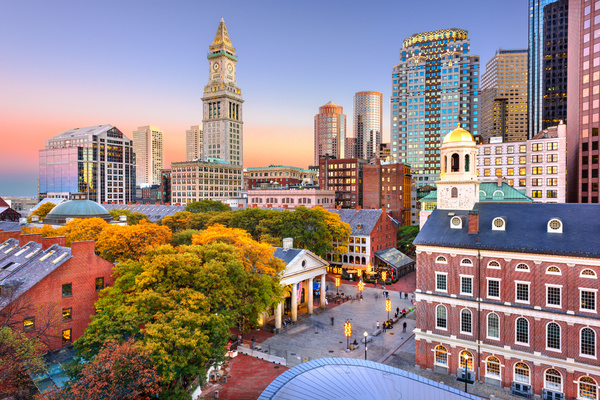 Here are the planned virtual and in-person events in Boston's blockchain community for the coming week(s):
Monday, July 5, 2021, 9:00 AM to 10:00 AM EDT
Blockchain Projects Demo from Filecoin ecosystem! Come see the DoraHacks Blockchain Project Demo from their Filecoin Hackathon. Opsci Data Wallet will also demonstrate their projects to us. Opsci Data Wallet aims to give back the data sovereignty to the creators and research participants via providing data management tools for interoperability, sharing, and reproducible workflows. EthSign is a decentralized, versioned electronic agreement signing application built with Web3 technologies. Want to hear more from them? Come and join in!
Thursday, July 8, 2021, 6:30 PM to 8:30 PM EDT
Hyperledger in collaboration with Ledger Academy hosts a 4-part series that answers the question, "Where does my piece fit into the blockchain employment puzzle?" Whether you're thinking of opportunities for a career in blockchain or need to find qualified applicants for new positions, this series is right for you.
Tuesday, July 13, 2021, 6:00 PM to 8:00 PM EDT
Join the South Shore Crypto Club for their kickoff meetup in Hull! Summer evenings on the Nantasket strip are a great time to meet people and network. Bring your crypto skills or desire to build them. We'll be exploring all aspects of blockchain digital assets with snacks and a nice view. Hope to see you there!
Thursday, July 15, 2021, 5:30 PM to 8:00 PM EDT
The Boston Blockchain Association is inviting all paid members to join our first in-person event of 2021: an exclusive Members-Only Meetup, free of charge! The event will be held from 5:30-8 pm EDT on July 15th, in the District Hall in the Boston Seaport. Food, drinks, and Boston's best blockchain networking will be included. To reserve your spot, please RSVP here:
https://forms.office.com/pages/responsepage.aspx
We can't wait to see you then!
P.S. If you're not yet a member, join today and Register for the best event in the summer of 2021!
Monday, July 12, 2021, 6:00 PM to 9:00 PM EDT
We're getting together for a meetup. Come by and talk bitcoin. We'll be at Veggie Galaxy, 450 Massachusetts Ave, Cambridge. Come in, ask the server where we are, and find us!
Saturday, July 17, 2021, 4:00 PM to 5:30 PM EDT
Join our local zeal for food, drinks, and discussions on Zcash, decentralization, and privacy! With the announcement of Halo Arc, we've got a lot to talk about! For those new to Zcash, we'll get you sending your first shielded transactions and private memos in minutes.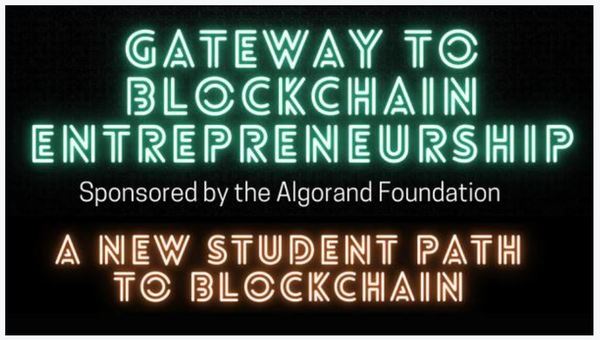 Tuesday, August 3, 2021, 6:30 PM to 8:00 PM EDT
The Boston Blockchain Association has launched the "Gateway to Blockchain Entrepreneurship," an exciting 9-week summer program aimed at undergraduate college students in Greater Boston. This first-ever program lets students see the blockchain industry from a variety of perspectives, learn how they can provide value to the ecosystem today, and understand how to build a career in this exciting new industry.
The program concludes with a FINAL PITCH NIGHT, where students will share their ideas for a new blockchain venture or startup, refined and honed over the 9-week program. You're invited! We hope you'll join us to hear the students' ideas, as well as learn about the success of this pioneering program, which we at the BBA are judging based on our graduates' future engagement and success in the industry.
---
Careers in Blockchain
Looking for a career in blockchain? Looking to hire great blockchain talent? Then you'll love the Blockchain Jobs section of our newsletter and website.
But before you start looking for your dream job we'd also appreciate it if you could take a moment of your time to complete a short (30 second) survey to help us improve your experience with the Boston Blockchain Association in the future. You can access the survey here. Thank you in advance for your time and attention.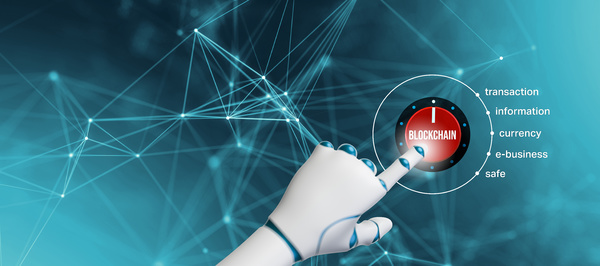 If you are a blockchain professional interested in finding your next job opportunity, check out the Boston Blockchain Association Network, where we post a curated list of blockchain employment opportunities in the Boston area.
New blockchain jobs are continually being added, and there's sure to be something suitable for your talents now or in the coming weeks. For example, Algorand is looking for a Software Engineer, and a Senior Software Engineer, a Team Lead or Manager of Software Engineering, and a Senior DevOps Engineer. Algorand has really been growing and recently surpassed 10 million accounts. Join a leading blockchain project and add your talents to the future of finance.
Or consider working for Coinbase. They have a massive number of openings for remote workers. What about working as a Community and Communications Lead at the DeFi Alliance, a Blockchain and Cryptography Research Manager at Facebook, or a Blockchain Runtime Engineer at Reach Platform. New positions this week include Blockchain Systems Admin for Chainlink Labs.
Job seekers can submit CVs, and employers can list their blockchain job openings. For employers, we welcome links to your blockchain job postings; for employees, we welcome links to your online resume or CV. Please reach out to bostonblockchainassocation@gmail.com with the subject line "JOBS."
You should also consider joining the Boston Blockchain Association today. Just fill out an application and you will stay up to date on all Boston-area blockchain happenings.