Boston Blockchain Events Week of July 6, 2020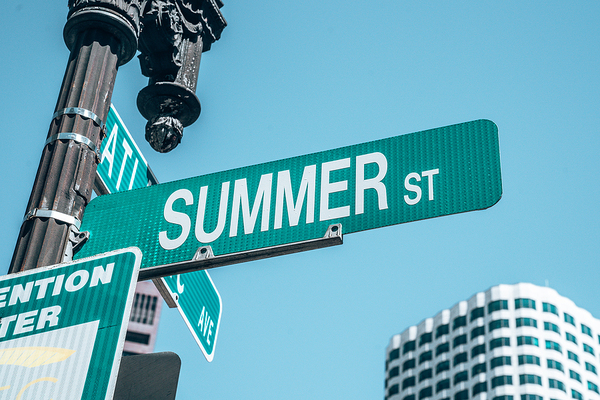 Ah…summertime! Lazy days at the beach and the pool, backyard barbeques, and ice cream. These are what summer memories are made of. And this is what we hope you're doing, while also staying safe and continuing to support blockchain initiatives.
It's a quiet week here in Boston for blockchain activities, so why not enjoy a classic summer activity instead? Blockchain technology will still be here, and you'll feel refreshed and ready to take on any challenge.
If you aren't already, please help support technology and blockchain development in Boston by becoming a member of the Boston Blockchain Association today. All you have to do is apply to become a member (takes just a minute of your time) to be sure you'll stay informed on all Boston area blockchain events. Digital blockchain technology is the future of many global industries. Get involved in the future!
Here are the planned virtual and in-person events in Boston's blockchain community for the coming week:
Wednesday, July 8, 2020, 1:00 PM to 3:00 PM EDT
As the COVID-19 pandemic sweeps the globe, big data and AI have emerged as crucial tools for everything from diagnosis and epidemiology to therapeutic and vaccine development. In this talk, we collect and review how big data is fighting back against COVID-19. We also provide a deep dive for two interesting use cases: 1) Use NLP and BERT to answer scientific questions. 2) Covid-19 data lake from Databricks, Google, and Amazon.
Wednesday, July 8, 2020, 7:00 PM to 9:00 PM EDT
What makes it easy or hard for people to relocate? How do jobs and the labor market factor in? Is labor being inefficiently allocated because people are more stuck in place than they need to be? How do the benefits of location-specific support systems, either cultural, economic, or governmental, lock people into continuing to live where they are? Basic income is a benefit that's *not* tied to a particular location. To what extent can basic income allow people to be more geographically mobile and less stuck in place? What effects would this additional mobility have on our culture and our economy?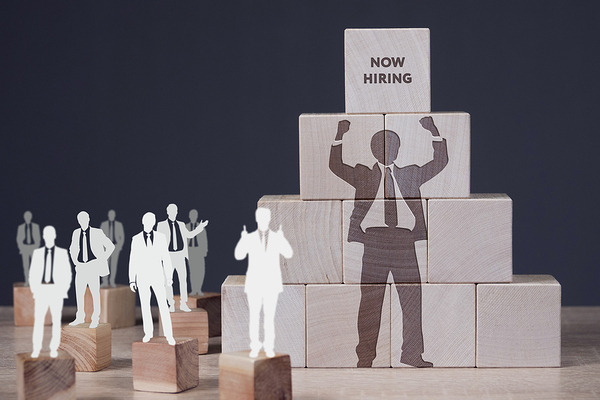 Careers in Blockchain
Looking for a career in blockchain? Looking to hire great blockchain talent? We've launched a Blockchain Jobs section for our newsletter and our website.
If you are a blockchain professional interested in finding your next job opportunity, check out the Boston Blockchain Association Network.
New blockchain jobs are continually being added, including positions for a Research Software Developer at the University of Massachusetts Lowell, Operations and Platform Engineers at Hopjump, Principal Developer for Liquid X and InBlock, Network Administrator at Procredex, or Sr. Frontend Software Engineer at Circle.
Job seekers can submit CVs, and employers can list their blockchain job openings. For employers, we welcome links to your blockchain job postings; for employees, we welcome links to your online resume or CV. Please reach out to bostonblockchainassocation@gmail.com with the subject line "JOBS."
You should also consider joining the Boston Blockchain Association today. Just fill out an application and you will stay up to date on all Boston-area blockchain happenings.