Boston Blockchain Events Week of July 20, 2020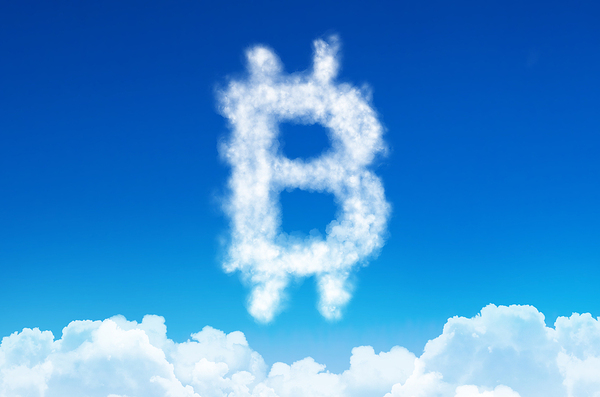 We hope you're enjoying your summer, even though it might not be exactly as you envisioned it back in the winter. Those of you in the blockchain space know that the technology continues pushing ahead, and this week you can learn about how IBM responded to the COVID-19 pandemic. It's a one-time-only presentation and will show how the blockchain is crucial for getting our healthcare supply chain in order.
If you aren't already, please help support technology and blockchain development in Boston by becoming a member of the Boston Blockchain Association today. All you have to do is apply to become a member (takes just a minute of your time) to be sure you'll stay informed on all Boston area blockchain events. Blockchain technology is the future of many global industries. Get involved in the future!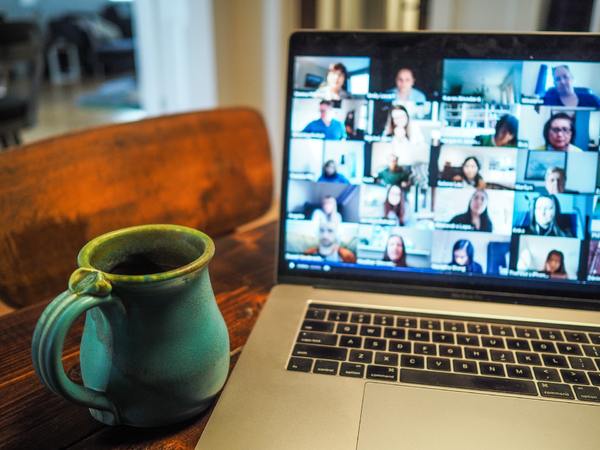 Here are the planned virtual and in-person events in Boston's blockchain community for the coming week:
Thursday, July 23, 2020, 6:30 PM to 7:30 PM EDT
One of the companies to respond most quickly to the COVID-19 crisis was IBM, whose blockchain division quickly developed and launched Rapid Supplier Connect, a platform for tracking trusted healthcare suppliers using blockchain technology. In this one-time-only event, you'll hear from Mark Treshock, IBM's Blockchain Solutions Leader for Healthcare and Life Sciences, who will walk us through a video demo of IBM's platform, already trusted by dozens of governments, hospitals, and companies to get critical equipment where it's needed. We'll explain why getting our health care supply chain in order is so essential, with a demonstration of how blockchain is helping. This event is required viewing for anyone in healthcare, government, or business who's looking to real-world Coronavirus solutions.
Tuesday, July 21, 2020, 5:00 PM to 6:30 PM EDT
Are you a Blockchain startup looking to pitch your company in front of an audience and panel of expert VC and Angel judges? This is your chance. Meet, field questions, and get immediate feedback from investors. Our judges will come from the Blockchain industry. Network with other investors and founders in the crowd.
Careers in Blockchain
Looking for a career in blockchain? Looking to hire great blockchain talent? We're starting a new Blockchain Jobs section of our newsletter and website.
If you are a blockchain professional interested in finding your next job opportunity, check out the Boston Blockchain Association Network.
New blockchain jobs are continually being added, including positions for a Full Stack Developer, Blockchain at Deloitte, Senior DevOps Engineer with Algorand, a Research Staff Member, Human-Computer Interaction at IBM, a Research Software Developer at the University of Massachusetts Lowell.
Job seekers can submit CVs, and employers can list their blockchain job openings. For employers, we welcome links to your blockchain job postings; for employees, we welcome links to your online resume or CV. Please reach out to bostonblockchainassocation@gmail.com with the subject line "JOBS."
You should also consider joining the Boston Blockchain Association today. Just fill out an application and you will stay up to date on all Boston-area blockchain happenings.