Boston Blockchain Events Week of July 13, 2020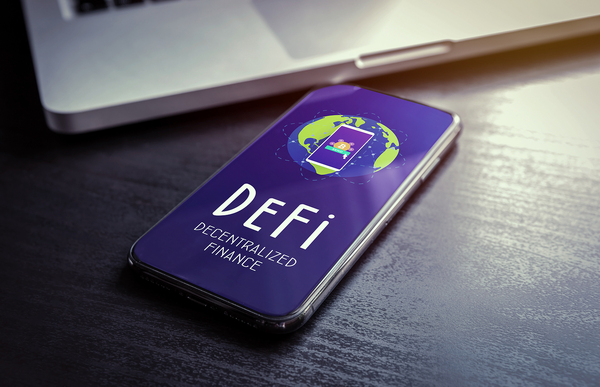 With the growing inroads that DeFi and FinTech are making, some argue that it's only a matter of time before the entire financial system will "run on the blockchain." This week you can learn how this is developing in the areas of venture capital and private equity. Later in the week, you can watch exciting local FinTech and blockchain product demos. Then, get ready for the following week to learn about IBM's Rapid Supplier Connect, a platform for tracking trusted healthcare suppliers using blockchain technology.
If you aren't already, please help support blockchain development in Boston by becoming a member of the Boston Blockchain Association today. All you have to do is apply to become a member (takes just a minute of your time) to be sure you'll stay informed on all Boston area blockchain events. Digital blockchain technology is the future of many global industries. Get involved in the future!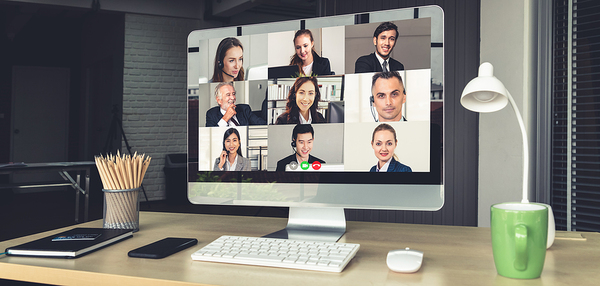 Here are the planned virtual and in-person events in Boston's blockchain community for the coming week:
Tuesday, July 14, 2020, 9:00 AM – 10:00 AM EDT
It is only a matter of time until much of the financial industry will "run on the blockchain." Or as the Harvard Business Review put it: "the blockchain will do to the financial system what the Internet did to media." The talk is open to all Harvard students and scholars, and anyone interested in blockchain, cryptocurrency, or the future of the FinTech industry. The panelist talk will focus on the key policy issues related to blockchain and Venture Capital/Private Equity. We are honor to invite professional speaker, Kendrick Nguyen, CEO of Republic, former General Counsel of AngelList, to discuss the impact of blockchain on the VC/PE world and the blueprint that governments are designing for this area.
Wednesday, July 15, 2020, 4:00 PM to 5:30 PM EDT
Learn about 6 innovative and exciting COVID-19 Tech products from local founders, ask your questions, and network with us virtually!
Wednesday, July 15, 2020, 4:00 PM to 5:30 PM EDT
Join members of BNT's 50k network to see 8 innovative and exciting local FinTech & Blockchain demos, presented by startup founders; network virtually with attendees from Boston, Austin, and beyond; and ask the founders your questions.
Thursday, July 23, 2020, 6:30 PM to 7:30 PM EDT
One of the companies to respond most quickly to the COVID-19 crisis was IBM, whose blockchain division quickly developed and launched Rapid Supplier Connect, a platform for tracking trusted healthcare suppliers using blockchain technology. In this one-time-only event, you'll hear from Mark Treshock, IBM's Blockchain Solutions Leader for Healthcare and Life Sciences, who will walk us through a video demo of IBM's platform, already trusted by dozens of governments, hospitals, and companies to get critical equipment where it's needed. We'll explain why getting our health care supply chain in order is so essential, with a demonstration of how blockchain is helping. This event is required viewing for anyone in healthcare, government, or business who's looking to real-world Coronavirus solutions.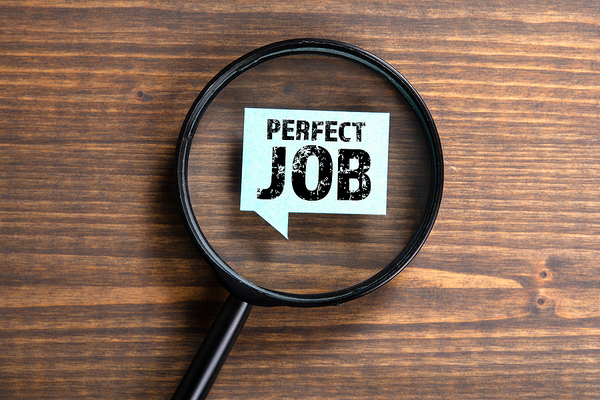 Careers in Blockchain
Looking for a career in blockchain? Looking to hire great blockchain talent? We're starting a new Blockchain Jobs section of our newsletter and website.
If you are a blockchain professional interested in finding your next job opportunity, check out the Boston Blockchain Association Network.
New blockchain jobs are continually being added, including positions for a Senior DevOps Engineer with Algorand, a Research Staff Member, Human-Computer Interaction at IBM, a Research Software Developer at the University of Massachusetts Lowell, Network Administrator at Procredex, or Sr. Frontend Software Engineer at Circle.
Job seekers can submit CVs, and employers can list their blockchain job openings. For employers, we welcome links to your blockchain job postings; for employees, we welcome links to your online resume or CV. Please reach out to bostonblockchainassocation@gmail.com with the subject line "JOBS."
You should also consider joining the Boston Blockchain Association today. Just fill out an application and you will stay up to date on all Boston-area blockchain happenings.