Boston Blockchain Events Week of January 6, 2020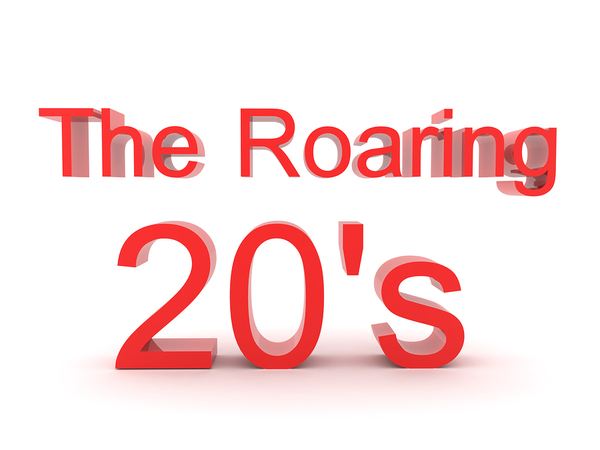 It's a new year and a new decade. It's also the second decade for bitcoin. Look how far the revolutionary idea for blockchain and cryptocurrency has come in its first ten years. Now imagine what the next ten can bring. We need you to help spread the word about blockchain technology whenever and wherever possible. We think the future depends on it. Have a happy New Year, stack up on cryptocurrency, and have a prosperous "roaring 20s".
If you aren't already, please help support technology and blockchain development in Boston by considering becoming a member of the Boston Blockchain Association today. All you have to do is apply to become a member (takes just a minute of your time) to be sure you'll stay informed on all Boston area blockchain events.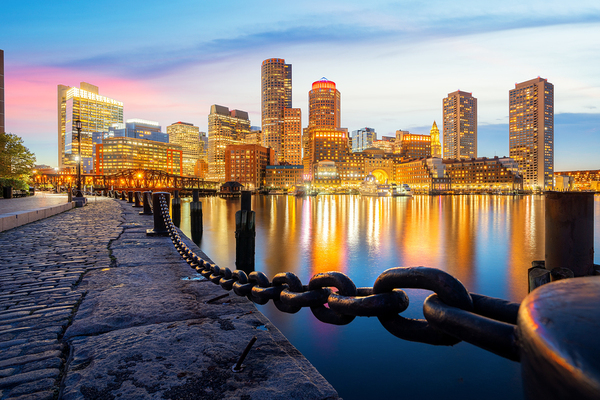 Here are the planned events in Boston's blockchain community for the coming week:
Tuesday, January 7, 2020, 12:00 PM to Wednesday, January 8, 2020, 12:00 PM
On January 7, the Dragonchain team will host a Scaling Demonstration Livestream event on our platform. In addition, we have a host of guest stars! Including an end of year recap on the state of bitcoin with Coinme, a chat with the Deputy Mayor of Bellevue, WA on Healthcare, and so much more. Location: To watch the livestream, please register here: http://bit.ly/2Savc2q
Thursday, January 9, 2020 6:30 PM to 9:30 PM
We invite you to join Boston's #1 professional organization for the blockchain industry. Whether you're a blockchain executive, entrepreneur, freelancer, student, or just plain curious, join us! We're a collaborative community of lifelong learners who are committed to helping each other, improving the world, and pushing blockchain forward. Location: 399 Boylston St., Boston, MA. How to find the meetup: The Workbar entrance is on School Street, across from Scholars. Enter the lobby where our ambassador will greet you. The event is conveniently located near State, Government Center, and Park Street T stops. Parking options: http://bit.ly/2sb7ZlG
Monday, January 6, 2020 7:00 PM to 9:00 PM
If you don't mind traveling to Providence, the Providence Crypto and Blockchain Meetup will be doing a 2019 Year in Review, and talk about what to expect in 2020. Everyone is welcome from expert to beginner. Location: L'Artisan Cafe & Bakery 9 Wayland Sq., Providence, RI. How to find the meetup: They'll be at a table inside. It's a small place so it'll be easy to find them.
Careers in Blockchain
Looking for a career in blockchain? Looking to hire great blockchain talent? We're starting a new Blockchain Jobs section of our newsletter and website.
If you are a blockchain professional interested in finding your next job opportunity, check out the Boston Blockchain Association Network.
New blockchain jobs are continually being added, including positions for Chief Architect for Emerging Technologies, Full Stack Software Engineer, Blockchain Data Engineer and much more.
Job seekers can submit CVs, and employers can list their blockchain job openings. For employers, we welcome links to your blockchain job postings; for employees, we welcome links to your online resume or CV. Please reach out to bostonblockchainassocation@gmail.com with the subject line "JOBS."
You should also consider joining the Boston Blockchain Association today. Just fill out an application and you will stay up to date on all Boston-area blockchain happenings.