Boston Blockchain Events Week of January 25, 2021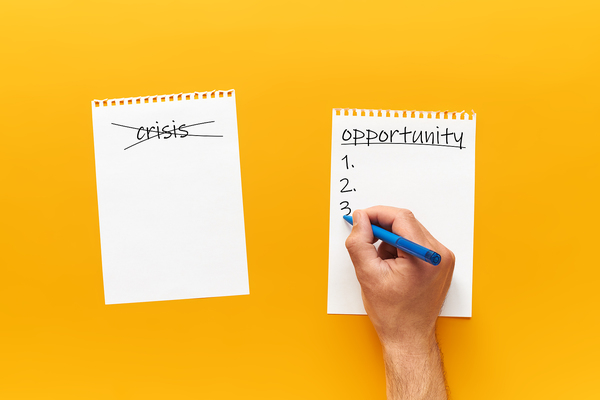 The blockchain community in Boston continues to grow and that's bringing more opportunities to connect and learn. If you're not busy on Tuesday morning why not jump into the Algorand Developer Office Hours and learn how to use their open-source implementation to build blockchain tools. Or check out some of the AI resources being presented in the coming week.
In fact, if you're looking for a way to fill some time and contribute to a worthy project, we have a BBA member looking for teammates for a digital challenge to build a COVID mobile app for the Asian market. The app will initially be looking at safe distribution and tracking of administered covid-19 vaccines in 48 individual Asian countries. Their team has the ability to fill in the necessary data, but they need help in creating the mobile app itself.
The formed database, which ideally would have clustering by geographic location, is envisioned to be the basis for other future use cases with blockchain, e.g., when there's a volcanic eruption in Java, Indonesia, would be able to track the safety of the concerned population in the affected area. Or when there's a tsunami in the Solomon Islands, for example, aid donors would be able to trace that their resources are delivered to the actual, intended recipients.
The submission deadline is January 30, 2021, and anyone interested can reach out to Lily – lichen@bostonblockchainassociation.org – with your details and to get more information.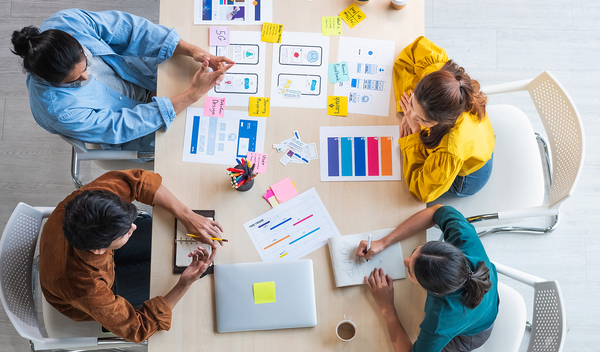 If you aren't already, please help support technology and blockchain development in Boston by becoming a member of the Boston Blockchain Association today. All you have to do is apply to become a member (takes just a minute of your time) to be sure you'll stay informed on all Boston area blockchain events. Blockchain technology is the future of many global industries. Get involved in the future!
We'd also appreciate it if you could take a moment of your time to complete a short survey to help us improve your experience with the Boston Blockchain Association in the future. You can access the survey here.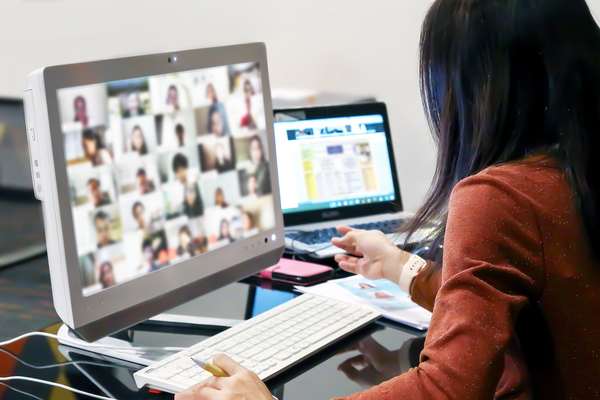 Here are the planned virtual and in-person events in Boston's blockchain community for the coming week:
Tuesday, January 26, 2021, 9:00 AM to 10:00 AM EST
Algorand's open-source implementation makes it simple and fast for developers to build on blockchain. Our developer enablement program encompasses Java, JavaScript (node.js and browser), and Go SDKs, REST APIs, and comprehensive developer resources and collaboration tools. The Developer Office Hours includes demos featuring Algorand Builder, a JavaScript Framework. Live Q&A follow thereafter on any Algorand dev topic.
Tuesday, January 26, 2021, 1:00 PM to 3:00 PM EST
In this workshop, you will learn both theoretical concepts on deep learning and hands-on code lab. Technical talk on deep learning core concepts like loss functions, dropout rate, batch size, learning rate, and etc. Walkthrough a hands-on code lab where we will cover how to develop, deploy, tune your custom neural nets. Build and deploy deep learning models for forecasting and recommendations.
Tuesday, January 26, 2021, 5:00 PM to 7:00 PM EST
A 1-hour presentation followed by 1 hour of social chat and beverages. The presentation will be on Trading Arbitrage. Next month, the Bitcoin, Blockchain and Cryptocurrency group will present DeFi and Insurance.
Wednesday, January 27, 2021, 4:00 PM to 5:00 PM EST
This FREE webinar is designed for anyone planning to enter the field of AI and Data Science but does not have any background in either of these areas. We describe, at a very high level, the areas that are considered AI and data science and helps you to develop a roadmap for further learning. The webinar includes examples of AI and data science and concludes with a detailed listing of career opportunities available to anyone entering this field today.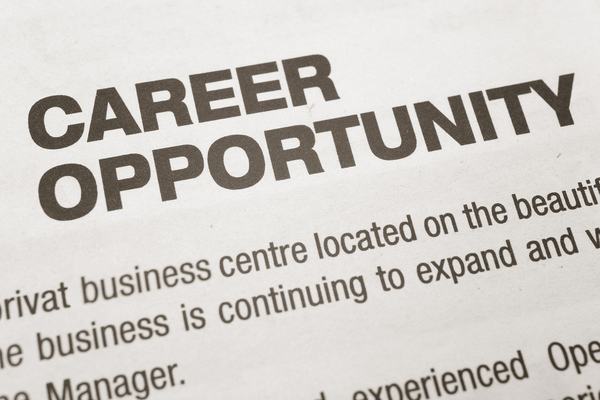 Careers in Blockchain
Looking for a career in blockchain? Looking to hire great blockchain talent? Then you'll love the Blockchain Jobs section of our newsletter and website.
Question: Do you have a pre-seed or seed-stage blockchain startup that is looking for angel capital and networks to take your company to the next stage?
Chain Reaction, a Boston-based blockchain angel group, is currently taking applications for investment. Investments range from 25K to 125K+ and you can expect to hear back within two weeks of your application about the next steps. Read more about Chain Reaction here to see if you qualify: https://www.chainreactionboston.com/startups. Applications are welcome from anywhere in the world.
---
If you are a blockchain professional interested in finding your next job opportunity, check out the Boston Blockchain Association Network.
New blockchain jobs are continually being added, and there's sure to be something suitable to your talents now or in the coming weeks. For example, Algorand is looking for a Senior Product Manager, and Horizons needs a Principal .NET Developer. This week also saw Poloniex add a need for a Senior Data Analyst and Circle posting a need for a Lead Data Scientist.
Job seekers can submit CVs, and employers can list their blockchain job openings. For employers, we welcome links to your blockchain job postings; for employees, we welcome links to your online resume or CV. Please reach out to bostonblockchainassocation@gmail.com with the subject line "JOBS."
You should also consider joining the Boston Blockchain Association today. Just fill out an application and you will stay up to date on all Boston-area blockchain happenings.