Boston Blockchain Events Week of February 24, 2020
Hopefully you found time to make it to the Blockchain Investors Supergroup meet up last week. If not you missed a great meet up, and we look forward to see you next month when we meet on Thursday March 26.
This week slows down a bit as Boston area blockchain communities begin gearing up for Boston Blockchain Week, now just a couple weeks away. The festivities kick off on March 7!
BBA Members Can Get a 20% Discount for MIT's Boston Blockchain Week Events
The 7th Annual MIT Bitcoin Expo will be the biggest to date, and this year a ticket grants you access to three events happening during one great weekend!
The namesake conference, which will focus on the growing technology stack we believe is central to the emerging Bitcoin and blockchain ecosystem.
This year's hackathon focuses on building out the components of a blockchain stack so we can expand the technology's usefulness and increase adoption. This 24-hour hackathon will bring together students for a weekend of coding, learning, experimenting, and collaborating. (Separate registration required at the link above.)
3. Inaugural Peer-Reviewed Cryptoeconomic Systems Conference
The Crypto-economic Systems journal and conference series aims to be a reputable peer-reviewed venue for impactful original research and reviews, analyses & systematizations of existing knowledge with a focus on cryptocurrency & blockchain technology. The CES '20 conference program brings together the technical fields of cryptography, protocol engineering, and distributed systems research with insights from the domains of economics, law, complex systems, and philosophy to help crystallize a mature research commons.
Go to the EventBrite Page and use the code BBA@MITBTCEXPO20 for 20% off tickets (limited to the first 15 tickets). Student tickets are always free (deposit refunded upon event check-in)!
Sign up to Become a BBA Member
If you aren't already, please help support technology and blockchain development in Boston by considering becoming a member of the Boston Blockchain Association today. All you have to do is apply to become a member (takes just a minute of your time) to be sure you'll stay informed on all Boston area blockchain events.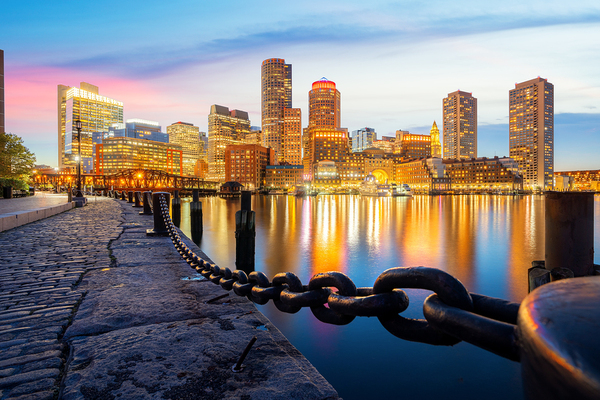 Here are the planned events in Boston's blockchain community for the coming week:
Thursday, February 27, 2020 7:00 PM to 9:00 PM
This is a meet up for anyone interested in Bitcoin and Blockchain why they should learn what's about to happen in the Financial industry. Bring your best note taking tools and your interest and curiosity about blockchain. Location: St. John`s Club, 1365 Rodman St. 1365 Rodman St., Fall River, MA. So come on out and learn about Bitcoin/Blockchain!
Monday, February 24, 2020 7:00 PM to 8:30 PM
For anyone into crypto, from those that are new to it to experts. This meet up will cover everything from buying/trading/storing it, crypto mining, crypto current events, and your favorite projects. Bring whatever you like: sometimes a notebook, smartphone, and/or computer could be helpful in you want to do some hands on stuff. Please buy a snack or drink if attending since we're using the space for free. See you there! There may be a special guest attending as well. Location: L'Artisan Cafe & Bakery, 9 Wayland Ave., Providence, RI. How to find the meet up: They will be at a table inside. It's a fairly small place so they'll be easy to find. Come, have fun, and learn/talk about crypto.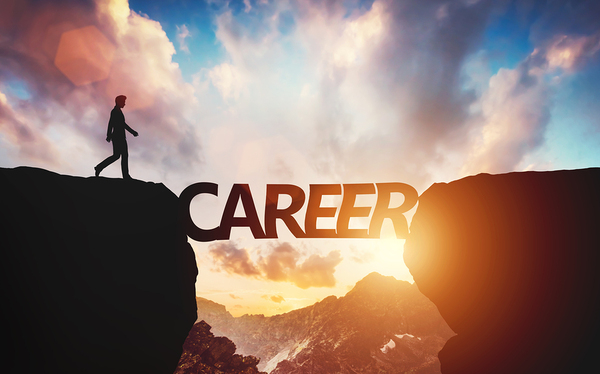 Careers in Blockchain
Looking for a career in blockchain? Looking to hire great blockchain talent? We're starting a new Blockchain Jobs section of our newsletter and website.
If you are a blockchain professional interested in finding your next job opportunity, check out the Boston Blockchain Association Network.
New blockchain jobs are continually being added, including positions for Software Engineer at bitcoin services company Circle, Software Engineer at IBM or 100% remote Software Architect.
Job seekers can submit CVs, and employers can list their blockchain job openings. For employers, we welcome links to your blockchain job postings; for employees, we welcome links to your online resume or CV. Please reach out to bostonblockchainassocation@gmail.com with the subject line "JOBS."
You should also consider joining the Boston Blockchain Association today. Just fill out an application and you will stay up to date on all Boston-area blockchain happenings.