Boston Blockchain Events Week of February 17, 2020
The weather might not be heating up yet but blockchain activity certainly is. With Boston Blockchain Week just around the corner, there are a growing number of meet ups and events being planned in the greater Boston area.
With altcoins also heating up, you might want to learn more about investing in blockchain projects from the Blockchain Investors Supergroup this week. Or finish your week with an all day Tezos event that will prepare you for the MIT Bitcoin Expo Hackathon during Boston Blockchain Week.
If you aren't already, please help support technology and blockchain development in Boston by considering becoming a member of the Boston Blockchain Association today. All you have to do is apply to become a member (takes just a minute of your time) to be sure you'll stay informed on all Boston area blockchain events.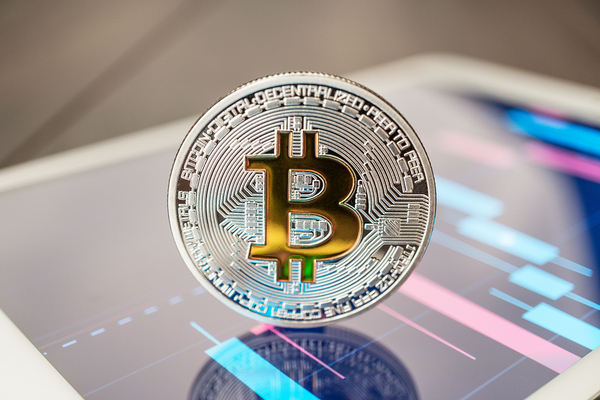 Here are the planned events in Boston's blockchain community for the coming week:
Thursday, February 20, 2020 6:30 PM to 9:30 PM
Are you interested in investing in the blockchain and cryptocurrency space? Whether you're a traditional investor, seasoned trader, or just crypto-curious, come join the smartest brains in Boston. We'll discuss new blockchain investing opportunities, share our knowledge, and learn from each other. Bitcoin Market Journal offers this Meetup free of charge, to help educate, inform, and entertain blockchain investors. Learn more at bitcoinmarketjournal.com. Location: 399 Boylston St, Boston, MA. Sign up to attend the Blockchain Investors Supergroup Here.
How to find the meet up: We're steps away from the Arlington T stop on the Green Line. If you're driving in, best bet is the Boston Common Garage (10 minute walk).
Sunday, February 16, 2020 7:00 PM to 8:00 PM
Blockchain is the public ledger system that powers Bitcoin transactions. But it's also much more than that — Blockchain technology has the potential to redefine not just the financial industry, but also Law, Healthcare, Education, and much more. This Meetup group is for those interested in learning about the potential of this technology and its social impact, as well as a platform for individuals and startups to share their ideas with the community. This meet up is hosted by the private Boston Blockchain Meetup group. Join the group and learn more Here.
Monday, February 17, 2020 6:00 PM to 8:00 PM
Someone will present on a cool topic, you will most likely eat pizza, you will hang out and meet people. Location: Fidelity Bank, 9 Leominster Connector, Leominster, MA (For GPS, please use 478 Mechanic Street). Register Here.
How to find the meet up: The community room is in the basement. You can take the elevator you see when you first enter. The bank closes at 6 so if you are late, you will need to swipe a debit or credit card to open the door.
Wednesday, February 19, 2020 5:30 PM to 7:30 PM
This will be a two part discussion about Kubernetes: Part 1: Running Your Tools On Kubernetes. Whether you are trying to make the move to Kubernetes or dozens of microservices running in EKS, you're still going to need a lot of your old tools. So why not run all your tools in Kubernetes too? Part 2: Kubernetes in Weird Places. Kubernetes is showing up in the places that a few years ago, you wouldn't have even expected containers to be used. In this talk, we'll look a few places where k8s is showing up unexpectedly, from fast food to fighter jets. We'll spend some time with a minimalist spin of Kubernetes called k3s, and we'll discuss how Kubernetes might be changing what "operating system" means. Location: 399 Boylston St, Boston, MA. Click Here to Register.
When you are arrive at 399 Boylston, stop at the security desk, check-in and ask for Slalom Build.
Saturday, February 22, 2020 12:00 PM to 5:00 PM
The Tezos Boston Pitch Competition is a series of pitch contests in Q1/2020 throughout Massachusetts (Babson college, Worcester, Boston) where registered teams will compete over five hour periods to refine and present their business pitches to judges for a set of prizes. The requirements are not to build an extensive code repository but rather focus on the general business plan of their project. The projects must include Tezos in the pitch. This will allow for a wider variety of entrants to get involved as they will not be intimidated by rigorous technological requirements. The theme for the pitch competitions will be aligned with the MIT Bitcoin Expo Hackathon — "Building the Stack". Location: Babson College, 231 Forest St, Babson Park, MA.
Prepare for the MIT Bitcoin Expo Hackathon – Register Here Today.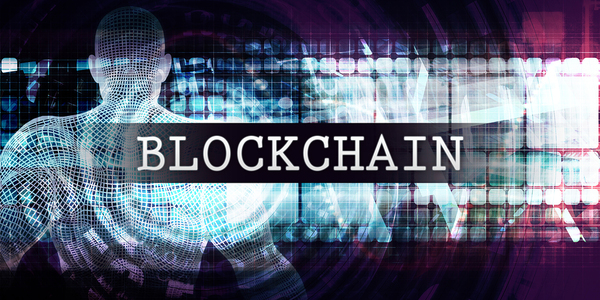 Careers in Blockchain
Looking for a career in blockchain? Looking to hire great blockchain talent? We're starting a new Blockchain Jobs section of our newsletter and website.
If you are a blockchain professional interested in finding your next job opportunity, check out the Boston Blockchain Association Network.
New blockchain jobs are continually being added, including positions for Blockchain Data Engineer,  Blockchain Technical Leader, Software Architect (100% Remore), and much more.
Job seekers can submit CVs, and employers can list their blockchain job openings. For employers, we welcome links to your blockchain job postings; for employees, we welcome links to your online resume or CV. Please reach out to bostonblockchainassocation@gmail.com with the subject line "JOBS."
You should also consider joining the Boston Blockchain Association today. Just fill out an application and you will stay up to date on all Boston-area blockchain happenings.