Boston Blockchain Events Week of February 1, 2021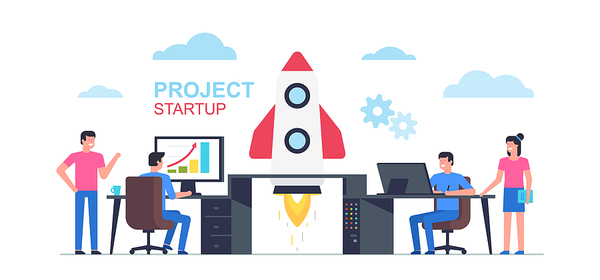 Mainstream financial media covering price movements in the crypto capital markets shows how quickly they are becoming part of the global financial markets. Five years ago, you rarely heard about cryptocurrencies from mainstream media, but in 2021 it's becoming increasingly commonplace. In short, mainstream adoption of blockchain technology is coming, and likely faster than any of imagined. All of you – that have been involved with the Boston Blockchain Association – are leading the charge into the future.
Now there's even more good news: Gary Gensler, a former Goldman Sachs banker and instructor on crypto assets and blockchain at MIT Sloan School of Management, will become the new chairman of the SEC. Naturally, having a blockchain proponent at the head of a regulatory agency will be a positive for the industry.
Closer to home, MassVentures, the state's venture capital arm and the oldest quasi-public venture capital investor in the U.S. is going all-in on what they are naming "Deep Tech," which includes blockchain. The firm has plans to fund 50 different startups in 2021, and Boston area startups are sure to benefit from the influx of funding.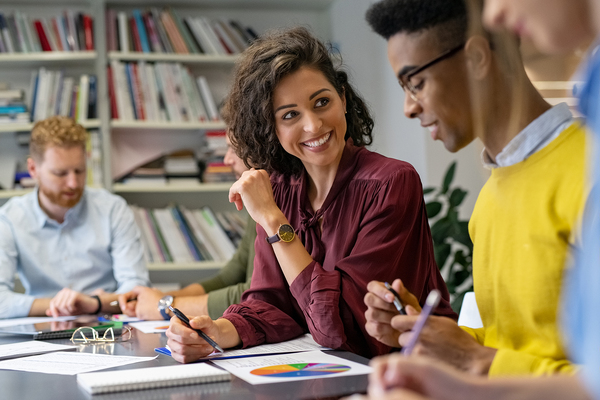 If you aren't already, please help support blockchain development in Boston by becoming a member of the Boston Blockchain Association today. All you have to do is apply to become a member (takes just a minute of your time) to be sure you'll stay informed on all Boston area blockchain events.
We'd also appreciate it if you could take a moment of your time to complete a short (30 second) survey to help us improve your experience with the Boston Blockchain Association in the future. You can access the survey here. Thank you in advance for your time and attention.
Here are the planned virtual and in-person events in Boston's blockchain community for the coming week:
Sunday, February 7, 2021, 9:00 AM to 4:00 PM EST
A six-hour, intensive "A to Z on blockchain" course where every essential subject is covered. Perfect for beginners, entrepreneurs, business leaders, and blockchain enthusiasts.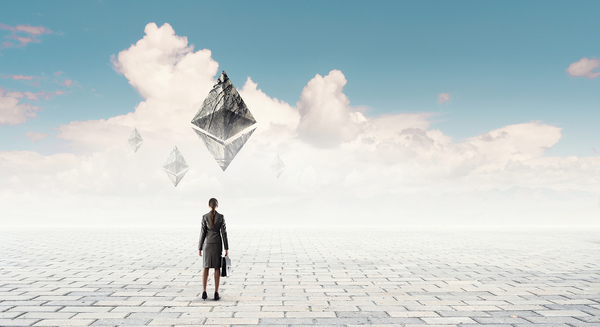 Careers in Blockchain
Looking for a career in blockchain? Looking to hire great blockchain talent? Then you'll love the Blockchain Jobs section of our newsletter and website.
Question: Do you have a pre-seed or seed-stage blockchain startup that is looking for angel capital and networks to take your company to the next stage?
Chain Reaction, a Boston-based blockchain angel group, is currently taking applications for investment. Investments range from 25K to 125K+ and you can expect to hear back within two weeks of your application about the next steps. Read more about Chain Reaction here to see if you qualify: https://www.chainreactionboston.com/startups. Applications are welcome from anywhere in the world.
---
If you are a blockchain professional interested in finding your next job opportunity, check out the Boston Blockchain Association Network.
New blockchain jobs are continually being added, and there's sure to be something suitable to your talents now or in the coming weeks. For example, Algorand is looking for a Senior Product Manager, and IBM needs a Senior Design Lead Blockchain Services. This week also saw Poloniex add a need for a Business Development Associate and Fidelity Digital Assets posting a need for a Senior Software Engineer.
Job seekers can submit CVs, and employers can list their blockchain job openings. For employers, we welcome links to your blockchain job postings; for employees, we welcome links to your online resume or CV. Please reach out to bostonblockchainassocation@gmail.com with the subject line "JOBS."
You should also consider joining the Boston Blockchain Association today. Just fill out an application and you will stay up to date on all Boston-area blockchain happenings.