Boston Blockchain Events Week of December 14, 2020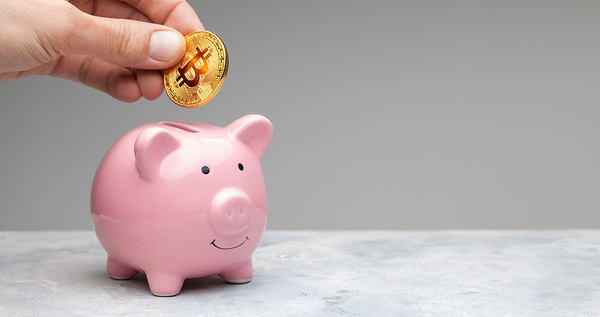 It's finally time! The From Bitcoin to Big Banks event hosted by the BBA is scheduled for this Thursday, December 17. Hopefully, you've cleared your evening so you can join us online from 6:30 pm to 8:00 pm EST. Judging by the response so far we're hoping for 100 attendees! If you're not attending the BBA event you could also consider attending the 4th Cardano meet-up, or join the Bitcoin Arlington group to learn how to move Bitcoin from an exchange wallet to a hardware wallet.
We'd appreciate it if you could take a moment of your time to complete a short (30 second) survey to help us improve your experience with the Boston Blockchain Association in the future. You can access the survey here. Thank you in advance for your time and attention.
If you aren't already, please help support technology and blockchain development in Boston by becoming a member of the Boston Blockchain Association today. All you have to do is apply to become a member (takes just a minute of your time) to be sure you'll stay informed on all Boston area blockchain events. Blockchain technology is the future of many global industries. Get involved in the future!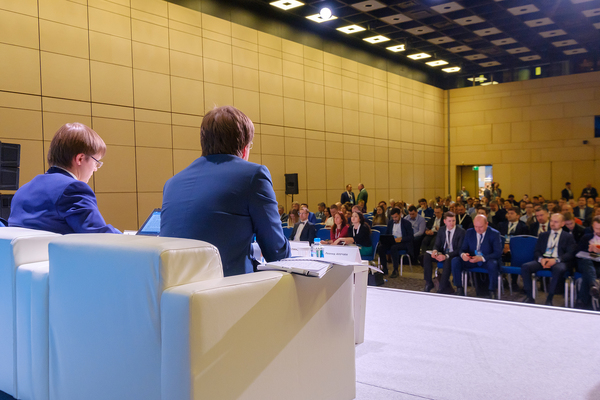 Here are the planned virtual and in-person events in Boston's blockchain community for the coming week:
Thursday, December 17, 2020, 6:30 PM to 8:00 PM EST  
As mainstream financial institutions get ready for the flood of digital assets, it requires rethinking everything from custody to KYC. In this panel of heavy hitters, we'll discuss how the merging of "banking" and "bitcoin" looks from the front line workers who are living it every day.
Thursday, December 17, 2020, 7:00 PM to 8:00 PM EST
This meetup will have a demonstration showing how to move your bitcoin from an online exchange to a Ledger hardware wallet. The discussion will include security implications of using hardware vs. software wallets, how to avoid Phishing scams, counter-party risks of keeping bitcoin on an exchange, and how to recover your funds if your hardware wallet were to stop working.
Thursday, December 17, 2020, 7:00 PM to 9:00 PM EST
Join the Worcester Cardano group for their fourth meeting on December 17, 2020. The rumor mill is in full spin as 2020 comes to an end – what news will we have to discuss on 12/17? Whatever it might be, they're getting together to investigate the question: What most excites you about Cardano's 2021 plans, and how will you tell your friends and family about it? Please bring your ideas, your experiences, and your questions to the conversation.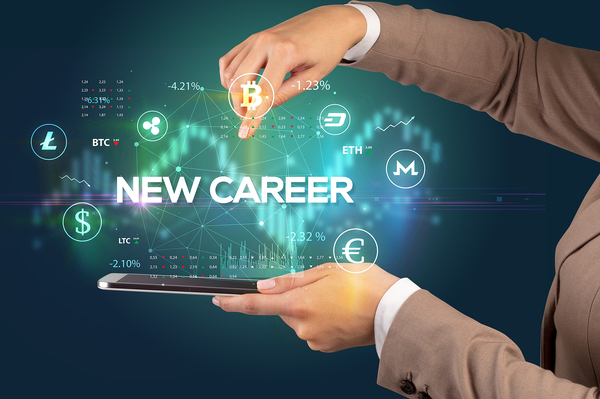 Careers in Blockchain
Looking for a career in blockchain? Looking to hire great blockchain talent? We've started a Blockchain Jobs section!
Question: Do you have a pre-seed or seed-stage blockchain startup that is looking for angel capital and networks to take your company to the next stage?
Chain Reaction, a Boston-based blockchain angel group, is currently taking applications for investment. Investments range from 25K to 125K+ and you can expect to hear back within two weeks of your application about the next steps. Read more about Chain Reaction here to see if you qualify: https://www.chainreactionboston.com/startups. Applications are welcome from anywhere in the world.
---
Purestake, a leader in premium blockchain infrastructure and validator services for Proof of Stake networks, is still excited to hire some Boston blockchain talent. Current openings include Community Manager – China (Remote) and Developer Relations Engineer (Remote).
If you are a blockchain professional interested in finding your next job opportunity, check out the Boston Blockchain Association Network.
New blockchain jobs are continually being added, including positions for a Decentralized Governance Research Scholar at The Metagovernance Project, a Lead Architect – Data Architecture at CloudBees, as well as a Smart Contract Researcher Intern at Algorand, and a Developer Relations Engineer at Purestake. Or check out the Full Stack / Blockchain Developer position available at Deloitte.
Job seekers can submit CVs, and employers can list their blockchain job openings. For employers, we welcome links to your blockchain job postings; for employees, we welcome links to your online resume or CV. Please reach out to bostonblockchainassocation@gmail.com with the subject line "JOBS."
---
You should also consider joining the Boston Blockchain Association today. Just fill out an application and you will stay up to date on all Boston-area blockchain happenings.