Boston Blockchain Events Week of December 13, 2021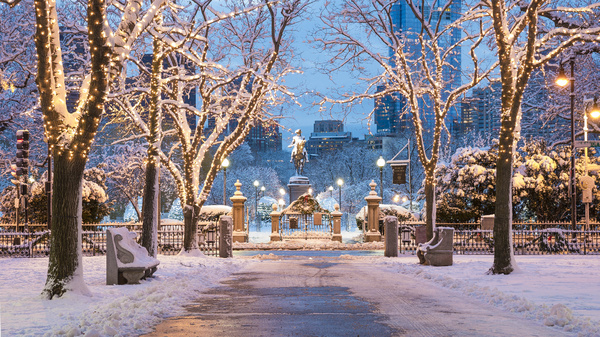 We had a great time at last week's members-only meeting about Decentralized Autonomous Organizations (DAOs). Attendees learned what they are and how they're formed. They also learned about MetaCartel, a DAO helping to produce global projects based on ETH technology.
After a long wait our next HUGE event is coming this Thursday December 16,. If you haven't yet please register and mark your calendars. You won't want to miss A Very Special Evening with Chris Giancarlo, CFTC Chairman Emeritus & CryptoDad. You'll hear Giancarlo's personal story, detailing his forays into Wall Street and his tenure as the 13th Chairman of the CFTC where he pushed for recognition of the digitization of markets. Learn how he's using his Twitter fame to promote crypto as the successor to America's failing financial infrastructure.
Support blockchain development in Boston by becoming a member of the Boston Blockchain Association. Apply to become a member and stay informed on all Boston-area blockchain events.
---
Here are the planned virtual and in-person events in Boston's blockchain community for the coming week(s):
Thursday, December 16, 2021, 5:30 PM to 7:00 PM CST (RSVP now to hold your spot)
We're thrilled to welcome J. Christopher Giancarlo, Chairman Emeritus of the Commodity Futures Trading Commission (CFTC) and one of the most important blockchain champions in US government. Dubbed "CryptoDad" for his pleas to Congress to recognize crypto, Chris Giancarlo is one of "the most influential individuals in financial regulation." (International Financial Law Review). Connect with him here: https://www.linkedin.com/in/j-christopher-giancarlo-77257111/
This discussion will be facilitated by Geoffrey Elkind, a US-licensed securities and commodities attorney with over 25 years of consulting experience in financial sector policy, legal and regulatory reform projects: https://www.linkedin.com/in/geoffreyelkind/ Join us for this virtual event and a chance to meet Chris and Geoffrey after in our breakout room. RSVP to receive the link to attend!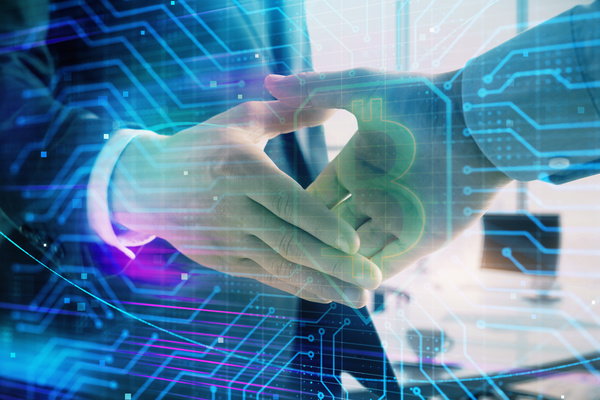 Careers in Blockchain
Want a career in blockchain? Need great blockchain talent? Check out the Blockchain Jobs section of our newsletter and website.
But first, take a moment to complete a short survey and help us improve your experience with the BBA. Access the survey here. Thanks!
---
If you're a blockchain professional looking for your next job, check out the Boston Blockchain Association Network. We post a curated list of blockchain positions in the Boston area.
New jobs are constantly being added, so there's sure to be something suitable to your talents. Algorand is looking for a Senior Technical Product Manager and several Software Engineers. Algorand has been growing and recently surpassed 10 million accounts. Help a leading blockchain project benefit from your talents.
Turn Block Talent is looking for a Smart Contract Engineer. Blockchain infrastructure startup Recruiting from Scratch is also seeking a Senior Go Engineer. Coinbase is hiring for a few positions this week including Quality of Talent Program Manager and Regulatory Support Analyst.
Job seekers can submit CVs, while employers can list job openings. For employers, we welcome links to your job postings. For employees, we welcome links to your online resumes. Contact us at bostonblockchainassocation@gmail.com with the subject line "JOBS."
Please consider joining the Boston Blockchain Association. Fill out an application to stay on top of all Boston-area blockchain events.
Subscribe to stay connected with the Boston blockchain scene