Boston Blockchain Events Week of August 3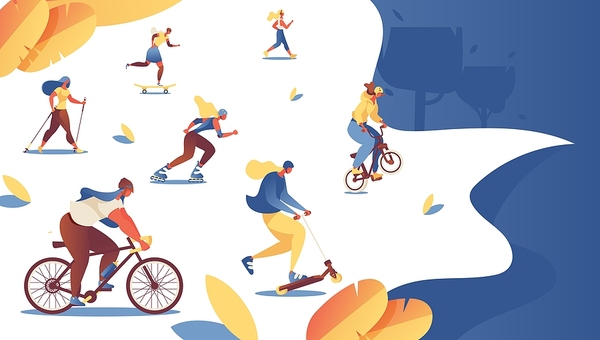 Summer time is great for vacations, chilling with friends and family, and relaxing in the warmth and sunshine. So get out and enjoy your summer. But if you need a break from all the relaxation take a night and join the Women in Blockchain in an exploration of the juncture between technology and creativity at the Crypto Design Challenges: Where Technology meets Creativity.
If you aren't already, please help support technology and blockchain development in Boston by becoming a member of the Boston Blockchain Association today. All you have to do is apply to become a member (takes just a minute of your time) to be sure you'll stay informed on all Boston area blockchain events. Digital blockchain technology is the future of many global industries. Get involved in the future.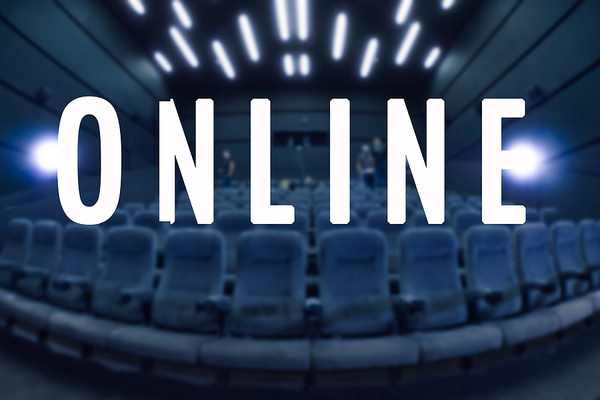 Here are the planned virtual and in-person events in Boston's blockchain community for the coming week:
Thursday, August 6, 2020 6:00 PM to 7:00 PM EDT
One of the most cited barriers to crypto adoption is user experience and design. Crypto product user base is global and ranges from technical folks to everyday users. This makes design an even interesting challenge. How many times have you been in a situation where you had to explain Blockchain to a 5-year-old? Or how many times have you read an article titled "Blockchain in 5 minutes" that took you 30 minutes to read with multiple Google searches, and a frustrating afternoon? These are some of the challenges that our speaker faces when thinking about designing user-friendly digital products. Join us on Aug 6th, to learn more about the design thinking process and challenges of building digital products.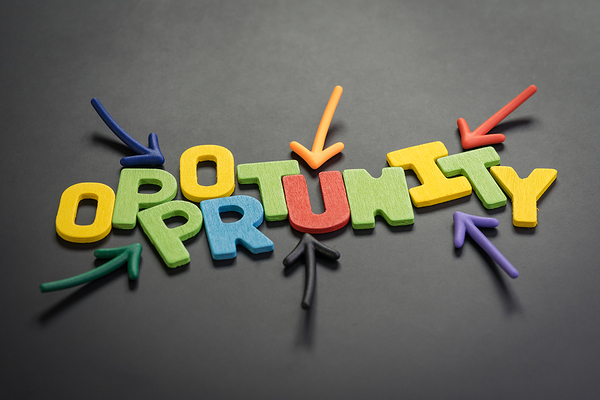 Careers in Blockchain
Looking for a career in blockchain? Looking to hire great blockchain talent? We're starting a new Blockchain Jobs section of our newsletter and website.
If you are a blockchain professional interested in finding your next job opportunity, check out the Boston Blockchain Association Network.
New blockchain jobs are continually being added, including positions for a Remote Blockchain Developer for nFolks Ltd., Senior DevOps Engineer with Algorand, a Research Staff Member, Human-Computer Interaction at IBM, or Full Stack Developer, Blockchain at Deloitte.
Job seekers can submit CVs, and employers can list their blockchain job openings. For employers, we welcome links to your blockchain job postings; for employees, we welcome links to your online resume or CV. Please reach out to bostonblockchainassocation@gmail.com with the subject line "JOBS."
You should also consider joining the Boston Blockchain Association today. Just fill out an application and you will stay up to date on all Boston-area blockchain happenings.