Boston Blockchain Events Week of August 24, 2020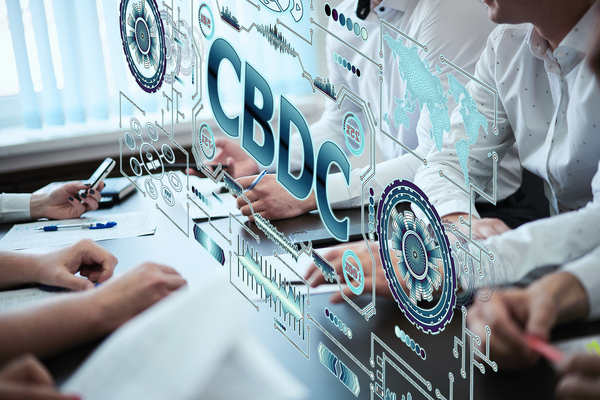 We learned this past week that research teams from the Boston Fed and Massachusetts Institute of Technology are engaged in a "multi-year effort to build and test a hypothetical digital currency oriented to central bank uses." They are talking about the possibility of dollars and cents becoming digital and using blockchain technology to make that happen. This is obviously huge news, not only for Boston's blockchain community but for the global blockchain community.
Expect to see more blockchain jobs in the Boston area in support of this research. In fact, we already have one listed in the 'Careers in Blockchain' and the end of the newsletter. And while you're waiting for this to bear fruit make plans to come on out and learn about Blockchain Bonds: How They Work and Why We Need Them. That event won't happen until September 3, but you can put it on your calendar now.
If you aren't already, please help support technology and blockchain development in Boston by becoming a member of the Boston Blockchain Association today. All you have to do is apply to become a member (takes just a minute of your time) to be sure you'll stay informed on all Boston area blockchain events. Blockchain technology is the future of many global industries. Get involved in the future!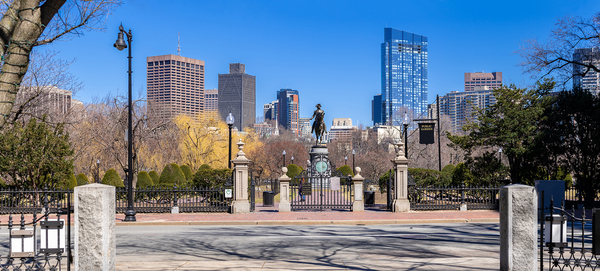 Here are the planned virtual and in-person events in Boston's blockchain community for the coming week:
Friday, August 28, 2020, 7:00 PM to Monday, August 31, 2020, 9:00 PM PDT
REIMAGINE 2020 is a virtual blockchain conference and networking event designed to educate you to adopt a decentralized future and disrupt the old system. Our goal is to broaden education while strengthening ties between academia, industry, and enterprise communities by providing a virtual forum that will serve as the standard for blockchain events going forward. Let's reimagine what's possible!
Thursday, September 3, 2020, 6:30 PM to 7:30 PM EDT
How will we make it through the coming financial crisis? Blockchain offers a solution, in the form of blockchain bonds — like traditional bonds, but cheaper, easier, and sexier. (You read that right.) Blockchain bonds offer a new way for states and municipalities to raise funds, with all the benefits of blockchain. In this one-time-only Meetup, you'll hear from Alex Kostura, Founding General Manager of ConsenSys DC, and one of the world's leading experts on tokenized assets. Alex will walk us through ConsenSys Codefi, a leading tokenization platform, showing us how governments and corporations can tokenize all kinds of traditional financial assets — including bonds! — with real-life examples.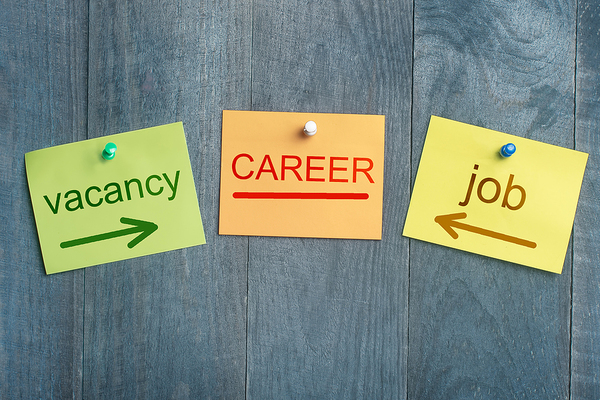 Careers in Blockchain
Looking for a career in blockchain? Looking to hire great blockchain talent? We're starting a new Blockchain Jobs section of our newsletter and website.
If you are a blockchain professional interested in finding your next job opportunity, check out the Boston Blockchain Association Network.
New blockchain jobs are continually being added, including positions for a Lead DevOps Engineer at the Federal Reserve Bank of Boston, Remote Blockchain Developer for nFolks Ltd., Senior DevOps Engineer with Algorand, or a Research Staff Member, Human-Computer Interaction at IBM.
Job seekers can submit CVs, and employers can list their blockchain job openings. For employers, we welcome links to your blockchain job postings; for employees, we welcome links to your online resume or CV. Please reach out to bostonblockchainassocation@gmail.com with the subject line "JOBS."
You should also consider joining the Boston Blockchain Association today. Just fill out an application and you will stay up to date on all Boston-area blockchain happenings.