Boston Blockchain Events Week of August 2, 2021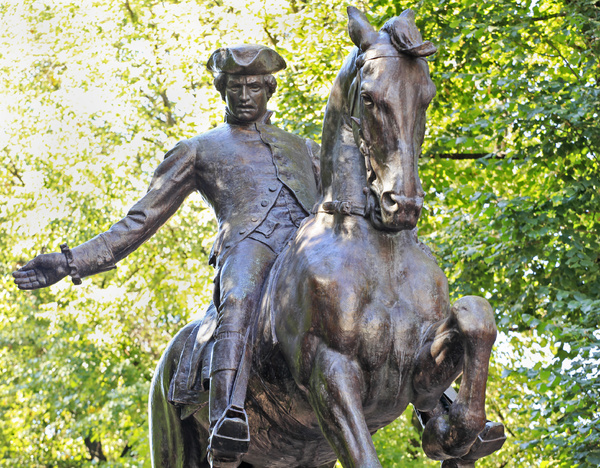 It was a great time for all last week at the Blockchain and Entrepreneurship discussion, hosted by Sam Nathans, and the Crypto Investing Workshop hosted by Sir John Hargrave. We'd like to thank everyone who took the time to attend, it was a great crowd. In the coming week, the BBA is hosting Gateway to Blockchain Entrepreneurship: Final Pitch Night, where you can see the culmination of an exciting nine-week summer program aimed at undergraduate college students in Greater Boston.  In addition to that, you can enjoy a new Burlington Ethereum and NFT Meetup Group as well as joining Hyperledger to learn about blockchain and DLT.
If you aren't already, please help support blockchain development in Boston by becoming a member of the Boston Blockchain Association today. All you have to do is apply to become a member (takes just a minute of your time) to be sure you'll stay informed on all Boston area blockchain events. Blockchain technology is the future of many global industries. Get involved in the future.
---
Here are the planned virtual and in-person events in Boston's blockchain community for the coming week(s):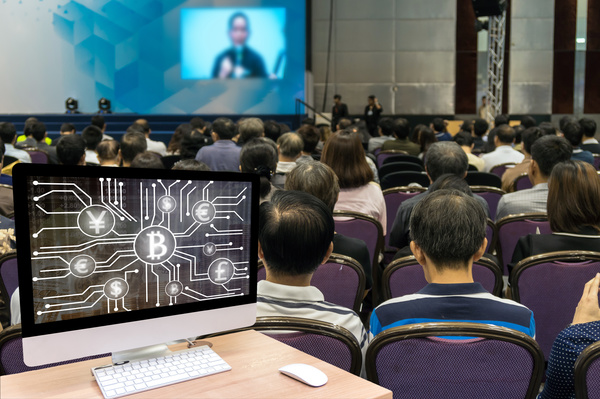 Tuesday, August 3, 2021, 6:30 PM to 8:00 PM EDT
The Boston Blockchain Association has launched the "Gateway to Blockchain Entrepreneurship," an exciting nine-week summer program aimed at undergraduate college students in Greater Boston. This first-ever program lets students see the blockchain industry from a variety of perspectives, learn how they can provide value to the ecosystem today, and understand how to build a career in this exciting new industry.
The program concludes with a FINAL PITCH NIGHT, where students will share their ideas for a new blockchain venture or startup, refined and honed over the nine-week program. You're invited! We hope you'll join us to hear the students' ideas, as well as learn about the success of this pioneering program, which we at the BBA are judging based on our graduates' future engagement and success in the industry.
Share your interests related to Ethereum, Blockchain, and NFTs
Wednesday, August 4, 2021, 7:00 PM to 9:00 PN EDT
It's the first meeting and will start with getting to know one another and a general discussion. The meeting will start with members introducing themselves and saying what they are most interested in that's related to Ethereum, blockchain, or NFTs. Then there will be a general discussion of Ethereum, blockchain, and NFTs. Location: Wegmans, 53 3rd Ave., Burlington, MA
Thursday, August 5, 2021, 12:00 PM to 1:30 PM CDT
Learning about blockchain and DLT is difficult. Overwhelming amounts of unstructured information lies scattered across the web. Plenty of efforts are wasted away in isolated searches for golden nuggets. However, with proper guidance and cooperation, we can hone our skills faster and build a collective body of knowledge.
---
Careers in Blockchain
Looking for a career in blockchain? Looking to hire great blockchain talent? Then you'll love the Blockchain Jobs section of our newsletter and website.
But before you start looking for your dream job we'd also appreciate it if you could take a moment of your time to complete a short (30 second) survey to help us improve your experience with the Boston Blockchain Association in the future. You can access the survey here. Thank you in advance for your time and attention.
---
If you are a blockchain professional interested in finding your next job opportunity, check out the Boston Blockchain Association Network, where we post a curated list of blockchain employment opportunities in the Boston area.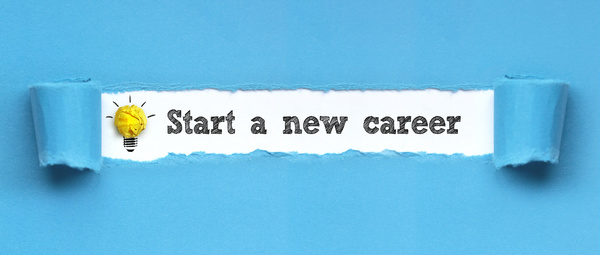 New blockchain jobs are continually being added, and there's sure to be something suitable for your talents now or in the coming weeks. For example, Algorand is looking for a Senior Software Engineer and a Senior Technical Product Manager. Algorand has been growing a lot and recently surpassed 10 million accounts. Join a leading blockchain project and add your talents to the future of finance.
Or consider working for Coinbase. They have a massive number of openings for remote workers with all types of skill sets. What about working as a Blockchain Systems Admin for Chainlink Labs, or a Crypto and Blockchain Training Specialist at Circle Internet Financial, or a Blockchain Intelligence Engineer at Coin Metrics. New positions this week include Senior Director, Blockchain and Crypto Products at Draftkings, and Senior Software Engineer (NFT/Blockchain Engineering) at RECUR.
Job seekers can submit CVs, and employers can list their blockchain job openings. For employers, we welcome links to your blockchain job postings; for employees, we welcome links to your online resume or CV. Please reach out to bostonblockchainassocation@gmail.com with the subject line "JOBS."
You should also consider joining the Boston Blockchain Association today. Just fill out an application and you will stay up to date on all Boston-area blockchain happenings.