Boston Blockchain Events Week of August 17, 2020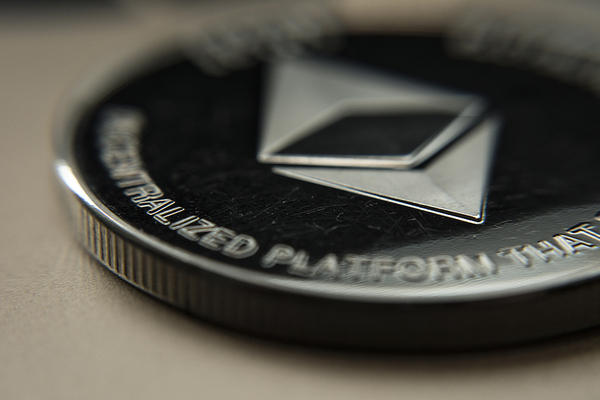 The Boston Blockchain Association is keeping the momentum up following last week's announcement about the Innovation Institute at the Massachusetts Technology Collaborative launching a new training program on blockchain technology. This week will be another exciting one as the BBA brings you The History of Ethereum and Camila Russo. Not only will you hear about Ms. Russo's new blockbuster book that's been shooting up Amazon's charts, but you'll also get the chance to ask questions and even meet her one-on-one in breakout chat sessions following the main event.
If you aren't already, please help support technology and blockchain development in Boston by becoming a member of the Boston Blockchain Association today. All you have to do is apply to become a member (takes just a minute of your time) to be sure you'll stay informed on all Boston area blockchain events. Digital blockchain technology is the future of many global industries. Get involved in the future!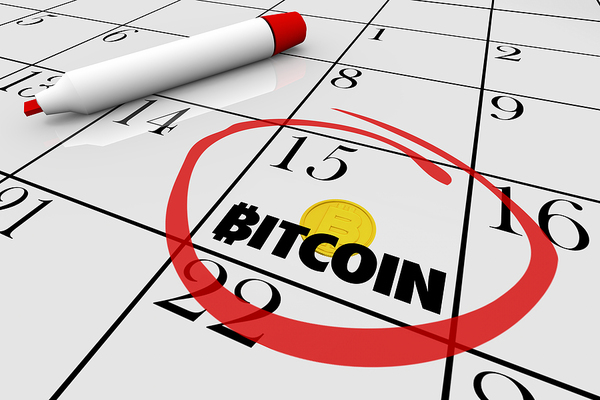 Here are the planned virtual and in-person events in Boston's blockchain community for the coming week:
Monday, August 17, 2020, 5:00 PM to 6:30 PM EDT
Are you a FinTech startup looking to pitch your company in front of an audience and panel of expert VC and Angel judges? This is your chance. Meet, field questions, and get immediate feedback from investors. Our judges will come from the FinTech industry. Network with other investors and founders in the crowd.
Thursday, August 20, 2020, 6:30 PM to 7:30 PM EDT
Come out and welcome Camila Russo, author of the new book "The Infinite Machine: How an Army of Crypto-hackers Is Building the Next Internet with Ethereum" which is tearing up the Amazon charts. As markets journalist for Bloomberg, Camila Russo had a front-row seat to the blockchain revolution and has now captured this definitive history of how Ethereum was created. Her new book uncovers the key players and behind-the-scenes action, reported in fast-paced storytelling that is required reading for everyone interested in blockchain. At this one-time-only event, you'll hear from Camila on how the book came about, with a chance to ask her your questions. We'll be giving away three FREE copies of the book to attendees! Hang out after the main event for "breakout rooms" where people can chat and mingle with each other and Camila!
Friday, August 21, 2020, 7:00 PM to Sunday, August 23, 2020, 9:00 PM PDT
Experience crypto in the real world. Hear from blockchain industry leaders. Learn about how crypto is disrupting the current system. Get an exclusive inside look at the future of blockchain and crypto in our system. Join the Reimagine "Disrupt The System" Virtual Conference, a 72-hour live event bringing together industry leaders, universities, and enterprises innovating to solve real problems, now.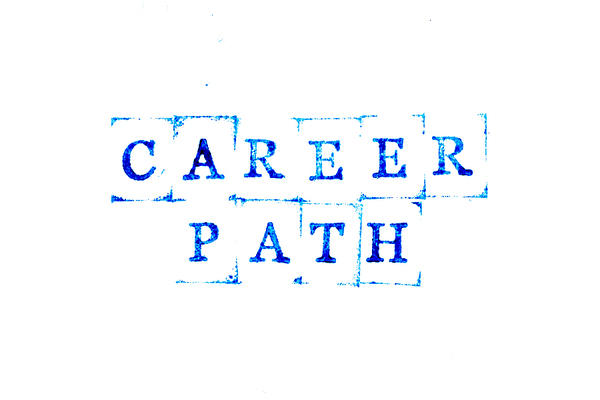 Careers in Blockchain
Looking for a career in blockchain? Looking to hire great blockchain talent? We're starting a new Blockchain Jobs section of our newsletter and website.
If you are a blockchain professional interested in finding your next job opportunity, check out the Boston Blockchain Association Network.
New blockchain jobs are continually being added, including positions for a Blockchain Core Developer at Pontoro, Remote Blockchain Developer for nFolks Ltd., Senior DevOps Engineer with Algorand, or a Research Staff Member, Human-Computer Interaction at IBM.
Job seekers can submit CVs, and employers can list their blockchain job openings. For employers, we welcome links to your blockchain job postings; for employees, we welcome links to your online resume or CV. Please reach out to bostonblockchainassocation@gmail.com with the subject line "JOBS."
You should also consider joining the Boston Blockchain Association today. Just fill out an application and you will stay up to date on all Boston-area blockchain happenings.