Boston Blockchain Events Week of August 16, 2021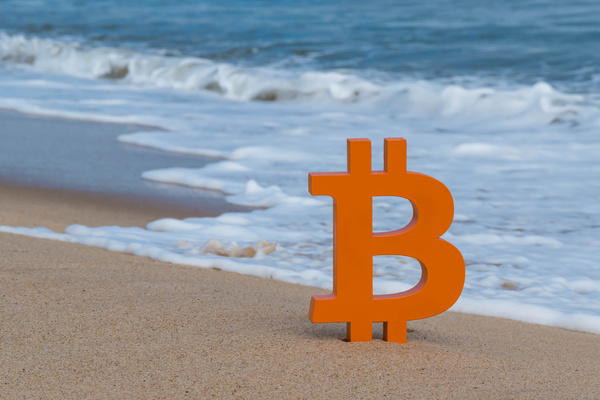 As we head into the dog days of summer, the number of Boston blockchain meetups has slowed. Instead, we hope you're enjoying these last days of summer with family and friends. Getting outside in the parks, on the water, or just having a cookout can be a great way to reconnect and recharge. Blockchain projects continue their development, and we can all be ready for an exciting slate of events as the autumn starts and the weather cools off.
If you aren't already, please help support blockchain development in Boston by becoming a member of the Boston Blockchain Association today. All you have to do is apply to become a member (takes just a minute of your time) to be sure you'll stay informed on all Boston area blockchain events. Blockchain technology is the future of many global industries. Get involved in the future!
---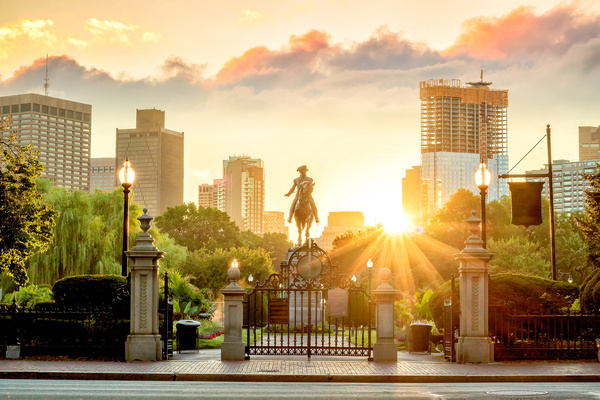 Here are the planned virtual and in-person events in Boston's blockchain community for the coming week(s):
Thursday, August 19, 2021 11:00 AM to 12:00 PM CDT
Financial crime involving money laundering and fraud has caused irreparable damage to customers and to the integrity of financial institutions. Criminal actors increasingly use sophisticated technologies to stay one step ahead of supervisory authorities. Continuous innovation is central to disrupting financial crime. Using AI and blockchain technologies, real-time risk solutions for AML and KYC are at the frontier of combating financial crime.
Register here: https://www.tibco.com/events/technology-as-a-disrupter-to-financial-crime
---
Careers in Blockchain
Looking for a career in blockchain? Looking to hire great blockchain talent? Then you'll love the Blockchain Jobs section of our newsletter and website.
But before you start looking for your dream job, we'd also appreciate it if you could take a moment of your time to complete a short (30 second) survey to help us improve your experience with the Boston Blockchain Association in the future. You can access the survey here. Thank you in advance for your time and attention.
---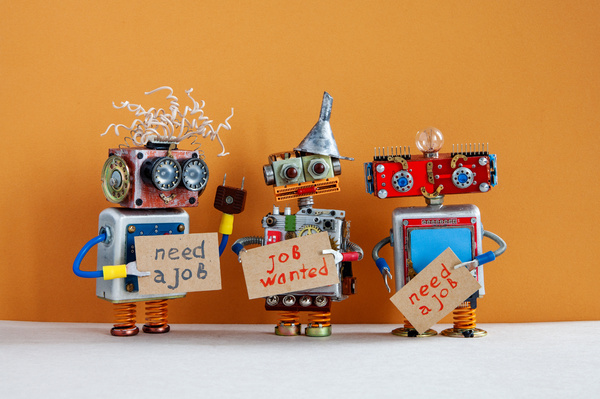 If you are a blockchain professional interested in finding your next job opportunity, check out the Boston Blockchain Association Network, where we post a curated list of blockchain employment opportunities in the Boston area.
New blockchain jobs are continually being added, and there's sure to be something suitable for your talents now or in the coming weeks. For example, Algorand is looking for a Senior Software Engineer and a Senior Technical Product Manager. Algorand has been growing substantially and recently surpassed 10 million accounts. Join a leading blockchain project and add your talents to the future of finance.
Or consider working for Coinbase. They have a massive number of openings for remote workers with all types of skill sets. What about working as a Blockchain Intelligence Engineer at Coin Metrics? Or maybe you'd like to work for DraftKings as their Senior Director, Blockchain and Crypto Products.
New positions this week include Blockchain Functional Consultant or Blockchain Solution Architect at Accenture and UI Developer Blockchain NFT Marketplace (Remote) for Fandem.
Job seekers can submit CVs, and employers can list their blockchain job openings. For employers, we welcome links to your blockchain job postings; for employees, we welcome links to your online resume or CV. Please reach out to bostonblockchainassocation@gmail.com with the subject line "JOBS."
You should also consider joining the Boston Blockchain Association today. Just fill out an application and you will stay up to date on all Boston-area blockchain happenings.